Secretary McDonald Drops Bombshell On Meet The Press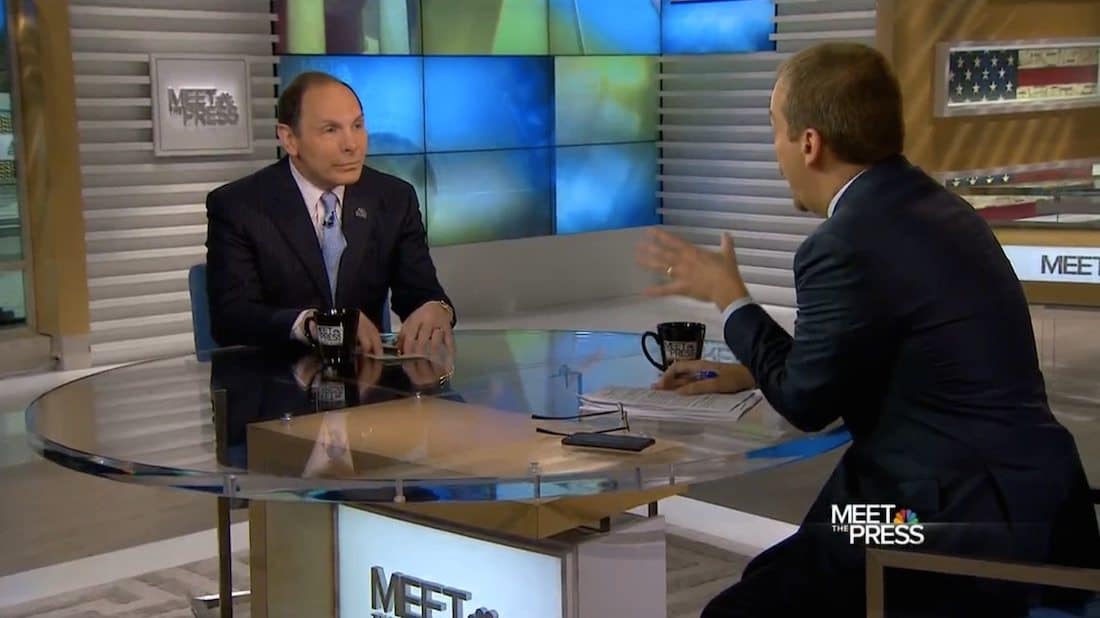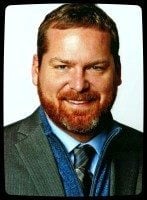 Many veterans advocates questioned the bombshell Secretary McDonald dropped yesterday on Meet the Press.
Secretary McDonald claimed 900 VA employees were held accountable by way of firing since he took over VA last summer, a claim that likely raised the eyebrows of every veteran advocate across the country including me.
Previously, VA only admitted to firing a couple employees while letting most senior leaders resign before consequences following investigations. When pressed by host Chuck Todd, Secretary McDonald elaborated on the numbers stating:
60 were fired for wait list manipulation
100 senior leaders are under investigation
This certainly does not equal 900 employees. Check out the full exchange on the subject from the transcript:
VA SECRETARY ROBERT MCDONALD:

Well, it's not just trickling down. We're making fundamental changes in the department in terms of leadership. We have held accountable about 900 employees who are no longer with us that were with us before I became secretary.

CHUCK TODD:

What does held accountable mean? Have you fired them?

VA SECRETARY ROBERT MCDONALD:

Nine hundred people have been fired since I became secretary.

CHUCK TODD:

All right, so.

VA SECRETARY ROBERT MCDONALD:

We've got 60 people that we fired who have manipulated wait times. We've got about 100 senior leaders who are under investigation now whose performance reviews have been deferred until we get feedback from the IG and Department of Justice. So we're holding people accountable.
McDonald's qualification certainly leads to questions. I can't help but wonder if, when McDonald said "fired", that he really meant "allowed to retire." After all, wouldn't such a large number of terminated employees cause a disruption?
Source: https://www.nbcnews.com/storyline/va-hospital-scandal/v-secretary-900-people-have-been-fired-n306041