VA Thumbs Nose At Trump, Fires Whistleblower Right As Protection Law Is Signed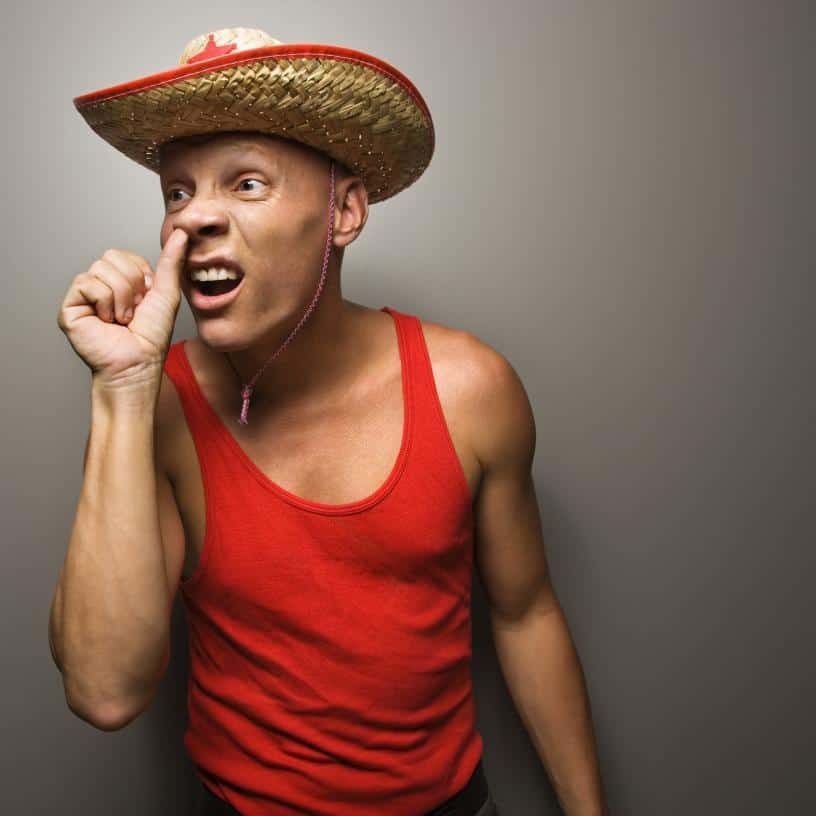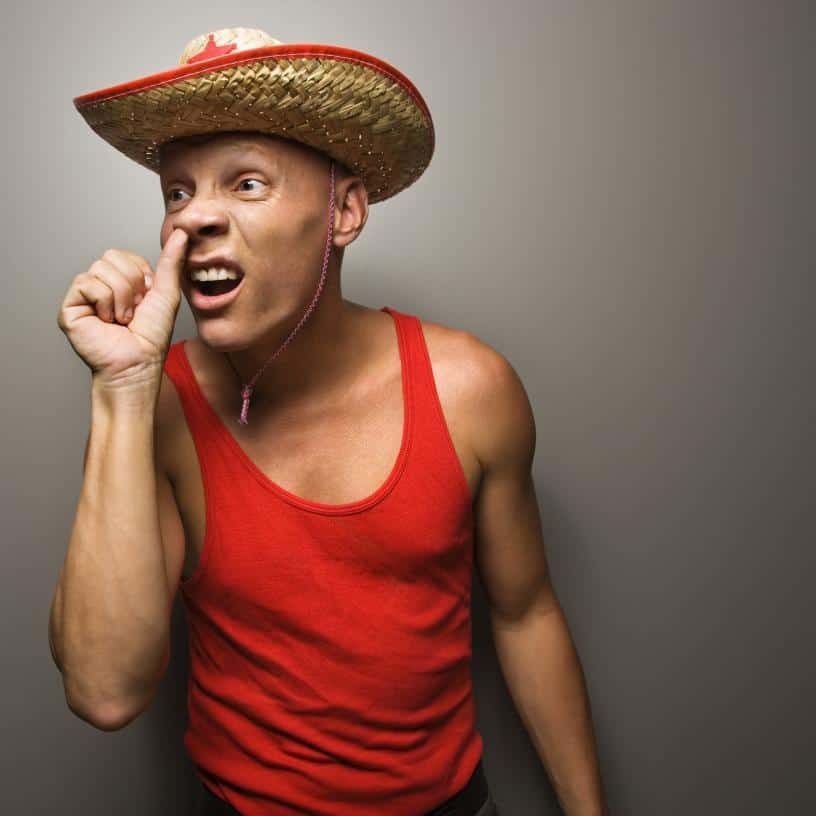 One well-known VA whistleblower may not benefit from new protections signed into law by President Trump since he was canned right before Trump signed the law.
How is that for a typical and obvious thumbing of the nose at the policies pushed by President Donald Trump to benefit veterans and honest VA employees?
Somewhere, in the corrupt halls of Memphis VA Medical Center, at least a few criminals are high-fiving each other for making Trump look like a punk.
Prominent whistleblower Sean Higgins was terminated for "disruptive behavior" after being harassed by agency managerial scum. And one scum appears to be David K. Dunning, the Memphis VA director, who concluded Higgins request to be called "Mr. Higgins" caused discomfort and was therefore disruptive.
Higgins revealed numerous issues within Memphis VA including favoritism concerning one employee name Brittney Lowe who was allowed to return to work after sitting in jail for 60 days after her third DUI conviction.
In a spell of irony, Higgins was one of the whistleblowers cited as being the reason why VA needed the new Accountability law.
The termination is effective June 30.
About The Termination
According to The DailyCaller:
"In reaching this decision, your oral and written replies were carefully considered along with all the evidence developed," Dunning wrote. "This decision also takes into consideration the aggravating factors considered by the proposing official in determining an appropriate penalty."
"I have also considered other factors including your years of service, your past work record, the seriousness of the offenses with which you have been charged, and whether there are any mitigating or extenuating circumstances which would justify mitigation of the proposed penalty," Dunning added. "I have concluded that the sustained charges against you are of such gravity that mitigation of the proposed penalty is not warranted, and that the penalty of removal is appropriate and within the range of reasonableness."
In addition to asking VA to call him "Mr. Higgins," VA was also upset about statements he made while being harassed by these unprosecuted criminals. Poor Higgins said things like, "someone is going to pay" and that he was "tired of them messing with me."
Good God, with this definition of "disruptive behavior," it is no wonder VA is a horrible place to work. No one can speak their mind after being harassed.
They can only say, "Thank you, sir, can I have another?"
Source: https://dailycaller.com/2017/06/23/va-fires-prominent-whistleblower-as-trump-signs-accountability-whistleblower-protection-bill/