CDC Surveillance Project To Access Veterans' Health Records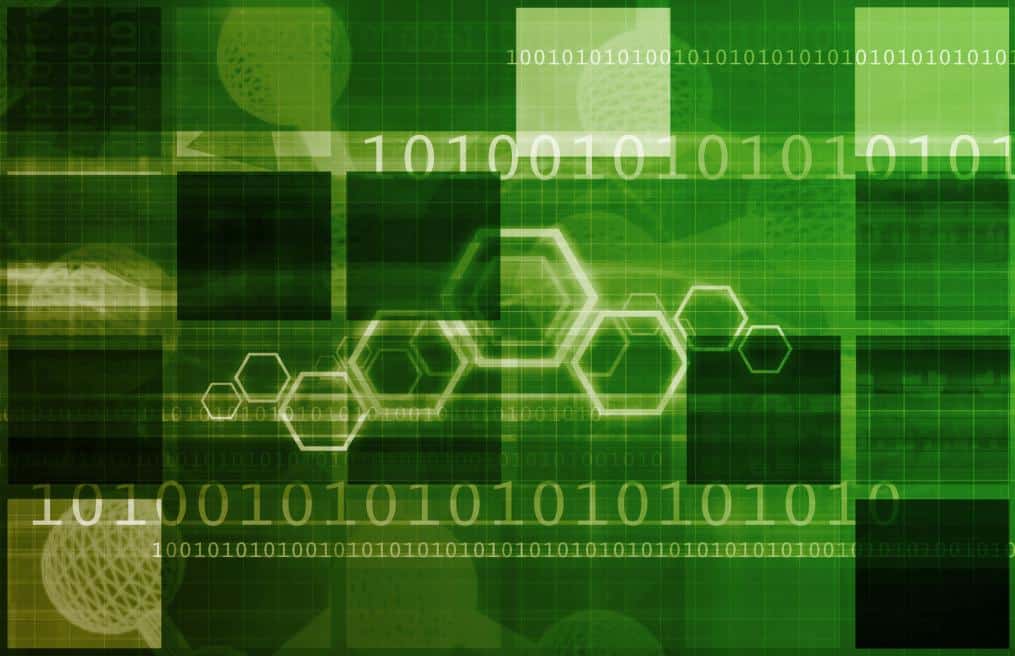 Veterans' health records will now be accessed for a CDC surveillance project to evaluate public health data.
In a press release, VA says it will support a Centers for Disease Control and Prevention project called Modernizing Death Reporting by "integrating patient mortality data from VA's Electronic Health Record (EHR) system." The data will be included in the Surveillance Strategy Report.
Mortality data helps identify variables of dying individuals. In the past, data from health records was slowly transmitted for research. Now, VA plants to dramatically increase the speed of data transmission. The increased speed will supposedly mitigate "any loss of data value due to decreased interoperability."
Through the Fast Healthcare Interoperability Resources (FHIR)-based Advanced Programming Interfaces, the agency plans to throw down the gates for accessing veterans' health records and data for research.
RELATED: VA Psychiatrist Had Sex With Patient
So it seems like our health records are basically open to both public and private entities for practically every project under the sun that sounds at least remotely reasonable.
"Delivering data directly to CDC's systems in this manner underscores VA's commitment to a modern interoperability strategy," said VA Secretary Robert Wilkie. "We look forward to future opportunities to enhance our partnerships and champion interoperability across the federal government."
RELATED: Veterans Death Linked To VA Nurse Error
What Is FHIR At VA?
The agency provides the following summary about its FHIR projects, in italics:
We, the VA Open API Pledge signatories, will voluntarily collaborate with VA to map health data to industry standards (including the current and forthcoming versions of the Argonaut Project specifications of FHIR API over the next 18 months.
We will allow access to FHIR as mutually agreed via a standards acceleration collaborative that will be made freely available for anyone to use or share.
We will provide API access to tech-incubators for Veteran-designated mobile and web-based apps, clinician-designated applications for those who serve them, and choice care act partners responsible for coordinating their care via "bulk" access.
We intend to make the "common clinical data set" available but will work on an initial roster of additional FHIR resources – including scheduling, questionnaire, clinical notes, and patient encounters.
Your Feedback
What do you think about VA's expansion of access to our electronic health records? Should the agency be blazing the trail for advancements in this field? Should our data be used for purposes that do not directly benefit veterans?