Does VA Voc Rehab pick your college?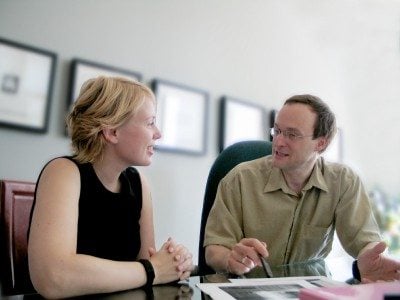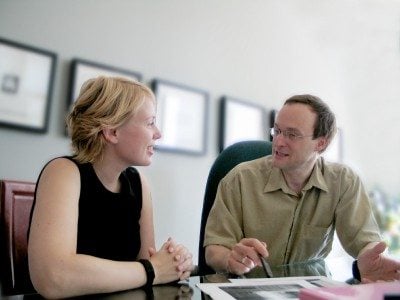 The short answer is, "It depends." They will pick it or at least push you in the direction of a public school. As in my last post, Voc Rehab wanted to push me to attend a public school.
Did I have to attend a public school?
No, I was able to convince Voc Rehab to pay for me to attend a private college for both my undergrad and, now, law school. Since the major I wanted to study was not offered at the public university, I was able to get VA to agree to pay for the private education. The difference was amazing.
What's the difference?
The most apparent is the price tag. Northwestern costs $35,000 per year. The average public university was somewhere around $10,000. But the differences don't stop there:
The professors are more active in teaching
Students take school more seriously
More businesses actively recruit
And those are just a few. I took classes over the summer at the local public university from time to time and noticed a big difference in the student body. Most at the public school really felt the experience was just about putting that degree on your wall rather than the process. But, that's just my own perception. I treated college like an opportunity to better myself as a person and a professional, both.
That was my own experience. Yours may be different, whether you go to a public school or not. Regardless, the point of the blog is to make you aware that you have an option. Post below with any questions.