Top 5 Individual Unemployability Misconceptions Veterans Need To Know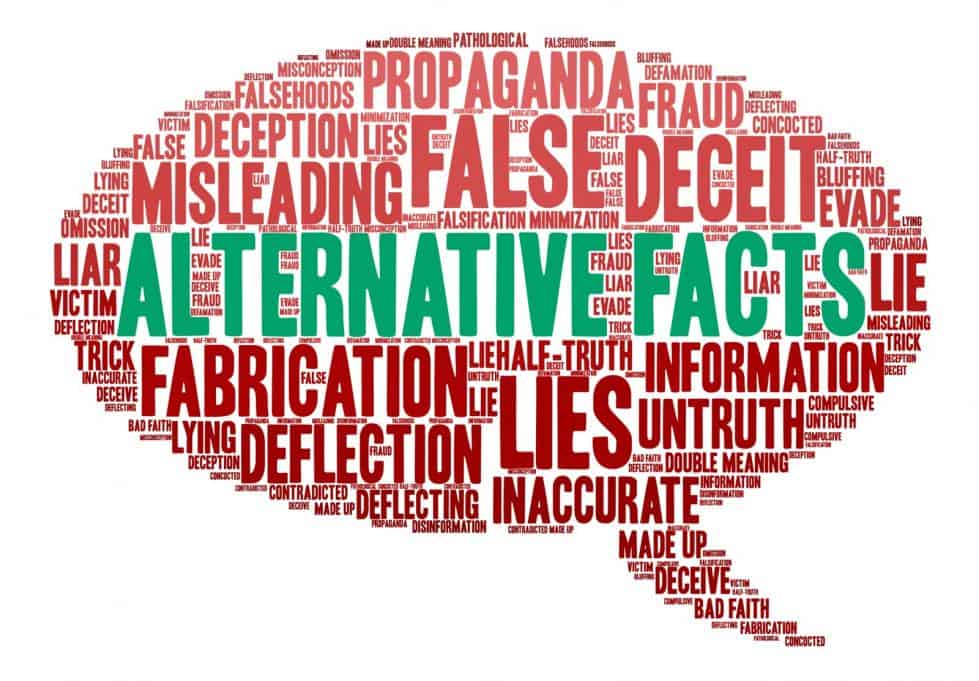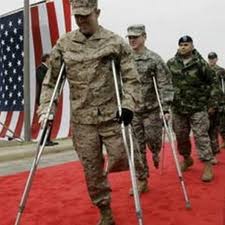 I recently talked with an evaluator for Total Disability Individual Unemployability (TDIU).
The VA examiner, a friendly chap, had some confusion about what the Dept of Veterans Affairs was looking for in finding disabled veterans qualified for Total Disability Individual Unemployability ratings.
Here is the list of the top five reasons he thought would disqualify disabled veterans. They all center around whether or not disabled veterans could be temporarily qualified for Individual Unemployability.
He thought, "No." The VA General Counsel says, "Yes."
What VA Actually Says About TDIU
Section 4.16 of title 38, Code of Federal Regulations, authorizes the Department of Veterans Affairs to assign a total rating based on individual unemployability (TDIU rating) based upon a veteran's temporary (i.e., non-permanent) inability to follow a substantially gainful occupation…
TDIU Alternative Facts From VA Medical Examiner
Here, the VA examiner I spoke with made the following claims:
Having a theory of future employment, post-rehabilitation disqualifies veterans seeking individual unemployability because they think they will get a job at some point
A college degree means veteran is employable
Attending college is the same, or about the same, as having a job
Ability to have a job prevents TDIU determination
Shy of being a basket case, veteran could find some employment
RELATED: Voc Rehab Counselors Pushing Veterans Out Of Chapter 31
First Individual Unemployability Misconception
First. There is no doubt that intelligence will allow any veteran a fighting chance at doing well in college. But college performance alone does not equal good employment performance or mean the disabled veteran will have an ability to get an offer after an interview or to land an interview.
Irrational exuberance at the prospect of future employment seems more like a theoretical hope than a practical conclusion.
No one can tell the future without a crystal ball, at least for me.
Accordingly, the VA examiner's conclusion must be based on practical footing rather than based on a "mere theoretical ability to engage in substantial gainful employment…" Timmerman v. Weinberger, 510 F.2d 439, 442 (8th Cir. 1975).
This means the examiner's "theory" of being employable in the future does not pass the legal precedent requiring VA to draw a "practical conclusion."
Second Individual Unemployability Misconception
Second. A college degree does mean disabled veterans can work in sedentary type jobs unless a service-connected disability, such as a mental condition, precludes this option.
Recently, a disabled veteran was held to not qualify for TDIU with a college degree for various reasons. They did not have a service-connected condition that would interfere with sedentary work, such as a mental illness. The same veteran had also not applied for sedentary work. It was also not shown that the veteran had been terminated as a result of his disabilities.
Looking at this from the reverse, a veteran with a college degree who has been terminated from jobs as a result of their disability would likely have an easier time showing their disability prevents them from maintaining employment, despite the degree. Citation Nr: 1009771.
Third Individual Unemployability Misconception
Third. Attending college is not the same as working for a company. Anyone who says otherwise does not know what they are talking about.
In college, the institution is paid money in order for a student to receive an education or training. I am sure many employers would be thrilled to receive regular payments from employees in order to be allowed to work.
What a bargain!
But, this is not a practice in reality. Attending college is not the same as gaining or maintaining employment.
Fourth Individual Unemployability Misconception
Fourth. Veterans can maintain employment and still be eligible for TDIU.
In South Dakota, the Board of Veterans Appeals agreed. They found a veteran to be eligible for TDIU despite working 30 hours per week as an automotive parts salesman for 4 years. Citation Nr: 1027075. There, the veteran had long been employed in this field, with two years of college and experience in automotive maintenance.
Even if a veteran could find work, the work must be substantive and ongoing to disqualify the veteran from TDIU.
Further, the term "unemployability" "is synonymous with an inability to secure and follow a substantially gainful occupation." VAOPGCPREC 75-91. In this decision, the veteran had worked in the specific position for 4 years.
If 4 years in that job was not considered a "substantially gainful occupation," employment for a lesser period would fall within this classification.
RELATED: Does Voc Rehab Reduce GI Bill Entitlement
Fifth Individual Unemployability Misconception
Fifth. It is not a requirement to be "mush" or a "basket case" to be qualified for TDIU. This seems to be a pretty straightforward conclusion from the Board:
It is clear that the claimant need not be a total 'basket case' before the courts find that there is an inability to engage in substantial gainful activity. The question must be looked at in a practical manner, and mere theoretical ability to engage in substantial gainful employment is not a sufficient basis to deny benefits. The test is whether a particular job is realistically within the physical and mental capabilities of the claimant.
Veterans can function and even hold limited employment or sheltered employment and still receive TDIU.
TDIU Summary
In summary, VAOPGCPREC 5-2005 seems to completely contradict Examiners position. Veterans can be eligible for TDIU on a temporary basis while seeking rehabilitation.
The VA examiner was unaware of this decision and of the other contrary positions by the VA Board of Veterans Appeals. But, that did not stop him from making false statements of fact and law to me and likely other veterans.