Veteran Shocked By Disability Rating Reduction From 70 To 0 Percent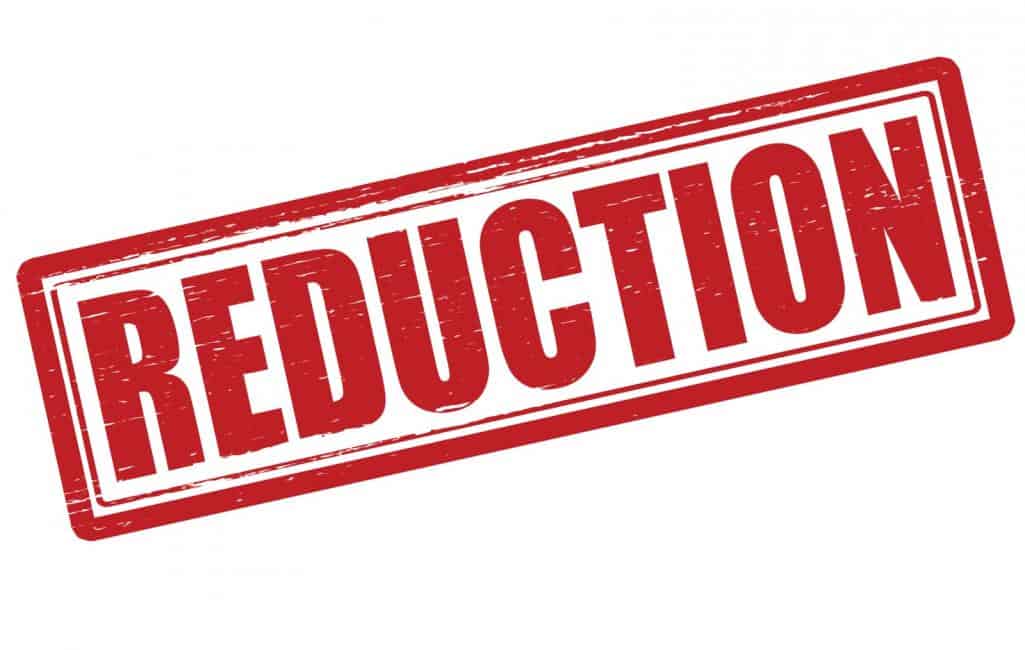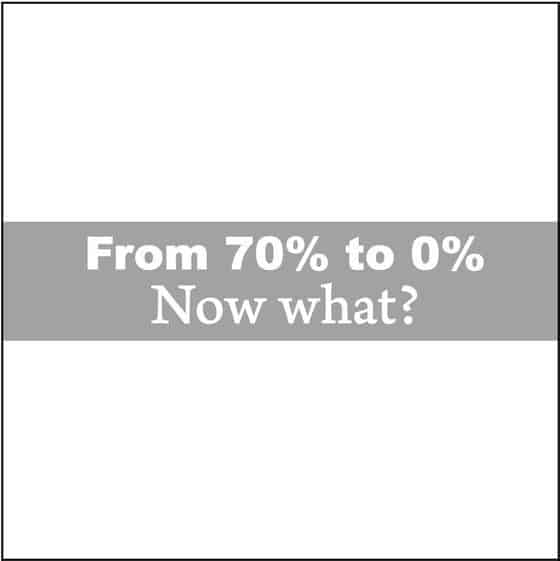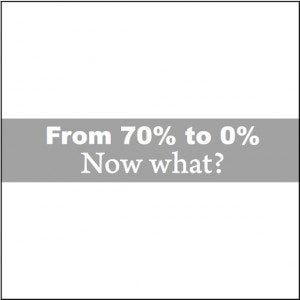 One veteran recently wrote in on our Facebook group, Disabled Veterans – Chapter 31 Voc Rehab, of their horror of a disability rating reduction. That rating reduction was from his $1,300 per month payment to $0.
For most Americans, that kind of change can result in homelessness or at least a great deal of stress. Making matters worse, the veterans who experience such disability rating reductions tend to be those suffering from mental health conditions.
So, not only are veterans in that situation already stressed due to the issue, but they are then doubly panic-stricken when forced into an unexpected financial hardship.
I guess the lesson here is to never trust that your disability payment can be dependable. Instead, treat it like an unexpected bonus every month.
RELATED: Quick Facts When Applying For VA Voc Rehab
Why is that? How is VA able to yank us around?
VA can play with the squishy standards for assessing the extent of or the impact of their disabling conditions. Veterans with a PTSD rating are required to come back to VA every few years for a new assessment, and each new visit gives the agency another chance to reduce that veteran's disability rating.
RELATED: Is Army PTSD Misdiagnosis Scheme Also Fraud?
Even if VA's decision when reducing your rating is not legal, it will still take at least three years for the veteran to appeal through the appeals process.
RELATED: Top 5 Reads For Sceptical Veterans
Disability Rating Reduction Message Chain
Check out the comment thread:
John: FUCK THE V.A. I just got a letter stating that my service connected disability for P.T.S.D. AND MAJOR DEPRESSION DISORDER is going from 70% to 0% because I am improving
Voc Rehab Forum Responses
Romon: How is that? What did u tell them u were doing better?
Jeff: Never curse the VA contact them to see what is going on?
Romon: Go to DAV they cant drop u down just like that…Its the law
Eric: How does that happen?
Eric: only way I can see this if you told them at a c&p increase exam that you have absolutely no more symptoms
Cesar: That's tough, hope all goes well
Jose: ~ file a Notice of disagreement ASAP. Then proceed to doing research on your issue [ PTSD ] and read what is called the Code of federal regs'. ~ in it you'll find the laws and in some cases which were landmarks' [ ones which made a rule change ] you have to ARM yourself with the ammunition that they use on you and fight them at their own game. ~ stay focused
Josh: Something tells me we aren't exactly getting the full story here.
Thomas: You missed appointments or stopped ordering your meds?
Brian: There has got to be more to it. I'm thinking you skipped reevaluation. Even if you say your getting better I don't think they can drop you.
Romon: This can't be the full story. They have to notify you that they are thinking about reducing your percentage and then you have time to fight it before it happens. They just don't send you a letter stating that without just cause or you gave them reason to believe u were better. You would have to go back the C&P etc. You need to go see a DAV rep not VA and get on top of it and contact your congressman
Tom: Wow,…
David: How often do you have to go to appoints to maintain your rating? I am a college student so its a little difficult to go weekly like the VA prefers.
Thomas: Mine was lowered before based off of some notes without warning. It was wrong so I argued that and it went back but I got a letter saying it was done initially from 50 to 30
Janet: If you are rated P&T can the change it?
Corey: Check the VA Schedule for Rating Disabilities. This will help explain what symptoms (and the severity of the symptoms) garner certain percentages. This will help during your appeal.
Corey: Also, you should have received notification of WHY you rate a certain percentage, and VASRD criteria for the next higher percentage.
Johnny: Curse the va all you want, they told me 2yrs ago my hearing has improved so they cut mine. Still on appeal.