Veterans To Evaluate AP Coverage Of Hydroxychloroquine Studies For Spin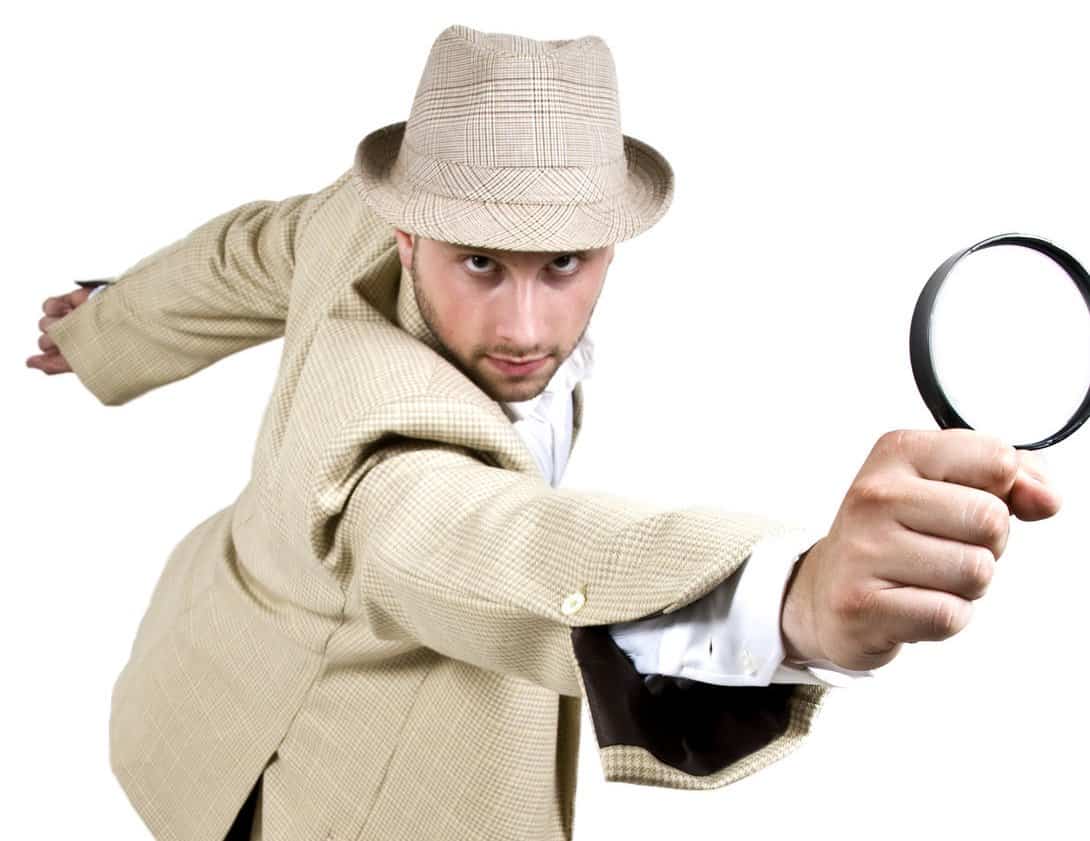 SPIN CHECK: Who better to provide feedback on experimental virus treatments, vaccines, and spin from those in management to take the drugs?
At least two studies covered by Associated Press addressing hydroxychloroquine studies, and the COVID-19 disease caused by the SARS CoV2 virus (not to be confused with the SARS CoV in 2003), have piqued my interest in past weeks.
I want to know what you, my veteran readers, think about AP's coverage of hydroxychloroquine vs Gilead's remdesivir to address COVID 19.
I plan to write about this and want to know what you think. I also published these questions to my Facebook audience, too.
As veterans, do you trust the reporting by AP linked below? Or, do these articles push an agenda? If yes, what is the agenda?
Background: Marilynn Marchione is the Chief Medical Writer for Associated Press (AP) who appears to be responsible for most of AP's articles on COVID therapies. The Bachelor's Degree holder has covered the current COVID 19 situation with her stories being repeated worldwide. The Milwaukee-based reporter has held the chief medical writer position since 2011.
1. AP – Malaria drug shows no benefit in another coronavirus study
https://apnews.com/23f7a2d9645602bee1c3dc7c0c952191
On #1, take a look at the financial disclosures of the scientists who performed the observational study. This is located at the bottom under "Disclosure Forms" at the bottom of the NEJM site linked below.
STUDY: https://www.nejm.org/doi/full/10.1056/NEJMoa2012410
2. AP – A coronavirus drug seems to work. What's next?
https://apnews.com/59019b809074cf4b55d2fddef5b895f3
On #2, this coverage of Gilead's drug remdesivir. You may recall Gilead purchased Pharmascet, the drug company owned by former VA researcher Raymond Schinazi while he worked at VA and simultaneously built Pharmasset for the Hep C cure, sold company for $400 million profit.
SEE: https://www.disabledveterans.org/2016/08/10/veterans-affairs-hiding-hepatitis-c-cure-profiteer/
3. AP FACT CHECK: Veterans Affairs chief plugs unproven drug
https://apnews.com/fc2a431b4caa9609cbd1c6645b114cd5
On #3, is this FACT CHECK objective? Marchione was a contributor to it who also wrote the critique of hydroxychloroquine based on the "VA virus study" below? (i.e. "AP Chief Medical Writer Marilynn Marchione in Milwaukee contributed to this report.")
4. AP – More deaths, no benefit from malaria drug in VA virus study
https://apnews.com/a5077c7227b8eb8b0dc23423c0bbe2b2
On #4, do you think this was a "VA virus study" as the title suggests? Was the study an example of "Scientific Misconduct" as French Dr. Didier Raoult alleges?
FRENCH DOCTOR: https://www.redstate.com/sister-toldjah/2020/04/24/documented-the-mainstream-media-completely-botched-their-reporting-on-the-va-hydroxychloroquine-study/
What are your thoughts on these comments concerning the alleged "VA virus study" covered by AP?
COMMENTS ON "VA" STUDY: https://disqus.com/home/discussion/medrxiv/outcomes_of_hydroxychloroquine_usage_in_united_states_veterans_hospitalized_with_covid_19/
Let it rip below. I want to know what y'all are thinking on the topic, and I hope to relay your thoughts where appropriate in a future article.