Veterans Affairs Doctor Fired For Sexually Molesting Veterans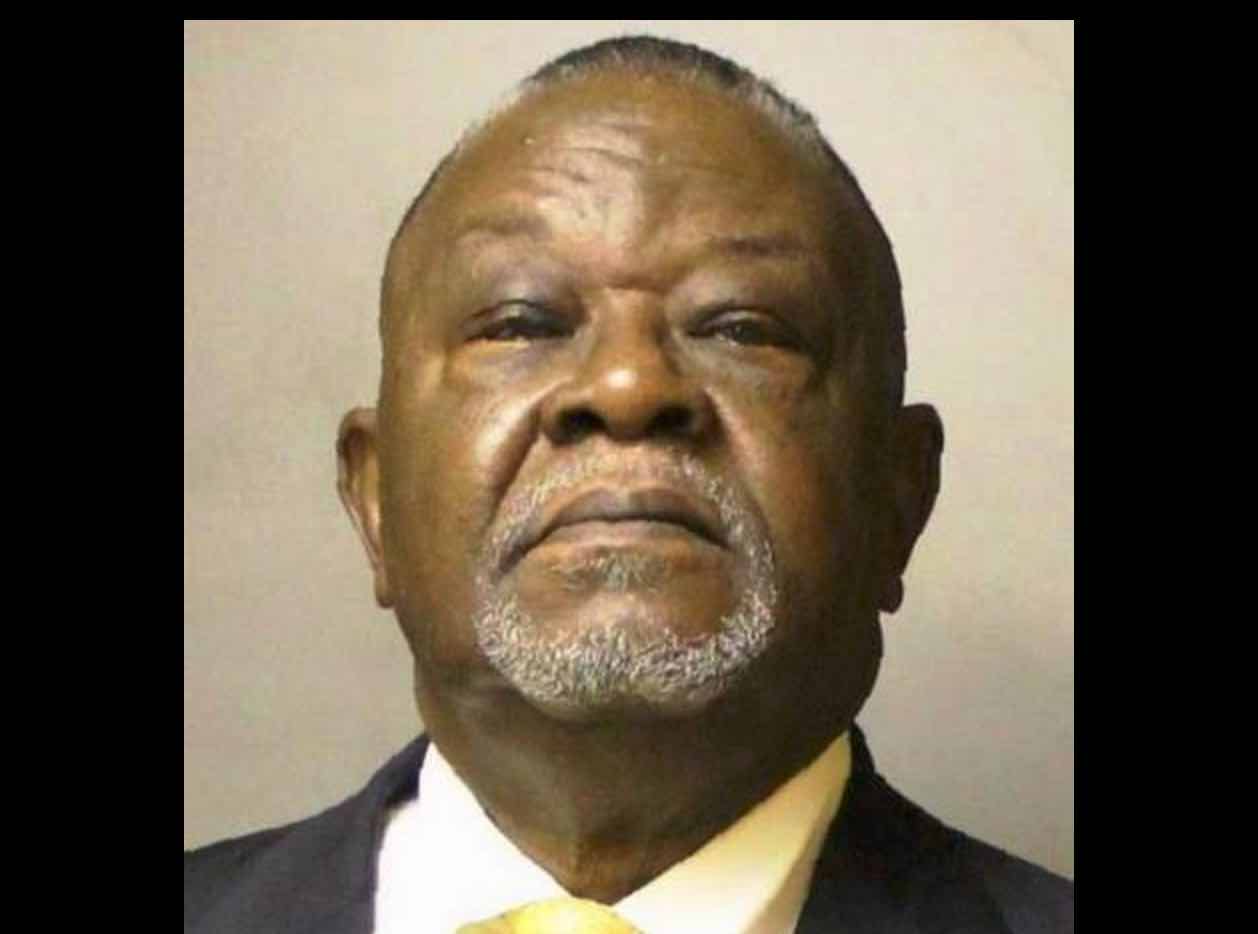 A doctor employed by the Department of Veterans Affairs is facing charges for allegedly molesting veterans who were enrolled for healthcare in the Syracuse VA Medical Center system at the Watertown branch of the system.
Dr. Jerome Cuyler, 74, was arrested by state police for charges related to sexual assault. He was charged with six counts of forcible touching, five counts of third-degree sexual abuse and one count of fourth-degree aggravated sexual abuse. The allegations spanned multiple incidents that occurred in 2016.
The charges were made in connection with the agency Office of Inspector General Criminal Investigations Division. The sex abuse scandal has now been referred to a grand jury.
Syracuse VA Medical Center Termination
Syracuse VA Medical Center leadership placed Dr. Cuyler on suspension after learning of the allegations. Following an agency investigation, the doctor was fired from the clinic.
"The VA leadership has made it clear that VA will hold employees accountable when the facts demonstrate that they have failed to live up to the high standards veterans and taxpayers expect. That is exactly what we did in this case," the Syracuse center said in a statement. "All further questions regarding this matter should be directed to the Jefferson County District Attorney's Office."
Criminal Sodomy Eisenhower VA
The case of Dr. Cuyler is not the only example of VA clinicians sexually molesting or raping veterans under their care.
RELATED: VA Clinician Sodomized, Molested Veteran Patients
Last August, a Kansas jury convicted sex abuser Mark Wisner of five sex-related charges including criminal sodomy for acts he committed as a physician assistant at Eisenhower VA Medical Center.
When questioned by the IG, Wisner confessed, "I don't have any business in medicine." There are now dozens of lawsuits against Wisner in District Court for his various acts.
The allegations against Dr. Cuyler appear similar in nature.
Veterans are not the only victims of sexual assault at VA's nationwide.
Nurse Assault Cleveland VA
Nurse Annette Katz suffered unrelenting sexual harassment and assault while working at Cleveland VA Medical Center. Her supervision failed to keep her safe while being victimized for four years. VA settled her case for$161,500.
The perpetrator was ultimately convicted of numerous misdemeanors and fired.