Justice Department Finds New Jersey's State-Run Veteran Care Violated Constitutional Rights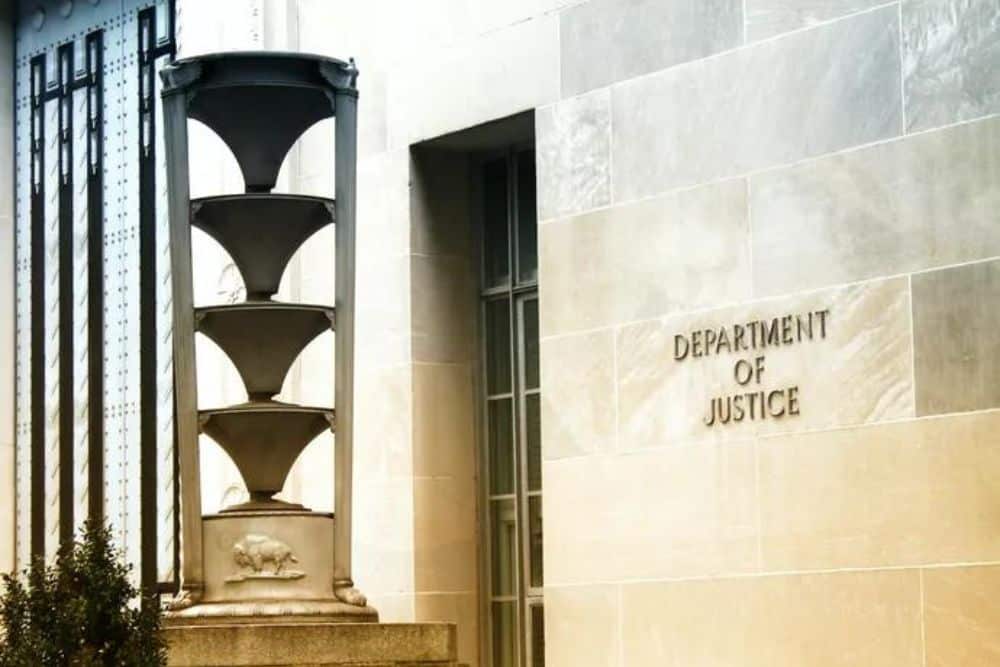 New Jersey's state-run care facilities for veterans have come under scrutiny as the Department of Justice (DOJ) revealed findings that raised serious concerns about the quality of care provided. The investigation discovered conditions at two veterans homes in Menlo Park and Paramus that were deemed so substandard that they violated the U.S. Constitution's 14th Amendment. This revelation has sparked discussions about the need for improved care and protection of veterans' rights.
Inadequate Care and Constitutional Violations
The DOJ investigation exposed a range of issues at the New Jersey Veterans Memorial Homes, with residents facing "unreasonable harm and risk." This included severe deficiencies in infection control practices and medical care. Assistant Attorney General Kristen Clarke emphasized the importance of providing appropriate care to veterans and their families, asserting that these facilities had failed in this regard. The consequences of such inadequacies were dire, as they resulted in great harm to the veterans living in these homes.
Management Failures Exacerbate the Situation
The investigation also pointed to the role of incompetent management in exacerbating the problems. Inadequate infection control measures and medical care left residents vulnerable to severe and often deadly infections. Shockingly, these veterans' homes saw a disproportionate number of resident deaths compared to similar-sized facilities in the region, painting a grim picture of the consequences of neglecting veterans' well-being.
Collaborative Efforts for Improvement
Despite the alarming findings, there is hope for positive change. The DOJ expressed its intention to work with the New Jersey Department of Military and Veterans Affairs to rectify the conditions in these state-operated homes. This collaborative effort aims to ensure that veterans and their families receive the care they rightfully deserve, addressing the systemic issues that have plagued these facilities.
Unrelated Vandalism Incident
Coincidentally, news of the DOJ's investigation emerged shortly after an unrelated incident in Philadelphia, where a veterans memorial was vandalized, resulting in approximately $20,000 worth of damage. The memorial, which bears the names of 648 Philadelphia natives who lost their lives in the Vietnam conflict, suffered damage to its light fixtures, medal medallions, skate guards, and marble. Caretakers have embarked on fundraising efforts to repair the damage, underscoring the importance of preserving the legacy and memory of veterans in various ways.
The DOJ's findings regarding New Jersey's state-run veterans' care facilities shed light on the pressing need for improved care and protection of veterans' rights. While the investigation exposed significant deficiencies, collaborative efforts are now underway to rectify these issues and ensure that veterans receive the care they rightfully deserve. Simultaneously, the unfortunate incident of vandalism in Philadelphia serves as a reminder of the ongoing challenges faced in honoring the memory of those who served their nation.