Veterans Affairs Launches New Claims And Appeals Modernization Process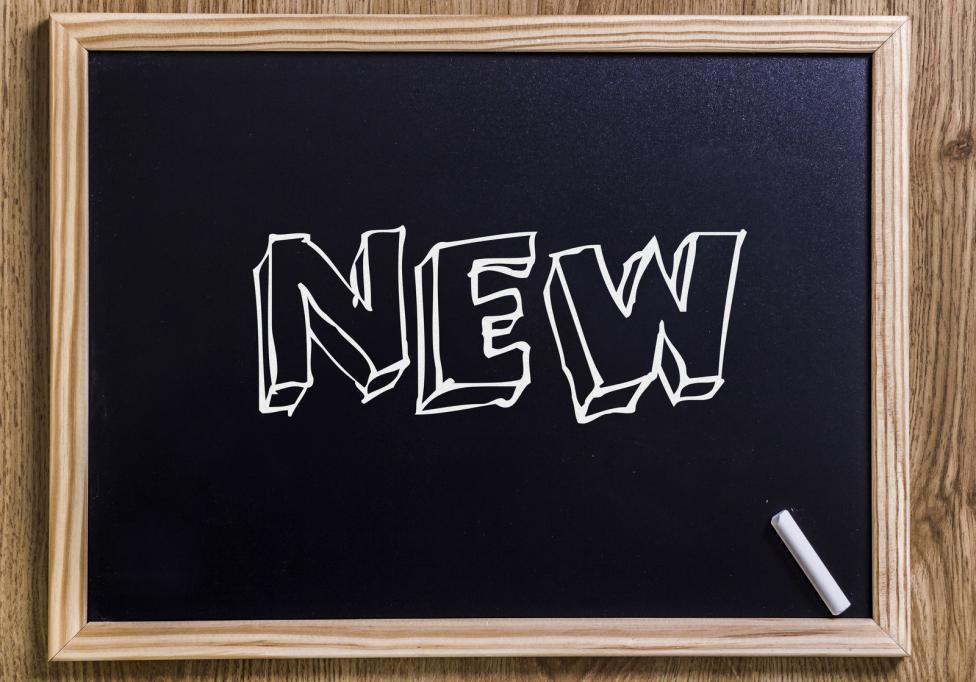 The Department of Veterans Affairs just released its new procedures governing benefits claims and appeals as part of the 2017 appeals modernization laws.
This is the most dramatic change to VA benefits in decades that was created to address longstanding backlogs VA created due to the difficulty it had keeping up to its own workload. To fix it, VA pushed for and created its new appeals lanes that take an already complicated process and adds multiple layers of complexity on top of those procedures.
"This is a historic day for VA, its stakeholders and, most importantly, for Veterans and their families," said VA Secretary Robert Wilkie. "The implementation of the Appeals Modernization Act comes as a direct result of collaboration among VA, Congress and Veteran Service Organizations to deliver on Veterans' longstanding desire for reform of the legacy appeals system. Beginning today, Veterans will have greater choice in how VA reviews their disagreement with a VA claims decision and enjoy timely resolutions of disagreements through a streamlined process."
VA says the goal of the new review options is to render decisions within 125 days. Appeals at the Board of Veterans Appeals intend to shorten the timeframe of appeals from seven years to one year.
RELATED: Roanoke VA Illegal Closed 84% Of Appeals
Veterans will now have the option of three decision review lanes: 1) Higher-Level Review, 2) Supplemental Claim, and 3) Appeal to the Board. At the Board, veterans will have another three adjudication options. Explained below:
In the Higher-Level Review option, a more experienced adjudicator will conduct a new review of the previous decision.
Veterans who select the Supplemental Claim option may submit new and relevant evidence, and VA will assist in developing new evidence under its duty to assist.
If Veterans appeal a decision to the Board, they can choose one of three dockets: direct review, evidence or hearing.
VA apparently retains the duty to assist only on supplemental claims but not higher-level reviews or at the Board. Once the Notice of Disagreement is filed for a Board appeal, additional evidence can only be submitted for the first 90 days after the filing.
RELATED: VA Parking Lot Suicide Problem Exposed
The decision review centers are located in Washington DC, St. Petersburg, Florida, and Seattle, Washington. The agency received additional funding for FY 2019 to allow the hiring of an additional 605 appeals employees.
I started reading through the new instructions and some regulations. Internal procedures for VA Vocational Rehabilitation started to make my eyes bug out with all the new jargon and complexities.