VA Proposes Employees Can Profit From For-Profit Colleges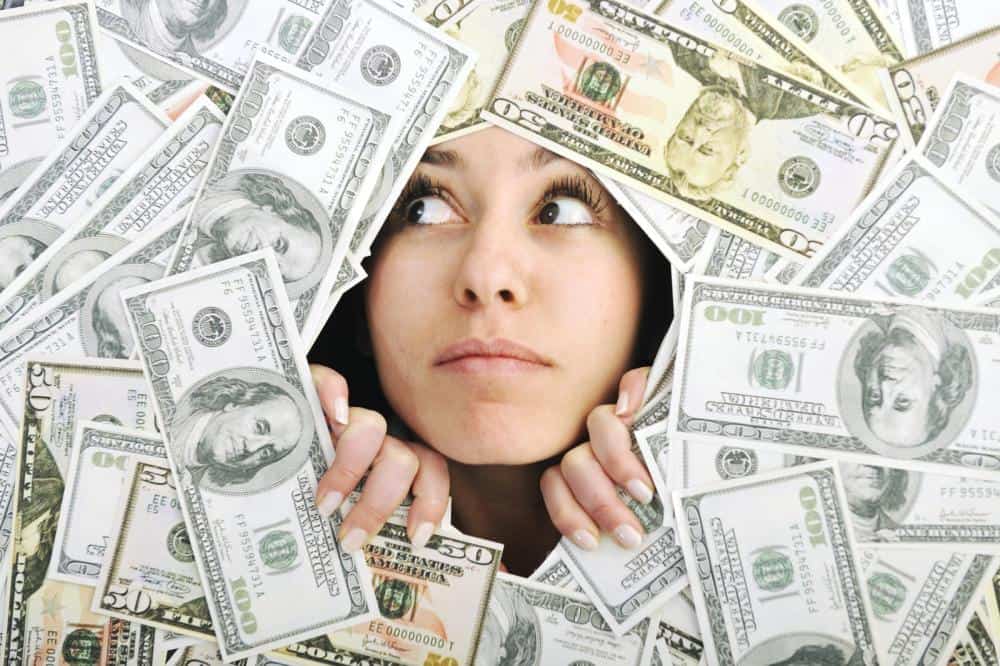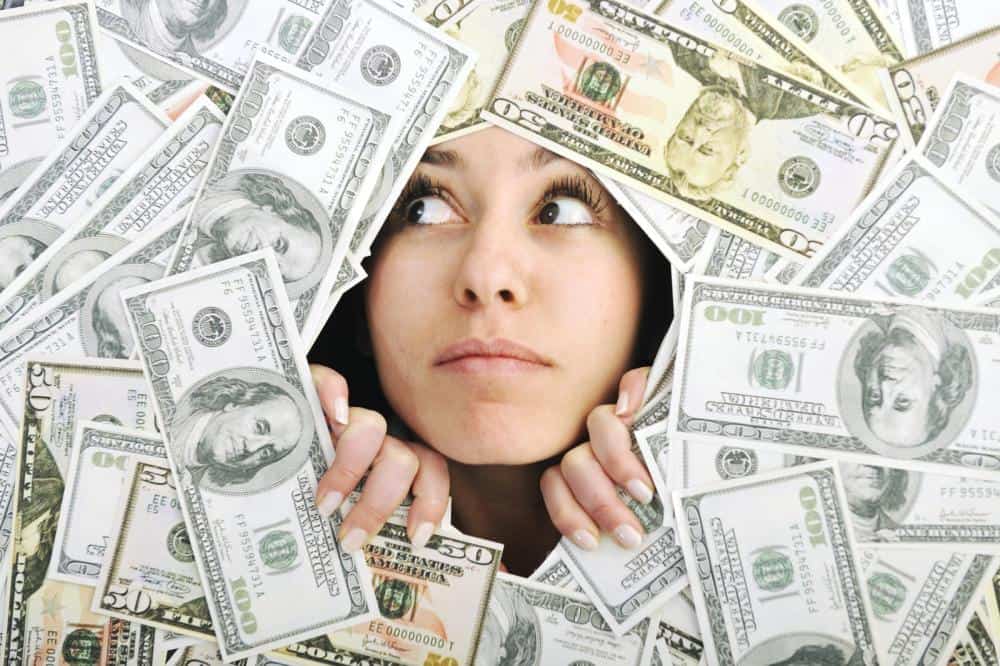 The Department of Veterans Affairs has proposed a waiver to 50-year-old anti-corruption law that prevents certain VA employees from also profiting from for-profit colleges.
The proposal allows certain employees to receive "wages, salary, dividends, profits, gratuities" and services. VA employees could own stock in these colleges, and "the Secretary [of Veterans Affairs] has determined that no detriment will result to the United States, veterans or eligible persons from such activities."
According to VA's explanation at the Federal Register:
In current practice, however, that statute has illogical and unintended consequences, in that it requires the removal of any VA employee who has any connection to a for-profit educational institution that students attend under a VA education benefits program. As an example, a literal reading of the statute would require the removal of a VA lab technician who takes a class, on her own time and using her own money, at a for-profit educational institution that is also attended by students using VA education benefits. It would also require the removal of a VA physician who teaches an introductory biology class at such a school. The statute applies retroactively, in that it requires VA to remove employees who have no current connection to a for-profit institution but took or taught a class at one at any time during their VA employment. Applying this statute to VA employees who have not engaged in any real conflict of interest would be unjust and detrimental to VA's ability to serve veterans.
Certain veterans' advocates were reportedly blindsided by the proposal:
News of the proposed rule blindsided veterans' advocates who have battled for years against predatory colleges, many of which have used aggressive marketing techniques to become leading recipients of GI Bill money.
"Bizarre and very likely illegal," said Carrie Wofford, president of Veterans Education Success, a nonprofit group that has bailed out veterans who found themselves unemployed and deep in debt after attending for-profit schools.
"There are federal laws – including federal criminal laws – that prohibit federal employees from engaging in this exact behavior," she said.
What do you think of the proposed change? Is this good for veterans or good for VA employees? Or, is this a workaround engineered by the for-profit industry to allow a greater foothold into the agency?
Source: https://www.revealnews.org/blog/trump-administration-seeks-to-legalize-payoffs-to-va-officials-by-for-profit-schools/