MMQB – VA To Replace 30-Year Old Scheduling System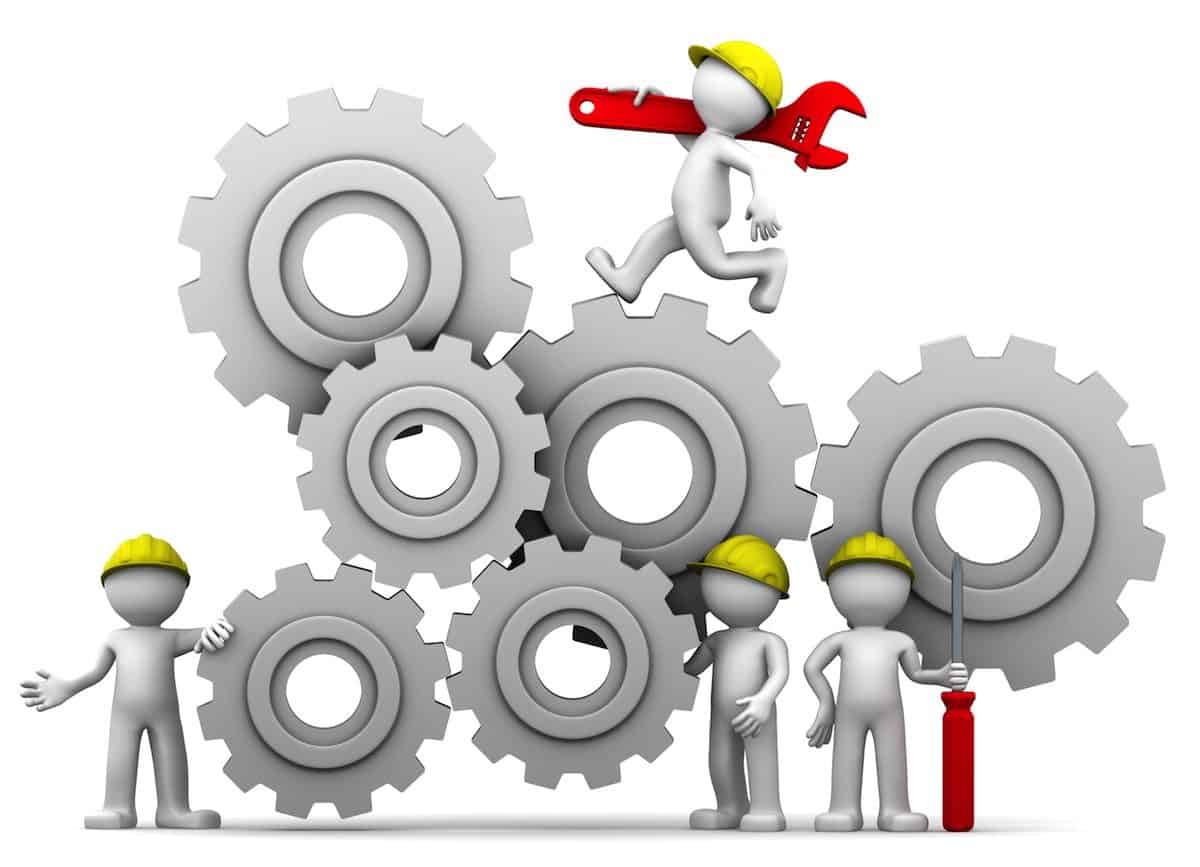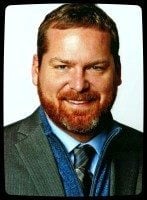 VA just issued a new request for proposal (RFP) to find a government contractor to replace its old 30-year old scheduling system.
VA employee manipulations of its antiquated scheduling system were at the core of the scandal that left many veterans dead. This RFP is set to create a new version of a medical appointment scheduling system (MASS).
Welcome to this edition of Monday Morning Quarterback (MMQB) for Veterans. I am your host, Benjamin Krause, creator of the DisabledVeterans.org community. This is the number one place of unadulterated veteran centric news, analysis and benefits strategy on the web. MMQB is where I hit on news from the weekend and talk about upcoming news this week.
It was a slow weekend so I will only touch on two things. Here is what we will cover in a brief today:
VA set to pay contractor to fix medical scheduling system
Think your benefits are safe?
Upcoming Congressional hearings
VA TO REPLACE 30-YEAR OLD SCHEDULING SYSTEM
VA finally decided to replace its scheduling system after more than a decade of reports that VA employees were manipulating wait time schedules to improve performance numbers. The current system was created when kids were all excited about Atari 2600.
So, why did it take VA so long to create a new system?
The medical appointment scheduling system (MASS) is set to fix the grand problem within a couple years after the contractor is selected.
The new MASS technology will help improve access to care for veterans by providing schedulers with state-of-the-art, management-based scheduling software.

"When it comes to the care of our veterans, we want the best technology the American marketplace can provide," said VA Secretary Robert McDonald. "A new and innovative scheduling system is an essential tool we must have in place to enable us to provide our veterans with timely and high quality health care."

The new system will replace a legacy scheduling system that has been in use at VA since 1985.

VA's acquisition approach for the new scheduling solution remains full and open; any qualified vendor may compete. Potential bidders are not required to have prior experience working with VA.

Proposals are due on Jan. 9, 2015.

VA released a draft "Performance Work Statement" to maximize industry and stakeholder input. The feedback received from industry has been used to refine the requirements included in the final RFP.

"We are seeking vendors who will work closely with us and can meet our timeline," said VA Chief Information Officer Stephen Warren. "We are dedicated to finding the right partner to help us create and implement our modern scheduling system."
Read More: https://www.lakeconews.com/index.php?option=com_content&view=article&id=39478:va-to-accept-proposals-for-new-scheduling-system&catid=41:veterans&Itemid=285
THINK YOUR BENEFITS ARE SAFE?
One month ago, Washington Times published an article claiming 60,000 veterans were taking advantage of the system by claiming all the benefits to which they were entitled. To give an idea of how "not that big of a deal" this number is, 60k veterans is only 0.2% of all veterans. Yes, so this outlandish article titled, Veterans caught triple-dipping on benefits, blasts our entire voting block using ill-conceived hyperbole.
No one was "caught" doing anything because the veterans discussed were legally utilizing programs to which they were lawfully entitled to use. Where is the story in all of that? How could that be outrageous? The title should read, Small Percentage Of Veterans Maximizing Their Benefits. Of course, who would read such a boring sounding article?
In the WT article, reporter Stephen Dinan paraded out the usual peanut gallery to decree this alleged abuse of legal benefits — meaning Senator Tom Coburn pushed the issue yet again. The article claims he is, "taking to task those veterans who are abusing the government benefits system." Can a legal act be abuse? Doesn't the use of the word "abuse" plainly imply the act decried is illegal?
The article and its title are nothing more than a bait and switch for the unwary reader still unfamiliar with the veterans benefits system.
(Dinan himself is an Ivy League grad and a longtime reporter for Washington Times. I am sure he is not an expert at veterans' issues, so it is too bad he pushed out this bit of stigmatizing fluff. I for one am tired of reading articles written by people of privilege about veterans benefits, and I have a growing concern that Ivy League educated reports are actively taking shots at those same veterans who protected the wealth interests of their families overseas.)
When articles like this are published, it hit a broadcast repeater factor where numerous other websites run with the story using various deviations of the original title. Within three days, numerous secondary news sources repeated the story with their own spin.
Unfortunately, the folks at Zero Hedge published a summary of the article with a new title of their own, 1000s Of Veterans Busted For Massive Benefits Fraud. Now, how can "fraud" be in the title if nothing complained of what actually illegal?
Veterans referenced in the article were "caught" legally receiving benefits to which they were entitled. They did nothing illegal. It is no different than people like Mitt Romney paying 12% income tax through his numerous legal tax shelters. Except, the individuals in question actually sacrificed for our country.
The problem with this approach is that most readers never get past the headline. They will think thousands of veterans were caught committing benefits fraud.
In reality, the only people caught were Coburn and friends making stigmatizing comments about disabled veterans who are already at a disadvantage getting their benefits. Then you have some of the idiotic rants of readers who saw the headline and failed to read. Here is some of what they said:
COMMENTER 1
Vets….the original government workers.

With internet anyone with a brain can look up what joining the military as an enlistee entails….losers who couldn't cut it in private sector….red state job welfare program for idiots.

what the heck is "department of defense" doing offense in other country?

Vets deserve nothing. don't go commit murder in middle east and cry for government benefits back home when all they were good for was flipping burgers anyway.
COMMENTER 2
Easy to avoid the hazards of that job: don't go overseas into countries that don't want you there to fight in entirely pointless and endless wars. If you feel a patriotic need to serve in se armed forces capacity, join the coast guard. You have a much lower chance of getting shot, since we aren't in danger of being invaded by anyone. And, rather than spending time overseas in foreign countries we have no business being in, you actually "guard the coast"…
Read More: https://www.zerohedge.com/news/2014-11-01/hard-understand-1000s-veterans-busted-massive-benefits-fraud
UPCOMING CONGRESSIONAL HEARINGS
SENATE COMMITTEE ON VETERANS AFFAIRS
Date: Wednesday, December 3, 2014 Time: 10:00 AM
Pending Nomination of Leigh A. Bradley
Date: Thursday, December 4, 2014 Time: 10:00 AM
HOUSE COMMITTEE ON VETERANS AFFAIRS
DEC 3, 2014
VA's Caregiver Program: Assessing Current Prospects and Future Possibilities
DEC 9, 2014
Timeless Honor: Reviewing Current Operations of our National Cemeteries
DEC 11, 2014
Evaluating Federal and Community Efforts to Eliminate Veteran Homelessness