Veterans Choice Program May Undergo Massive Change Soon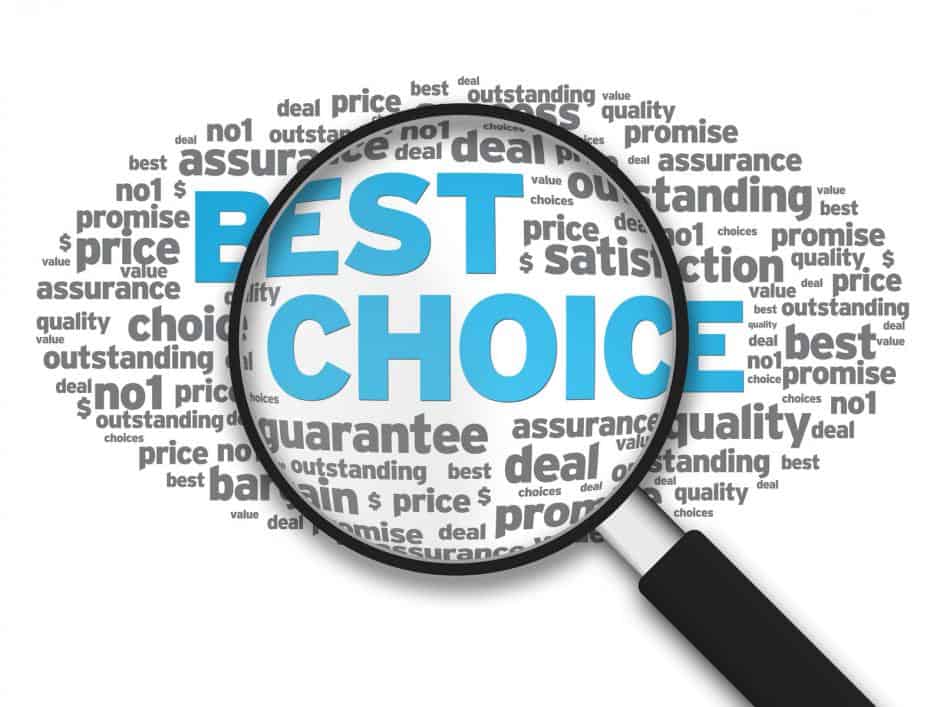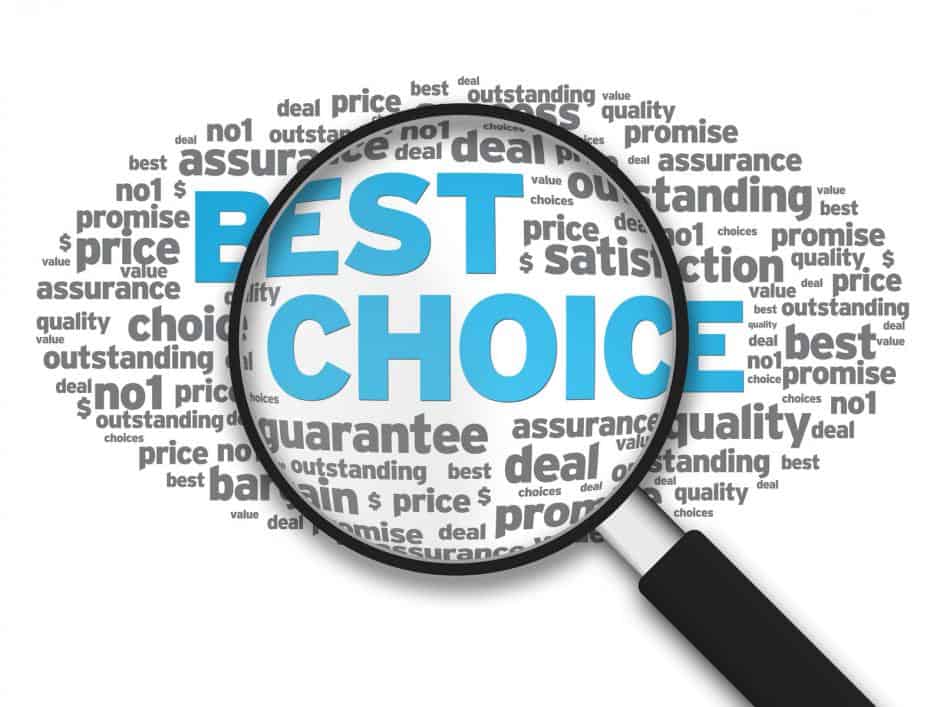 Veterans Affairs is looking to expand the use of Veterans Choice Program by removing the 30-day, 40-mile limitations currently impeding program use.
VA sent new legislation to Congress yesterday outlining the plan that would open up use of Veterans Choice to many veterans where use of private health care merely needs to be in the veteran's "best interests" rather than precluded by living closer to a VA facility.
Under the existing plan, a veteran can opt for care in the community under Veterans Choice if:
The veteran lives more than 40 miles from any VA facility when traveling by car
The veteran would need to wait 30 days for a VA care appointment
The use of these two criteria were manipulated by the agency to preclude many deserving veterans of non-VA care. First, VA used a crow flies rule rather than the actual driving distance from the veteran's home to a VA facility. Second, VA would shuffle around appointments to negate the wait period by continually rescheduling appointments.
How convenient, to game the system designed to prevent wait time scams, VA schedulers created new wait time scams?
The new plan would completely foreclose this kind of situation. Distance is no longer an issue. And, veterans needing to wait are only required to wait a "clinically acceptable time period," not 30 days. That seems better, but I am confident VA will game that criteria.
The other criteria is if the veteran's physician decides it is in my best interest. This kind of criteria might apply to me, since I have been warned to watch my back while at a VA medical center. Given that I expose scandals and do not feel safe receiving needed care from any VA medical center, a sane physician might conclude it is in my best interest to only receive health care from a provider who makes me feel safe.
Anyway, that is the new deal. Secretary David Shulkin said he hopes to have a decision back from Congress by mid-November on the plan. I am sure we will see the union and VSOs try to sell us out by falsely claiming all veterans love VA health care and do not want non-VA care.
Personally, I think these folks should prove it. Make it legal. If no veterans seek non-VA care, then I guess that makes me a liar. But I suspect many folks will seek non-VA care from a physician or care provider in their local community like everyone else who lives in their local community.
Makes sense to me. Let's see what the VSOs say. I am sure it will be some truth mixed with a box of lies.
Source: https://www.stripes.com/news/va-proposes-choice-program-overhaul-that-eliminates-30-day-40-mile-rule-1.492834#.WeWT89OGOCU