Veterans Have A Chance To Shape VA Vocational Rehabilitation Policy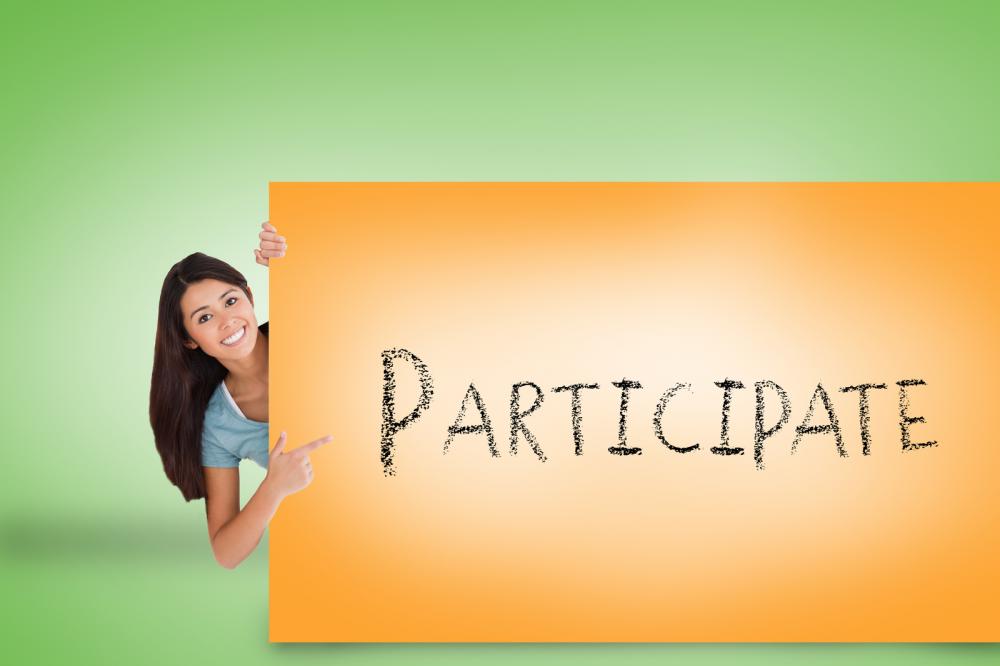 The Department of Veterans Affairs announced an upcoming opportunity for members of the public to participate in an upcoming Advisory Committee meeting about VA Vocational Rehabilitation policy.
VA has at least 28 VA advisory committees including 17 that are established by statute. Each year these committees meet to discuss various issues related to the topic area and make recommendations to the VA secretary and related. The upcoming meeting, May 7-8, 2018, covers VA Vocational Rehabilitation & Employment along with other rehab programs for the Veterans' Advisory Committee on Rehabilitation.
VA Vocational Rehabilitation is a program for disabled veterans with employment handicaps. It helps veterans struggling to gain employment due to their disabilities retrain or use other services to gain employment in suitable occupations using 5 employment tracks including long-term training such as college.
RELATED: Learn About Voc Rehab's 5 Track System
Personally, I used VA Voc Rehab to become a veterans rights attorney, and the program paid for my undergrad, law school, and law firm.
During that process, I wrote the Voc Rehab Survival Guide, an eBook that helps veterans access the program without being denied benefits during the application process. I now spend a ton of time working on policy fixes for the program and representing wrongly denied veterans.
VA is required by law to publish such meetings, and most if not all such Advisory meetings are open to the public. I encourage any of you with feedback and recommendations for the Committee to submit those in writing as noted below about VA Vocational Rehabilitation policy.
RELATED: Quick Facts When Applying For Voc Rehab
I published the entire notice below so you can participate. The Committee creates a report each year, and hopefully, your comments will be incorporated or considered by the members of the committee.
REVIEW: 2017 Meeting Notes And Charter
Veterans' Advisory Committee on Rehabilitation; Notice of Meeting
The Department of Veterans Affairs (VA) gives notice under the Federal Advisory Committee Act that a meeting of the Veterans' Advisory Committee on Rehabilitation (VACOR) will be held on Monday and Tuesday, May 7-8, 2018 in room 542, 1800 G Street NW, Washington DC 20006. The meeting will begin at 8:30 a.m. (EST) on May 7th and begin at 8:00 a.m. (EST) on May 8th and adjourn at 4:00 p.m. (EST) each day. Both meetings are open to the public.    
The purpose of the Committee is to provide advice to the Secretary on the rehabilitation needs of Veterans with disabilities and on the administration of VA's rehabilitation programs.    
On May 7, 2018, the Committee will be provided with ethics training, receive updated briefings from the Advisory Committee Management Office (ACMO), Vocational Rehabilitation and Employment (VR&E) Service and participate in group breakout sessions. On May 8, 2018, Committee members will receive updated briefings on various VA programs designed to enhance the rehabilitative potential of disabled Veterans. Members will also begin their consideration of potential recommendations to be included in the Committee's next annual report.    
Although no time will be allocated for receiving oral presentations from the public, members of the public may submit written statements for review by the Committee to Sabrina McNeil, Designated Federal Officer, Veterans Benefits Administration (28), 810 Vermont Avenue NW, Washington, DC 20420, or via email at [email protected]. In the communication, writers must identify themselves and state the organization, association or person(s) they represent. Individuals who wish to attend the meeting should RSVP to Sabrina McNeil at (202) 461- 9618, no later than close of business, April 30, 2018. Any member of the public seeking additional information should contact Sabrina McNeil at the phone number or email address noted above.