Veterans Divided On Donald Trump Presidency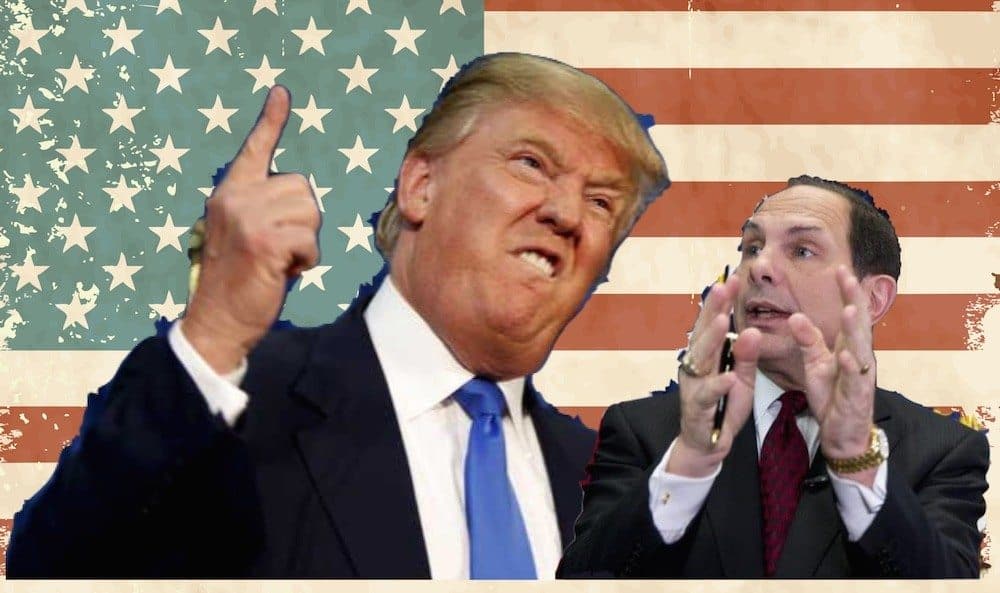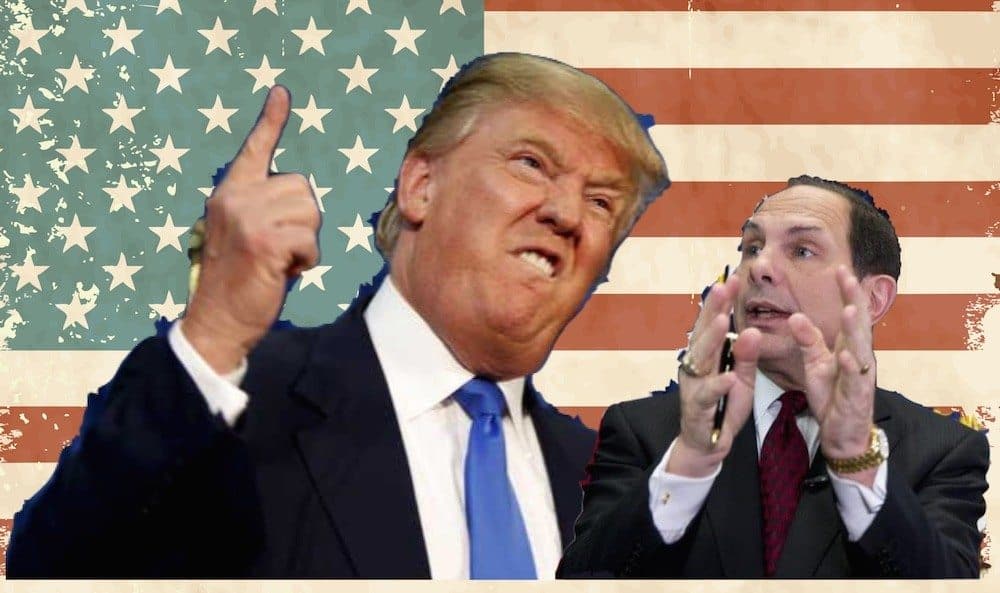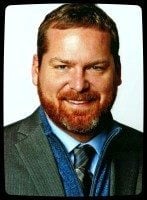 Veterans were divided yesterday when TheBlaze published an article questioning whether Donald Trump is the 'new champion' for veterans following years of blown promises under the Obama.
What do you think about "The Donald" for veterans? If you ignored the difference between Republicans or Democrats, do you think Donald Trump could clean up VA? What other candidates do you think could do it?
READ: Is Donald Trump The 'New Champion' Of Our Veterans?
Radio host Susan Knowles penned the article for TheBlaze that highlighted an hour long radio interview with me, Benjamin Krause, in addition to numerous comments I've made over the years about our dysfunctional Veterans Affairs.
Politics as usual is killing #veterans, America needs to wake up! #sot #tcot https://bit.ly/1Obebtv
She also highlighted some of my well deserved critiques of the current Obama Administration that caused her to wonder about Trump being a kind of veteran savior.
Is he?
She asked the question, "Could it be that by electing Trump as the next president of the United States, veterans' issues could become a thing of the past?"
I'm not of the mindset that anyone can rid our country of it's 200 year adversarial history with veterans and broken promises. But I do hope we find a candidate some day who moves America closer to answers on many troubling issues including crimes against veterans perpetrated by the Department of Veterans Affairs.
Veterans showed a mixed review in the comment section of her TheBlaze article that is worth noting. Here are some that I thought noteworthy. Take a look for yourself and provide your own feedback on which Republican you think may be worthy of the presidential vote from Conservative veterans.
FMJGunny wrote:
DONALD TRUMP IS THE CONSERVATIVES VERSION OF BARACK OBAMA

He doesn't have a track record

He is saying all the right sound bites (get rid of – illegals, corrupt Washington DC politicians, liberal/socialist, etc)

Every 'common man' sees a little bit of themselves in Donald Trump and what he says

THIS IS THE EXACT SAME THING THAT THE LIBERALS/MODERATES ALL SAW IN OBAMA BEFORE HIS FIRST ELECTION.

Only the liberal/moderates didn't get what they thought they were going to get – OR MAYBE THEY DID

you mark my words carefully –

IF DONALD TRUMP IS OUR NEXT PRESIDENT, HE WILL FINISH THE JOB THAT OBAMA STARTED!
PATTYHENRY wrote:
I guess you don't know that TRUMP has already put his money where his mouth is re: VETS, right?
I mean several YEARS ago? RIGHT?
The difference between TRUMP and OBAMA is simple: TRUMP LOVES AMERICA.

TRUMP/CRUZ 2016+++
OK3SCREBIRD wrote:
Hey Gunny, first of all, thanks for your service. Now, Trump has American parents and he wasn't mentored by a known communist. I also think he was born in America. My take is that he is a businessman who sees the wheels comin' off and just wants to fix it so he can go back to being a businessman. Finally, he doesn't owe anyone anything. Would love to see Trump/Carson in 2016 and then Carson/Walker in 2020. Or Cruz for that matter.
Check out what Knowles had to say and what veterans responded with:
https://www.theblaze.com/contributions/is-donald-trump-the-new-champion-of-our-veterans/
Don't forget to come back and tell us what you think about Knowles perspective. I'm considering writing my own challenge to Conservatives including Trump.
I'd like them not to forget about veterans while sending us into future wars… and I'll work on the rest of my challenge to the Conservative candidates from there.