Pungent Urine Smell Causes VA Medical Center Evacuation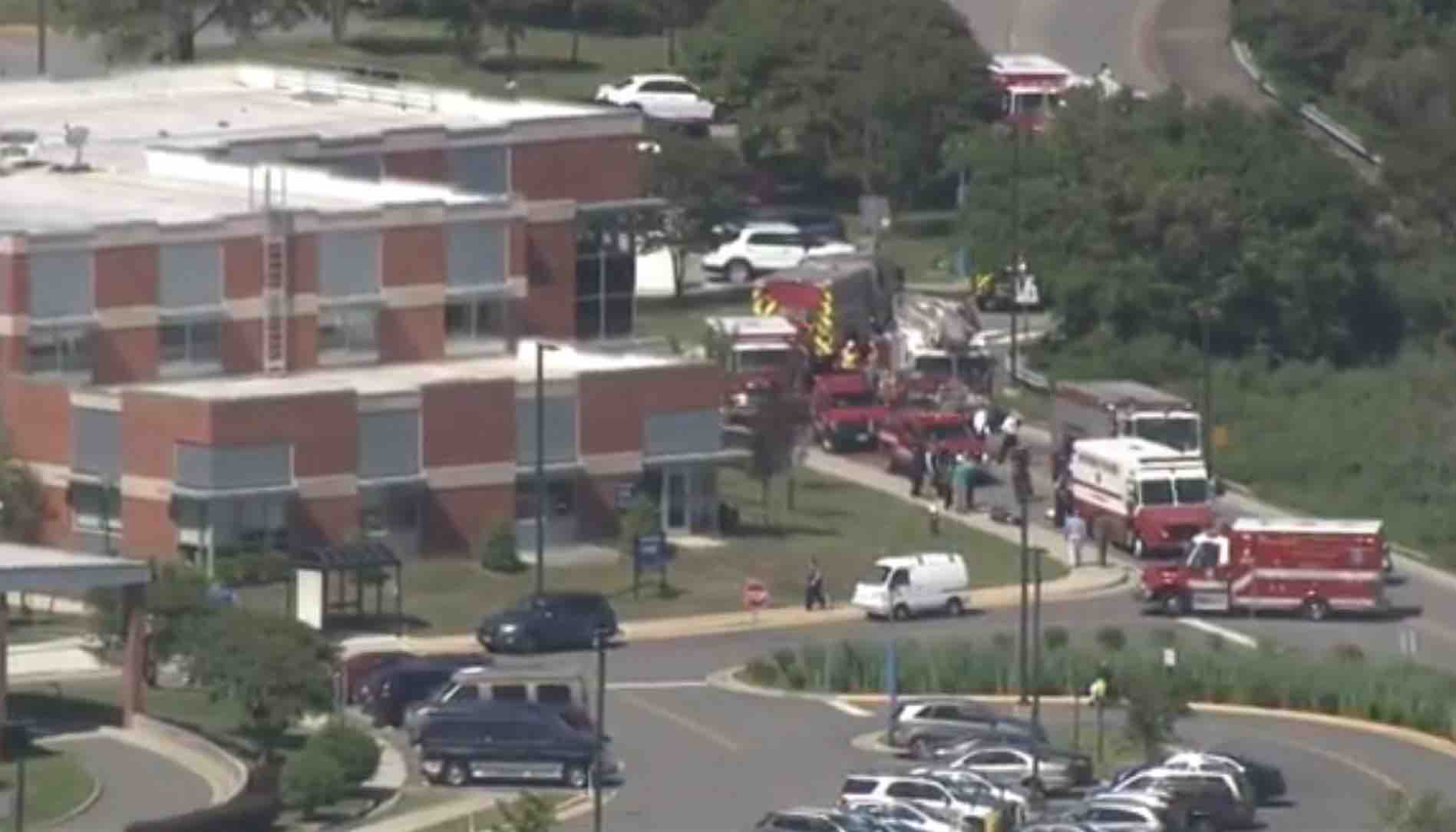 A pungent urine smell was the cause of a sudden evacuation of the Hampton VA Medical Center Wednesday.
Officials swiftly ordered the evacuation of the facility's mental health building when a pungent smell was noted by staff. After firefighters rushed to the facility, it was learned the source of the smell was urine.
No one knows if the urine sample was mixed with anything to make the smell strong enough to warrant that level of alarm. A hazmat team collected a sample and sent it to a lab in Richmond, VA for analysis.
Over 100 patients and staff were evacuated after the smell was detected shutting down operations for a few hours.
No one was obviously harmed by the smelly urine, but I would be most people reading this article are wondering what the veteran drank the night before.
Taquisa Simmons, interim medical center director, said the source of the smell was a veteran's urine.
"We reassured all of our employees here that safety is very important and we value each and every employee so we immediately evacuated the building," Simmons said.
Hampton VA Readiness
As silly as this story may seem, the good news is that the facility was able to swiftly evacuate patients and staff after noting an unusual smell. This is great for two reasons.
First, it means the facility takes evacuation drills seriously.
Second, it means the facility leadership takes hazmat related issues very seriously even if it means shutting down a facility for a few hours. The hazmat team checked air quality at least twice before giving an "all-clear" for the facility.
Hampton VA is not alone with smelly urine resulting in an evacuation. In 2016, an apartment building in Amherst, MA, was evacuated when one tenant cooked his urine.
About Hampton VA. The Hampton VA Medical Center is a 468-bed facility serving over a veteran population of more than 220,000 veterans. It is the fourth oldest facilities in the VA health care system, established in 1870.
Pungent Urine Smell
Mayo Clinic says smelly urine generally is the result of dehydration causing a strong ammonia smell. Other sources of unusual urine odor include:
Cystitis (bladder inflammation)
Dehydration
Diabetic ketoacidosis
Gastrointestinal-bladder fistula (abnormal connection between the intestines and bladder)
Maple syrup urine disease (rare genetic condition that becomes apparent during infancy)
Metabolic disorder (a problem with the way your body converts the foods you eat into energy)
Type 2 diabetes (uncontrolled)
Urinary tract infection (UTI)