VA Credits TV Screen Telemedicine With Fixing Wait List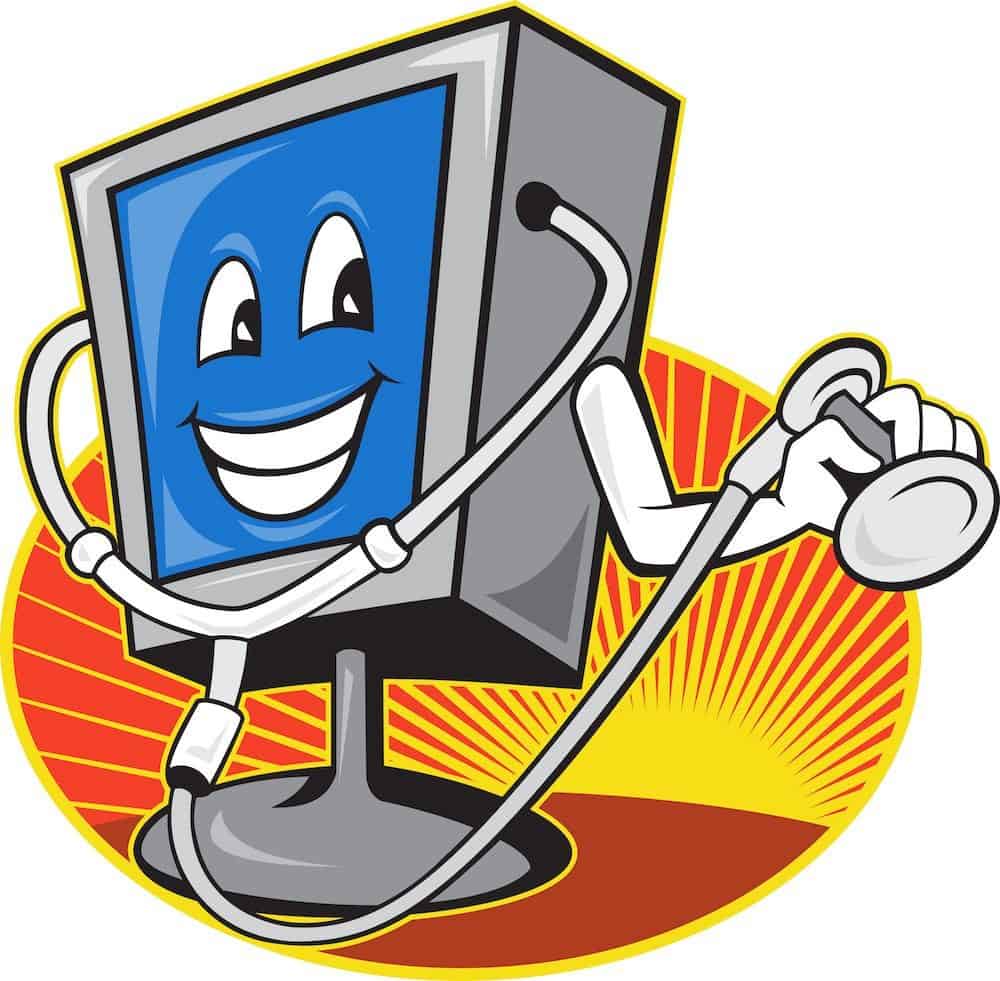 New Mexico VA credits a slight decrease in wait list times to recent use of TV screens instead of in person doctors through new telemedicine type webinars with patients.
In 2014, New Mexico VA had 11 percent of its patients waiting longer than 30 days. That number is now down to 7 percent now that VA has replaced live doctors with television screens performing webinars with patients from many miles away.
TELEMEDICINE FIXED WHAT?
"SUN" wrote an interesting article on the subject titled "Wait Times at Veterans Administration Improve; Telemedicine in Play".
Now there was something strange about the New Mexico VA article. It would seem from the title that VA is doing a great job busting down on the wait list issue. But the majority of the content of the article is about problems veterans are still facing from the wait list.
So what gives?
Why would the title highlight that VA is improving without also highlighting that many veterans still go without timely access to care?
I would have titled it, "VA Switches Out Real Doctors For TV Screens To Fix Wait List." Or something like, "Wait Times Still Plague New Mexico VA."
Looks like VA is at least winning the press war even if wait list times are only improving through telemedicine.
The article published a curious comment, "With the scandal now two years in the rearview mirror, however, the VA says things are looking up for the state's vets."
Rear view mirror, eh?
Source: https://www.riograndesun.com/articles/2016/07/27/news/doc578fd9d9bc7eb633434957.txt