Veterans Town Hall Meeting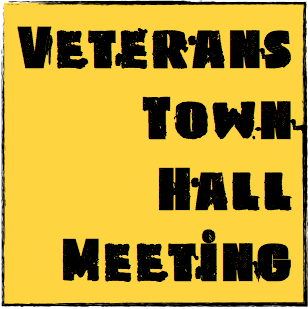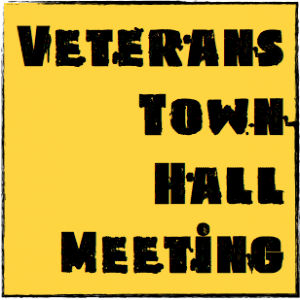 Last week we held our third Veterans Town Hall Meeting to cover disability benefits and politics. I know the Dept. of Veterans Affairs has tried to pull off the Town Hall model…
They got a total FAIL from veterans who were pissed that VA wasted their time without providing 'real' answers veterans were hoping to get.
Unlike the VA, I don't waste your time. Funny that they get paid upwards of six figures to provide nothing of value. Meanwhile, I do this for free and don't collect a paycheck.
During the Veterans Town Hall Meeting, participants asked many great questions during the time. The entire Town Hall Meeting lasted 45 minutes. Check it out below.
The Q&A section starts 15 minutes into the presentation.