Tax Avoider Medtronic Wins Telehealth Contract From Veterans Affairs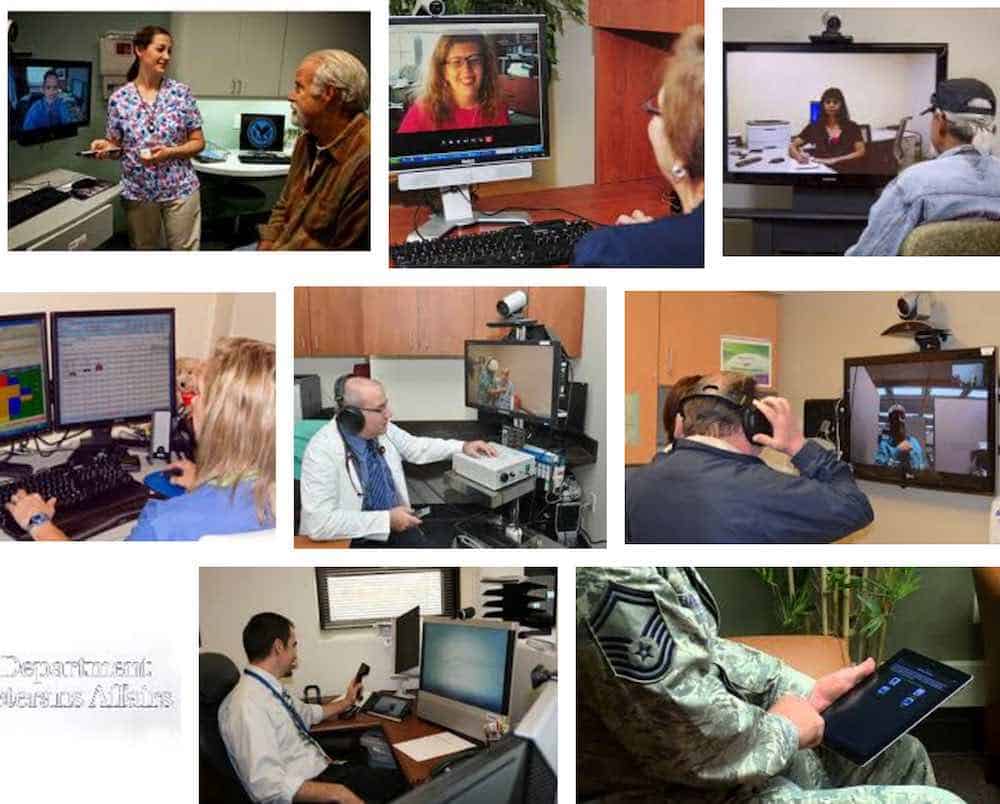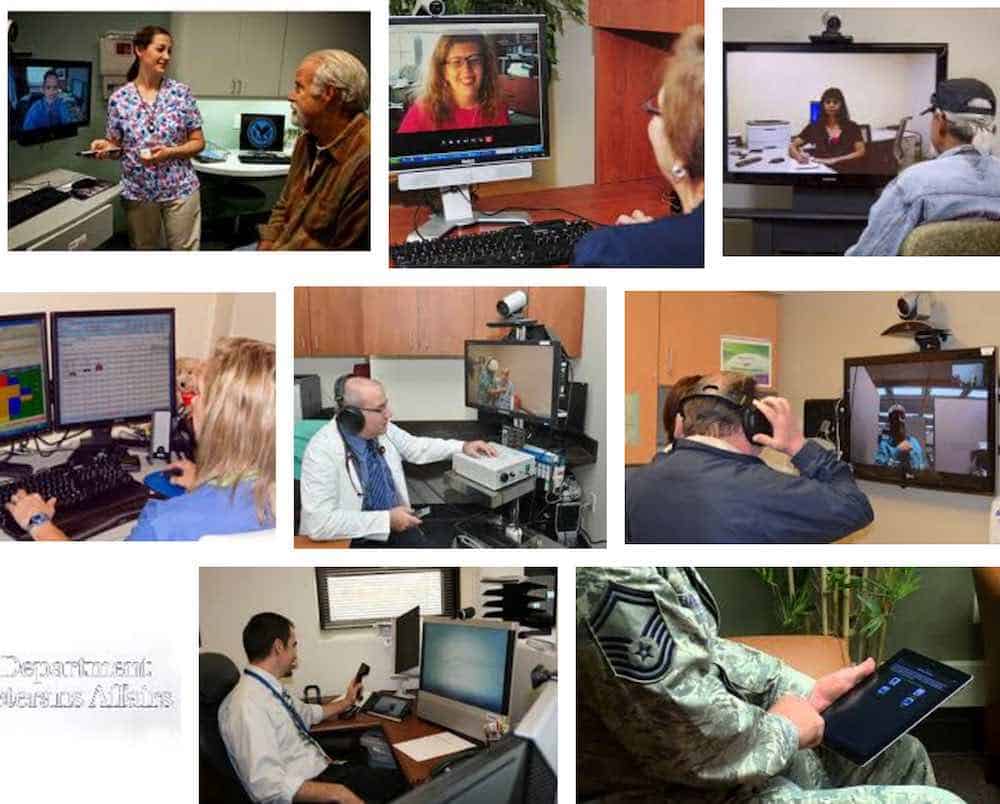 The Department of Veterans Affairs just picked Medtronic, a US tax avoidance company, to receive tax dollars to provide telehealth equipment to the agency.
Medtronic, a formerly US-headquartered medical technology company, announced it was one of four companies selected to provide VA with new telehealth systems and services.
"After a rigorous review of potential suppliers, we are honored the Department of Veterans Affairs selected Medtronic Care Management Services as one of four vendors to provide home telehealth technology to its veteran patients," said Sheri Dodd, vice president and general manager, Medtronic's MCMS division.
"While we are pleased to continue our working relationship with the VA, we are even more excited by the opportunity to continue providing veterans with healthcare solutions enabling greater flexibility in the monitoring and management of their health."
The systems will be used to monitor a host of conditions veterans suffer from including heart failure, depression and posttraumatic stress disorder.
Medtronic Tax Avoidance In 2015
In 2015, Medtronic moved its headquarters from Minnesota to Dublin, Ireland, as part of its global tax avoidance strategy. The move benefited shareholders by reducing corporate tax from around 35 percent to 12.5 percent.
That year, Medtronic purchased Dublin-based Covidien to become an Irish company in what is technically called "tax inversion." The move resulted in draining resources from Minnesota to Ireland as a direct result of the tax scheme that received heavy criticism.
Companies like Medtronic have benefited handsomely for moving corporate headquarters out of the US. According to economist Gabriel Zucman, the drop in tax rates on corporations using tax avoidance strategies have saved the companies over $200 billion.
Some companies are even able to create what is called the "double Irish" sandwich that allows corporations to benefit from protections from the US patent system and taxpayer investment in research while also not paying taxes on much of the profits earned from the fruits of the investment.
US News provided a good explanation of the scheme that benefits companies like Google, General Electric and Medtronic that is worth repeating here:
"Consider the example of Google. In the "double Irish," Google establishes two subsidiaries in Ireland. Google Ireland Holdings, managed from Bermuda, licenses the rights to intellectual property developed in the U.S. to Google Ireland Limited, which sells advertising rights in Europe, Africa and the Middle East and collects the advertising revenue. At this stage, much of Google's foreign profits end up in Ireland, where the corporate tax rate is 12.5 percent. However, Google Ireland Limited avoids these taxes by, ultimately, paying out these profits as royalties to Google Ireland Holdings which, under Irish tax law, is a Bermuda company. No taxes are paid on these royalties because Bermuda has no corporate tax. Because Ireland withholds taxes on royalty payments to Bermuda, Google has established a Dutch subsidiary, Google Netherlands Holdings, "sandwiched" between the two Irish subsidiaries. Google Ireland Limited actually pays the royalties to the Dutch subsidiary, which then pays the royalties to Google Ireland Holdings. Irish law exempts this type of royalty payment from the withholding tax.
"IT companies like Apple and Microsoft, pharmaceutical companies like Pfizer and Eli Lilly, and medical device companies like Medtronic and General Electric hold numerous patents on intellectual property developed in the U.S., often with taxpayer dollars. They are especially well-positioned to take advantage of loopholes in the tax codes of various countries to minimize, if not avoid entirely, taxes paid to any government." 
Like many of those companies, Medtronic profits handsomely from the protections provided by the US patent system. It also profits handsomely from taxpayer investment into its research and design operations. And, it then sells the fruit of its taxpayer-funded research and protected patents back to taxpayers for profit.
RELATED: Google To Fix VA Medical Records?
All the while, Medtronic is actively engaged in a tax avoidance strategies that divert its resources from places like Minnesota and its Twin Cities.
Imagine how many resources veterans might receive if VA government contractors paid their fair share in taxes.
Should Medtronic provide the telehealth services and equipment to VA at a steep discount in light of their present tax avoidance plan?