Study: Veterans With TBI At Two Fold Increased Risk Of Dementia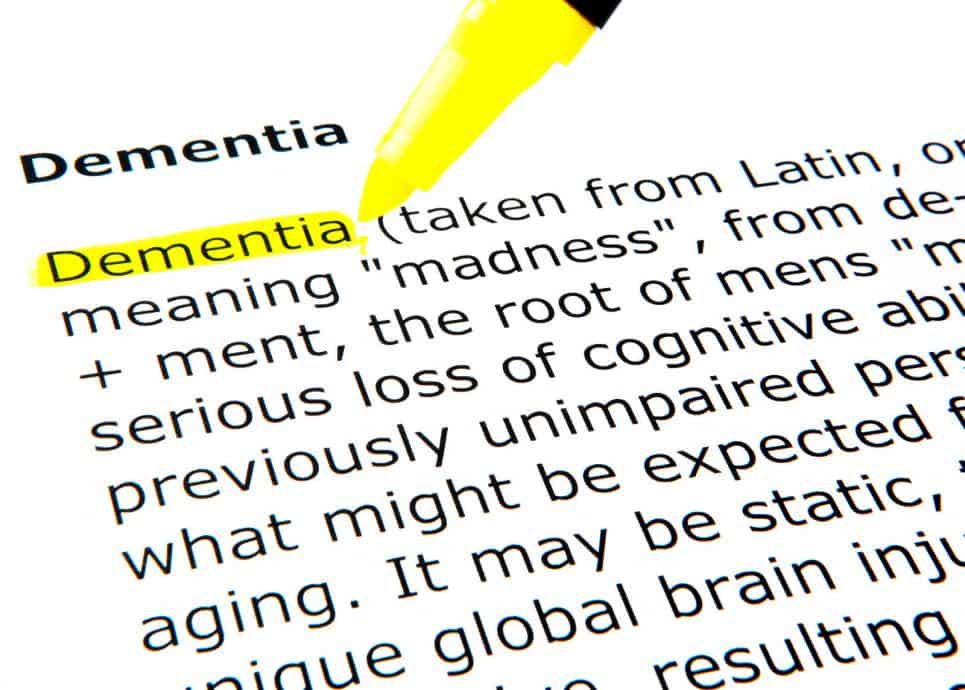 Veterans who suffer a traumatic brain injury (TBI) are more than two-fold at risk of a dementia diagnosis later in life according to a press release on VAntage Point.
Of the veterans studied, 2.6% did not experience a TBI but developed dementia. For veterans with TBI, 6.1% did develop dementia. The recent study "of more than 350 000 veterans, even mild TBI without LOC was associated with more than a 2-fold increase in the risk of dementia diagnosis."
The recent study by the Department of Veterans Affairs and the Kristine Yaffe Lab at the University of California, San Francisco, was one of the largest to study TBI severity and dementia. It included 178,779 veterans within the VA system with TBI diagnosis.
TBI survivors with and without loss of consciousness (LOC) were evaluated by the study for risk of developing dementia. The study suggests veterans should receive regular memory screenings to evaluate changes in memory.
Dementia Linkage To TBI
There is some disagreement about the linkage between TBI and later development of dementia. Some argue dementia may be related to the physical injury to the brain. Meanwhile, others think head trauma causes toxin and protein build up that leads to dementia, later.
The study was funded as part of the Chronic Effects of Neurotrauma Consortium (CENC), which is a jointly funded project by VA and the Department of Defense.
RELATED: Who Was Behind TBI Misdiagnosis Scandal
Dementia Prevention Behaviors
The Kristine Yaffe Lab is led by Dr. Kristine Yaffe. The lab focuses on the epidemiology of cognitive function and dementia in aging populations. The research suggests "up to half" of the dementia cases evaluated may be the result of modifiable behaviors.
Basically, and I am paraphrasing, the research at the lab suggests up to half of the cases of dementia studied could be impacted if the sufferer modified their behaviors. These behaviors include "cardiovascular risk factors, psychosocial factors, and health behaviors".
By targeting these risk factors, those at risk of dementia could reduce their risk.
Specific behaviors that could improve the odds are:
Increased exercise
Managing hypertension
Cognitive training
On a panel a couple of months ago, Dr. Yaffe provided additional information about these behaviors including cognitive training.
"It's really the concept of being mentally active," she said. "Find something you enjoy where you're learning something new, challenging and stimulating your brain."
Of course, these recommendations are not just good for cognition but are recommendations to live a long and happy life.