Crime, Drugs And Dead Amish Baby: How A Criminal Underground Is Linked To Harmful Prescriptive Practices At A Wisconsin Veterans Affairs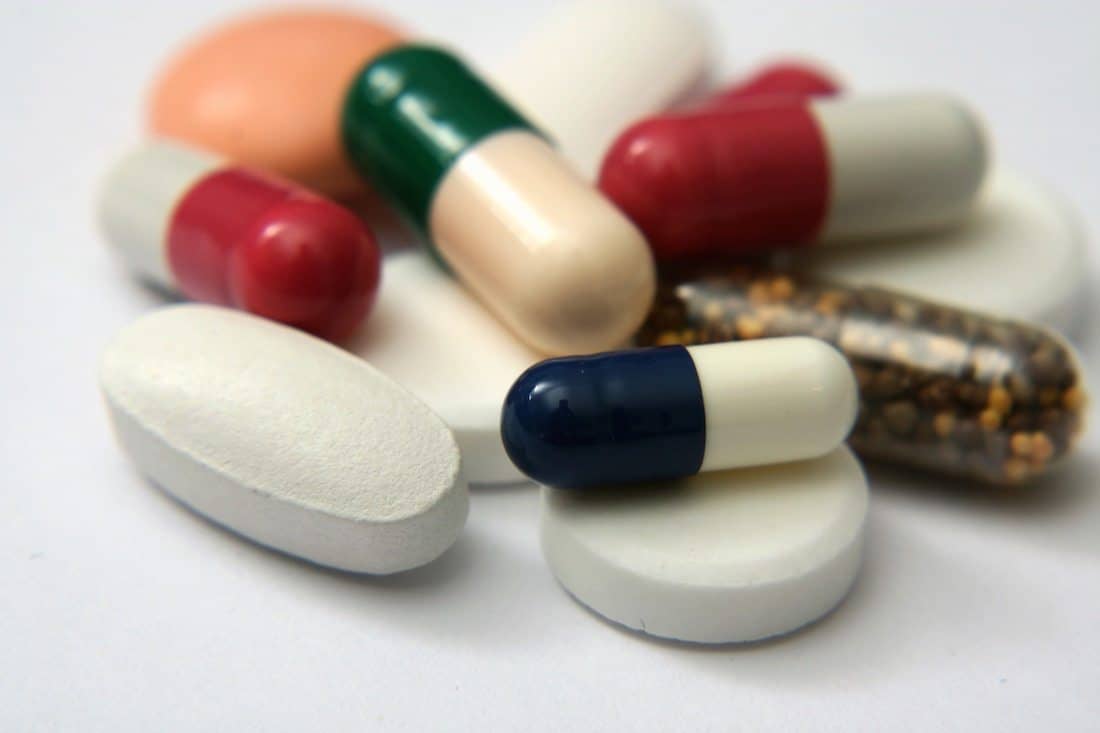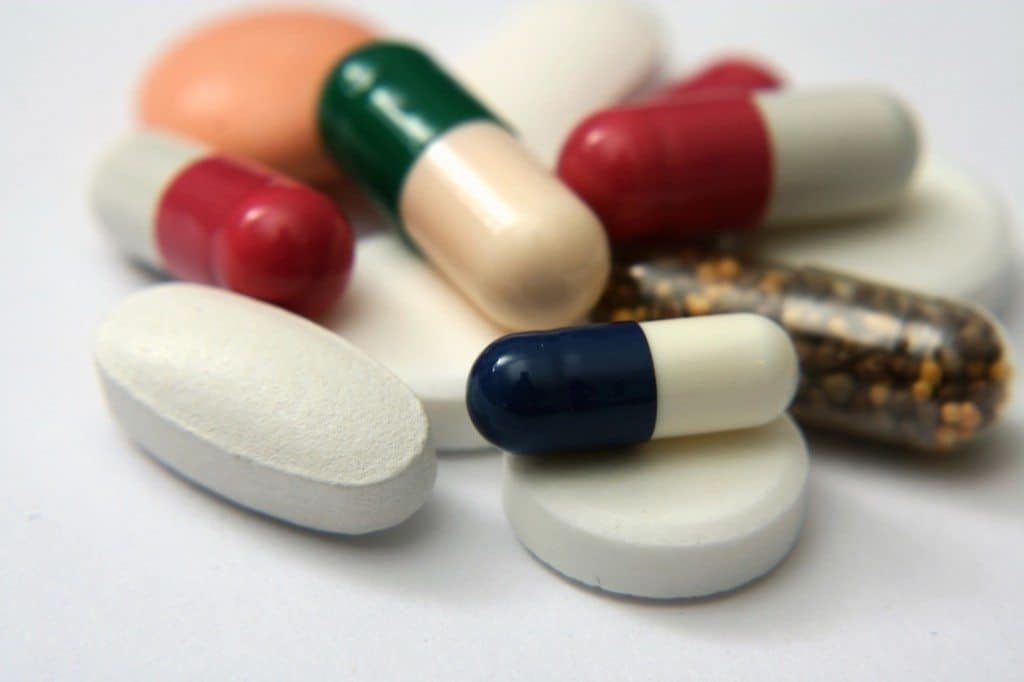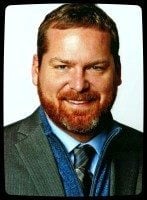 Investigative reporter Aaron Glantz just released the results of his damning investigation into harmful Veterans Affairs prescriptive practices linked to the death of a little Amish baby.
Glantz's investigation revealed the story of little Ada Mae Miller. A stoned veteran driving home following treatment at Tomah VA struck her and her Amish family. The family was driving to the store in their buggy when struck by Marine Corps veteran Brian Witkus.
Baby Ada Mae and her mom were thrown from the buggy by the impact. Ada Mae was crushed under the weight of her mother, who landed on her. Her autopsy listed the cause of death as "crush injury to the chest."
Witkus was a known drug addict receiving treatment from Tomah VA and the now infamous psychiatrist named Dr. David Houlihan. Witkus hit the Miller family while stoned on painkillers and tranquilizers from the Tomah VA. He was convicted and served three years in prison following a conviction for homicide.
The death of Ada Mae is but one example of criminal conduct linked to harmful prescriptive practices at VA that gave rise to crimes such as drug dealing, vandalism, burglary and more. Local law enforcement knew men and women committing these crimes by the nicknames "Turtle," "Airman," "Black Mark" and "Detroit." On the inside, these patients of the Tomah VA facility were known as "Houlihan's Hooligans."
The scope of the drug problem in the sleepy town of Tomah, Wisconsin is truly shocking. According to Glantz's report:
"In recent years, hospital staff have discovered younger veterans stealing from elderly patients and others dealing VA-prescribed painkillers and shooting OxyContin and heroin on hospital grounds. Inside the hospital, VA police reports document the fallout: strung-out veterans tossing wheelchairs across rooms and a trash can out of a window, setting fire to magazines, wielding a meat cleaver.

"A search of Tomah police records by The Center for Investigative Reporting and the La Crosse Tribune found that employees at the Tomah VA had called 911 more than 2,000 times in the past five years, seeking local law enforcement help with cases of battery and burglary, an attempted kidnapping and 24 unexpected deaths."
This report is a must read for any veteran advocate or veteran concerned about doping practices at Veterans Affairs facilities across the nation. Glantz covers the soup-to-nuts implications of the harmful practices at the Tomah VA facility and digs deep into the criminal underbelly of Tomah, Wisconsin.
READ IT: The death of baby Ada Mae and the tragic effects of addicted veterans