Benjamin Krause Will Be Live For Q/A At 12 PM CST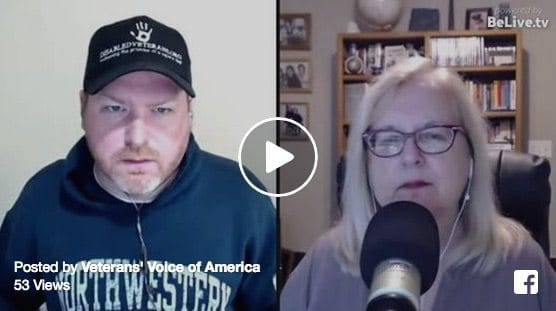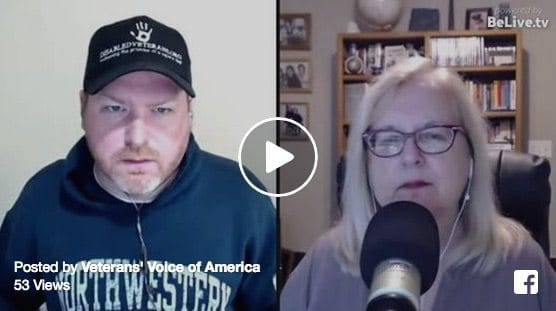 Join you host Susan Knowles and guest Benjamin Krause as we bring you "Veterans' Voice of America," a LIVE video interactive show where we discuss issues important to our veterans and those who support them.
You, the LIVE audience will be able to ask questions and comment during the show so make sure you don't miss a moment.
WATCH: Join In For Q/A With Benjamin Krause
The show will begin promptly at 10amPT/1pmET.