Wisconsin Beer Mogul Picked To Help Fix Veterans Affairs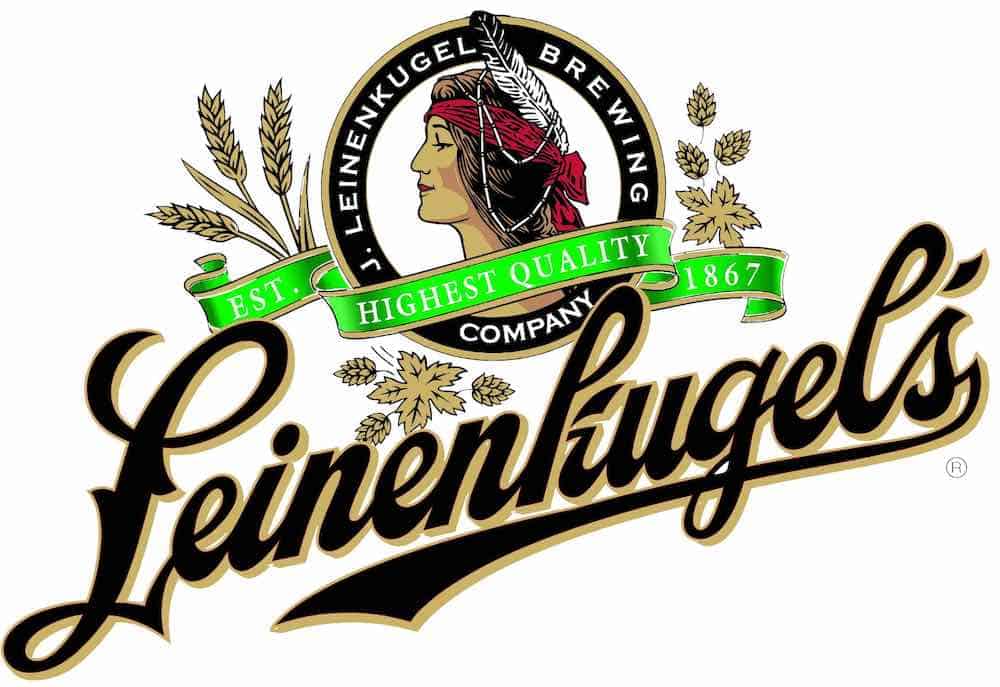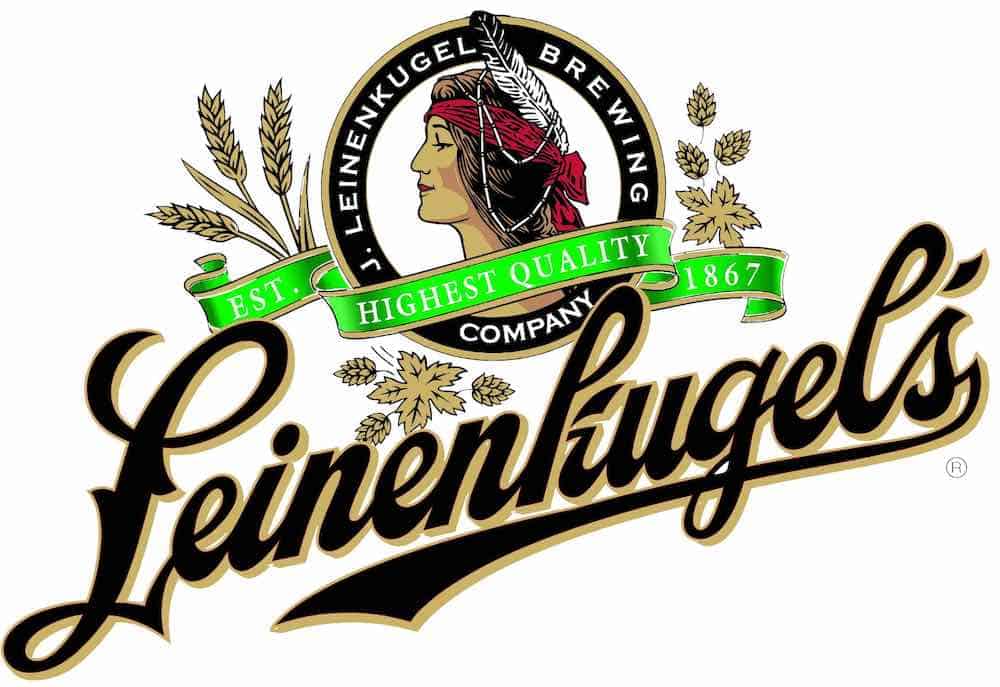 A retired Wisconsin beer mogul from Jacob Leinenkugel Brewing Co was tapped by President Trump to help fix the Department of Veterans Affairs.
Jake Leinenkugel, a Wisconsin businessman who served six years in the Marine Corps, will head to Washington DC to help President Donald Trump clean up the Department of Veterans Affairs (VA).
Trump recently selected Leinenkugel to serve as a senior White House advisor to VA. An official announcement from the White House is forthcoming, pending the late confirmation hearing of the future Secretary of VA David Shulkin, MD.
Leinenkugel attended the University of Wisconsin where he studied business. In 1976, he joined the Marines like his father, Bill, brother, Dick and sons Matt and C.J., where he served for six years, resigning his commission in 1982.
RELATED: Leinenkugel Bio At Marine Corps Association And Foundation
About Wisconsin Beer Mogul Selection
According to the Chippewa Harold:
"Northwestern Bank President Jerry Jacobson has known Jake Leinenkugel since high school. He said it is obvious how much this position means to Jake, as are his reasons.
"'Jake is very dedicated, and I know he really took a lot into consideration. He doesn't have to work. He could be traveling, he could be in Phoenix right now golfing instead of stuck in Washington, D.C.,' Jacobson said.
"'It's unbelievable a guy in retirement who's doing fine will sacrifice himself for our nation. It's great that he's doing this, and I actually think it's a great honor for the Chippewa Valley.'
"Jacobson said Leinenkugel had a long discussion with his wife Peg about going into government just a month shy of his 65th birthday. Only one thing would have swayed him into taking the position.
"'He's only doing it for one reason — to help the vets,' Jacobson said. 'If he can find a way to make it easier on their lives, he will have accomplished his goal.'"
As a fellow Wisconsinite and enjoyer of Leinenkugel's beer growing up (don't judge, it was Wisconsin), I see no down side to his selection.
More importantly, Leinenkugel served in the Marines and came from a long line of Marines. His dad, brother and sons all served in the Marines. That kind of commitment to the country despite having obvious opportunities outside military service says a lot.
There are very few multi-generational families who both served in the Marines and had the opportunity to lead a successful, family-run business.
Not to mention, growing up in Chippewa Falls, Wis, Leinenkugel understands Americana-style community-living and the importance of being a team player and job creator in what is considered small town USA by those in major cities like New York or Los Angeles.
He is certainly not a Washington DC insider and brings with him a wealth of experience from both military service and running a successful business brewing mother's milk.
What do you think of Leinenkugel being tapped? Think this might lead to an appointment within the agency or something else?
I hope President Trump continues to pull in DC-outsiders to clean up VA, especially if they have a military background and business acumen.