3 Tips To Handle A Voc Rehab Counselor Who Will Not Communicate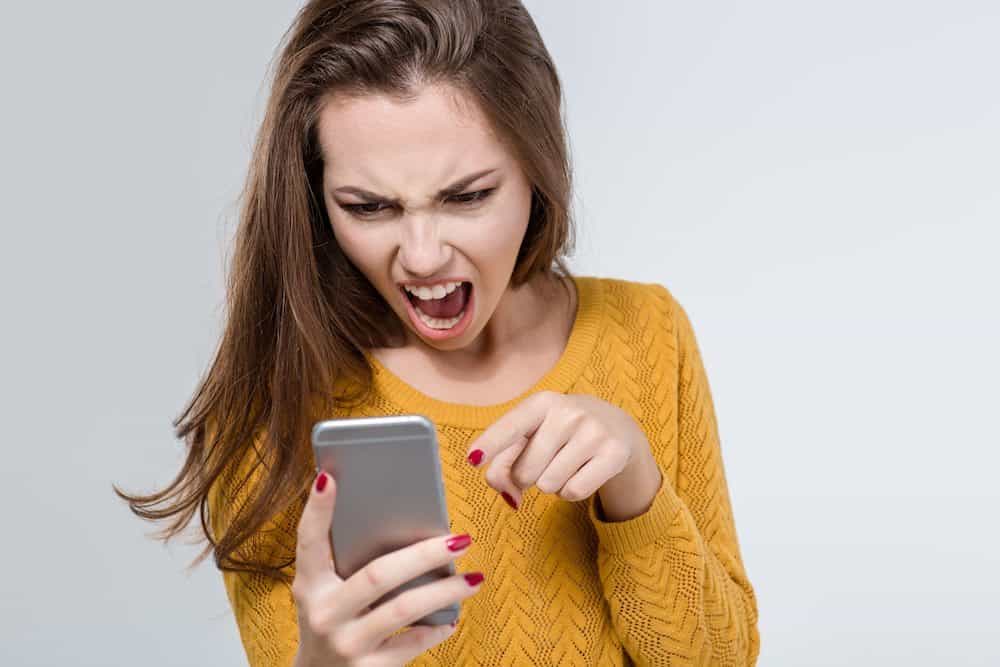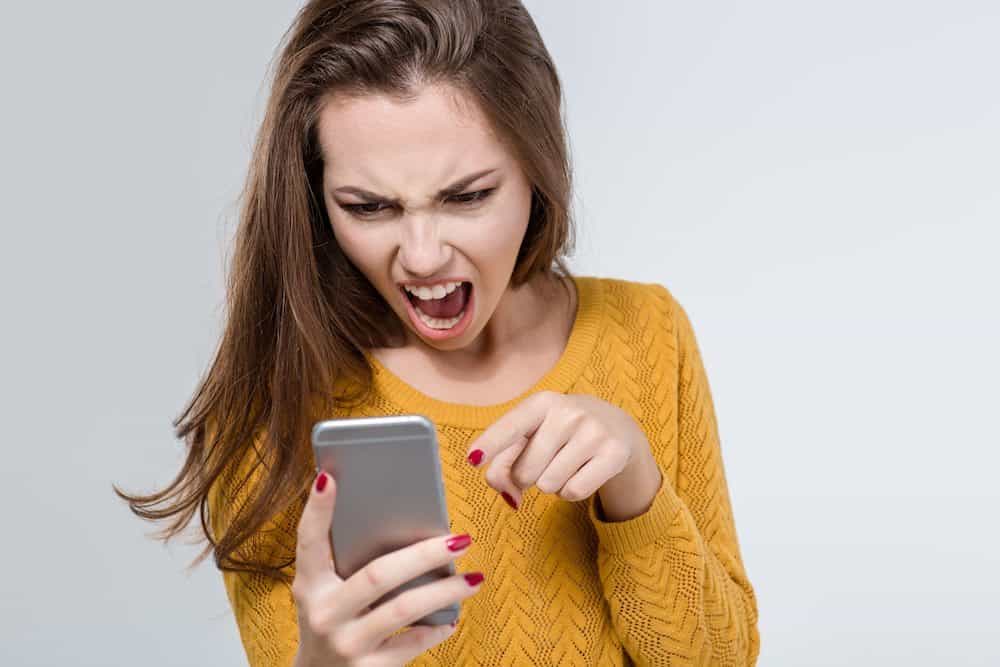 If you are having a tough time getting in touch with your Voc Rehab counselor, there are three tips that I used to break through the silence.
Disabled veterans have historically struggled getting communications back from their respective counselors. Counselors sometimes "go dark" – fail to call back or write back – for many days, weeks or months. This can result in delayed tuition payments, delayed stipends payments or other hardships.
Many counselors are great, but even the great ones are likely overworked, resulting in untimely communications or missed calls and emails. Other counselors are just plain lazy and do not bother communicating with their veterans in a timely manner.
Regardless of the counselor type, lazy or overworked, there are some simple ways to increase your odds of hearing back.
I wanted to give you three tips to get the ball rolling after your counselor goes dark.
Veterans seeking more information on writing styles, appeals or initiating their claim should check out my Voc Rehab Survival Guide. I wrote the guide to help veterans like you get through the program and accomplish what I did, which was funding for law school and for my law firm.
VOC REHAB COUNSELOR COMMUNICATION TIPS
#1 WRITE IT DOWN
Much of this problem is premised on a veteran's failure to communicate in writing with their counselors. Veterans tend to focus only on oral communication, which is a mistake. Written communications are always better when it comes to moving the ball (your claim) forward.
Emails and letters are the best ways to communicate. You can send a letter by fax or US Mail.
I prefer fax because it ensures it was received by the office you intend to send it to rather than possibly getting routed to the claims processing center in Janesville, Wisconsin. Plus, the faxed letter will get there right away rather than waiting a few days for snail mail plus mailroom processing.
Best of all, with a fax, you will have documentation that it was received and when.
Another factor to consider when it comes to escalation is to use the appropriate communication medium.
I write all my appeals or disagreement documents in an MS Word document, sign it, and convert it to PDF before sending it by fax and email.
For normal communications, I use email so long as I am on good footing with the counselor. Emails do create a decent paper trail and should be included in your file. For lengthy communications (greater than 2 pages), you may want to consider emailing a PDF because long emails tend to get difficult to read if there are responses back an forth.
I generally avoid phone communications unless my counselor needs to ask me a question about something. Talking on the phone takes too much time, in my opinion. Emails are quicker.
#2 USE REASONABLE ESCALATION STRATEGY
You need to stick to a reasonable escalation strategy, which will train your counselor in your patterns for email.
Once you accomplish this training successfully, odds are your counselor will be more responsive to you than other veterans who do not reach out in an effective manner.
Former Chapter 31 Voc Rehab director Ruth Fanning told me a counselor should get back to a veteran client within 2-3 days.
Each counselor within the program has huge workloads that most civilian vocational counselors would never have. This workload issue tends to result in counselors being somewhat less responsive than they should be. But the workload problem should not be your problem, so it is important to document whenever a counselor goes dark for too long.
Keeping these points in mind, I think it is reasonable to expect a communication from your Voc Rehab counselor within 5 business days.
In your emails, put a normal heading for the subject you wish to get feedback on.
If you do not receive a communication within 5 business days, forward the same email you sent back to the counselor but place "SECOND EMAIL" at the beginning of the same subject line. Then resend. Follow up this email with a phone call and leave a message if no one answers.
If you do not hear back within 2 business days, send a third email using the same tactic except add something like,
"FYI did you get this email? I have sent you two other emails and left one voice message on [insert dates] If I do not hear back within 2 business days, I will forward a copy to the VREO. Please let me know if you are experiencing email technical difficulties. If you are, let's figure out a more timely way I can communicate with you about my claim."
VA has had problems with its email servers for the past year. The problem has not been fixed.
If you do not hear back, fax or mail copies of your emails to the attention of the VRE Officer (VREO) and send a quick note to the VRE Officer that your counselor has been out of communication. Also, explain to the VRE Officer the issue you need insight on along within copies of the emails you sent as attachments.
RELATED: VA Email System Broken For Two Months
This will ensure you get the feedback you need even if you receive it in an untimely manner the first few times.
If the VREO fails to respond within 5 business days, you may want to send copy of all previous correspondence and a brief letter to your regional office director requesting a response.
You can find the identies of the VREO or regional office director on your respective regional office website under the menu "leadership."
#3 AVOID ACCUSATIONS, USE HONEY
This is my "attract flies with honey" theory of communication.
Even if your Voc Rehab counselor has behaved in a hostile or tardy manner, blasting him or her with accusations in a letter will only alienate that person.
You need to sell them on the idea of helping you at all times. If you think about your communications from a sales perspective – that you are selling the counselor on you – you will avoid writing antagonistic emails or letters.
Focus on the meat and potatoes of whatever your communication is hoping to accomplish.
Be professional in what you do at all times. Assume a judge may review your claim at some point in time if that helps you keep your cool.
Again, use honey to attract the outcome you want.
Here is an example of a third email that you would pass on to the VRE Officer:
"I have attempted to communicate with Counselor X in your office on three separate dates, 8/12/16, 8/17/16 and 8/19/16, but I have not received a communication back that addresses my concerns. The purpose of my email was to find out when Counselor X will process my tuition payment. The college has demanded payment in writing and threatened to disenroll me without payment.

"Can you please get back to me with an answer? Also, I attempted to reach Counselor X numerous times. Can you let me know if there is a different way I can communicate with Counselor X to get an answer within a reasonable amount of time?

"I appreciate your attention to this matter."
CONCLUSION
I hope this helps you push past the communication barrier issue that so many veterans are faced with on a normal basis.
You want to be sure to write down whatever your concern is so that you create a paper trail. You want to escalate a matter if the counselor does not respond to you within a reasonable amount of time. And, you want to be professional and kind at all times.
Veterans seeking more information on the subject of Voc Rehab may want to check out the guide I wrote on the subject. My goal in writing the Voc Rehab Survival Guide was to help veterans push pass bureaucratic road blocks when seeking their benefits. Check it out.
Have you ever had to deal with untimely VA communications? If you have had problems with communication, please write down a brief story below.