VA Will Not Shut Down If Government Shuts Down, VA Gets $209 Billion (that's billion, with a "b")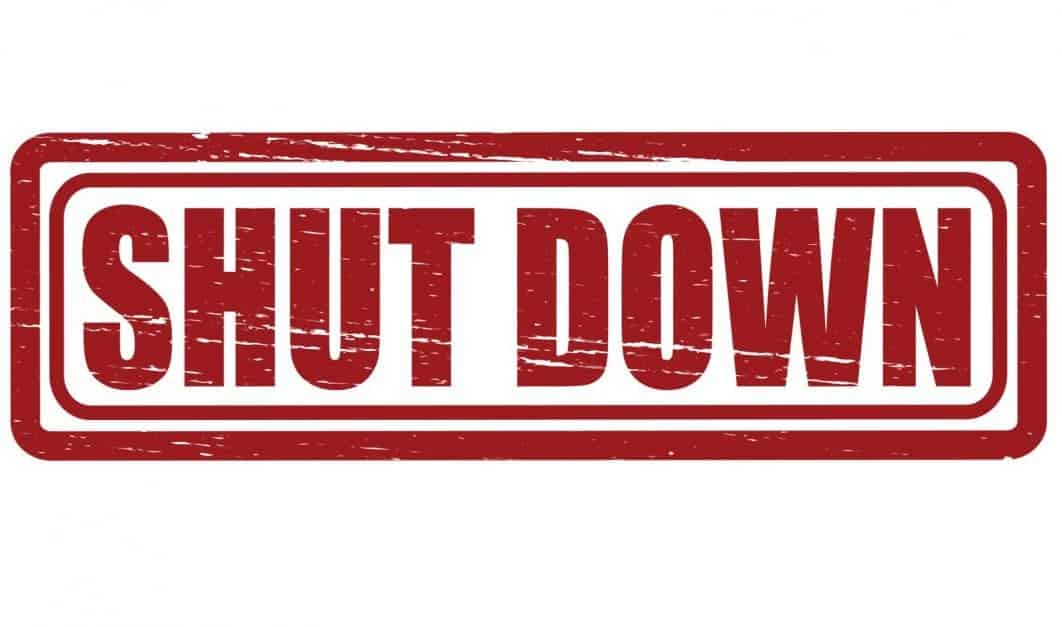 Talks of a government shutdown are circulating again pending votes from Congress to fund the federal government for the next year.
In years past, veterans were left in the cold, some literally, when the government shutdown going into November. Shinseki was VA secretary at the time, and the agency took virtually zero substantive steps to help veterans prepare for their benefits being cut that month. Many low-income veterans were forced into hardship.
Luckily, for veterans this year, a House of Representatives vote of 377 to 20 should provide not only funding into 2019 but also a 6 percent bonus for that budget, which now eclipses $200 billion.
Budget Details
According to Military Times (italics below):
Lawmakers shifted around money from other VA accounts to cover that fiscal gap after White House officials raised objections about increasing overall spending to cover the shortfall, a plan preferred by congressional Democrats.
The VA budget includes $71.2 billion in medical care services, including $8.6 billion for mental health care, $7.5 billion for homeless veterans treatment, $589 million for traumatic brain injury programs and $206 million for suicide prevention outreach.
Much of that was already approved as an advance appropriation earlier this year. Lawmakers included $76 billion in advance appropriations for fiscal 2020, to prevent possible future government shutdowns from disrupting veterans care.
Lawmakers also set aside $1.8 billion for VA construction projects next year and $2 billion for infrastructure repair throughout the VA system. Another $1.1 billion is earmarked for improvements to VA electronic health records, which are undergoing an overhaul expected to take up to a decade.
Special Interests Drive Budgets, Not Vets
Let's face it. VA will always get funding because of the special interests supported who get rich on the back of veterans. So long as the system stays broken, those same special interests will be in fantastic positions to sell their wares.
The broken government will always require more consultants to fix it, and the more consultants dip their fingers into the pie, the higher the odds lobbyists will work hard to secure special funding for those same projects that just never get fixed.
There are big bucks in fixing the backlog, which never gets fixed.
On the bright side, we can count on retiring SES employees like Diana Rubens getting her moving bonus as she retires to Florida in her newly constructed home with her girlfriend, Kimberly Beale, who will also likely receive a hardship moving bonus from VA while she works remotely.
How sweet for the couple, right?