Secret VA Rating Schedule Uncovered From 1945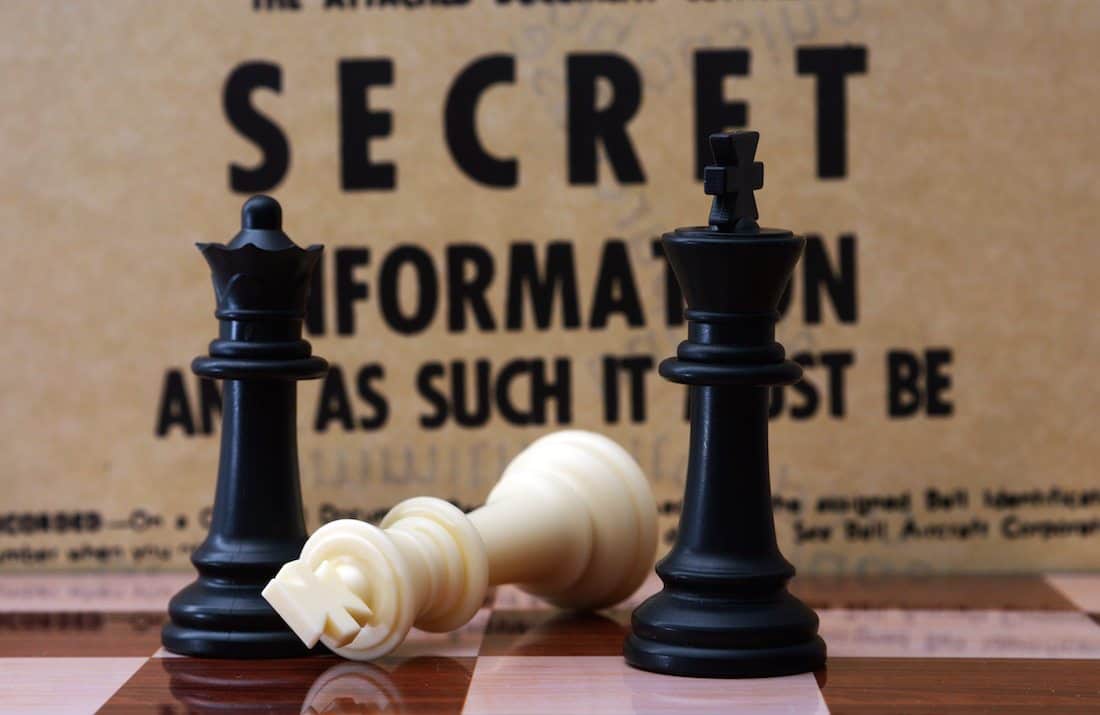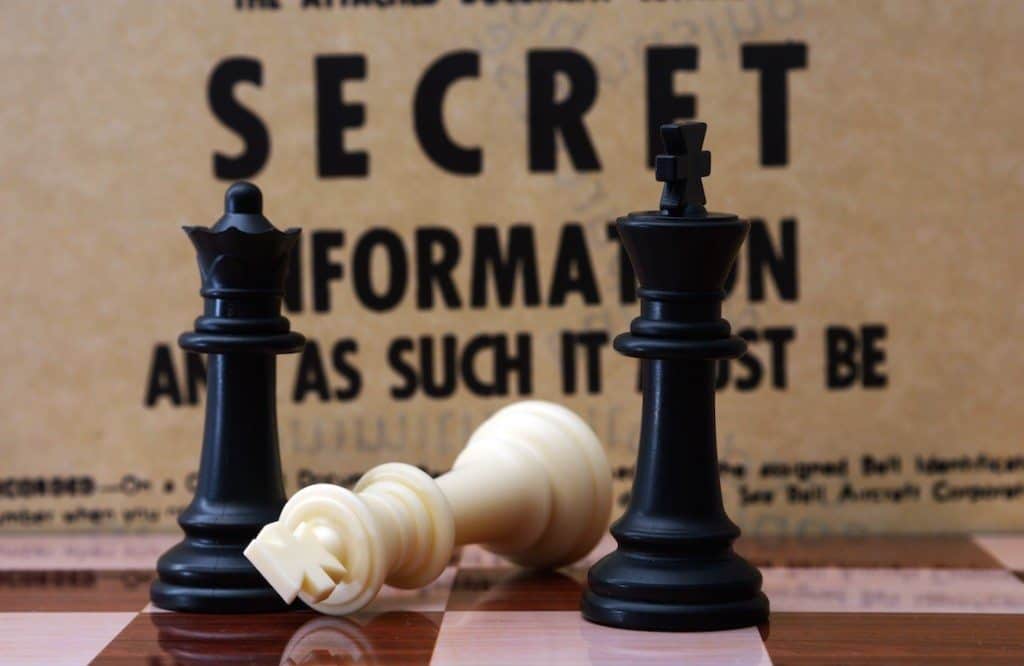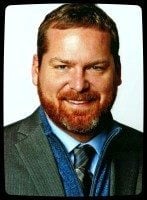 VA could be still withholding millions in unlawfully withheld disability compensation from WWII veterans and Korean War veterans based on its secret VA rating schedule. VA withheld it from veterans and the public. The document was known as inside VA as the "1945 rater schedule" that the agency held secret from veterans until 1964.
Of course, in this day and age of 1984 semantic wars, VA would say the rating schedule was not secret. Instead, they would say people knew it existed, but they could not get a copy to verify what VA was doing.
DOWNLOAD: 1945 VA Rating Schedule
The first paragraph of the Federal Register announcement reads:
The following Schedule for Rating Disabilities, commonly referred to as the 1945 rating schedule, which became effective April 1, 1946, is herewith made available as a public document and is added to Title 38 of the Code of Federal Regulations as Part 4 of Chapter I. The effective dates of the amendments since April 1, 1946, which have been incorporated in the schedule, are shown in the Table of Amendments and Effective Dates as Appendix A.
This was published by the Federal Register on May 22, 1964.
Yes, VA waited almost 20 years before it made the rating schedule public. Basically, any veteran with any disability rating or denial was wholly dependent on the rater not being a dick when doing the rating. Otherwise, they had no way to verify that VA lowballed them.
Don't you just love our benevolent government? Its motto should be, 'Merica, screwing our "Greatest Generation" since 1945.
Here is the deal. I just uncovered the VA rater schedule. It was first created in 1945 but held in secret by VA until its publication into the Federal Register and Code of Federal Regulations in 1964. The official effective date of the sheet was April 1, 1946.
Many WWII veterans had pending disability claims when the schedule was created, but it is also highly likely VA failed to incorporate the mandatory usage of the schedule in those claims.
This biggest failure could be veterans who had pending claims at that time. If the claim was pending, VA was required to use the version of its schedule that was most favorable to the veteran's claim assuming the decision was made after the schedule went into effect.
If you have a friend or loved one who was injured while in the military and who subsequently filed a disability between 1945 to 1964, this is the rating sheet to look at. VA may have lowballed millions of veterans, screwing them out of billions in benefits.
Have any feedback on veterans affected by this secret VA rater schedule?