House Committee Exposes Death Report Manipulation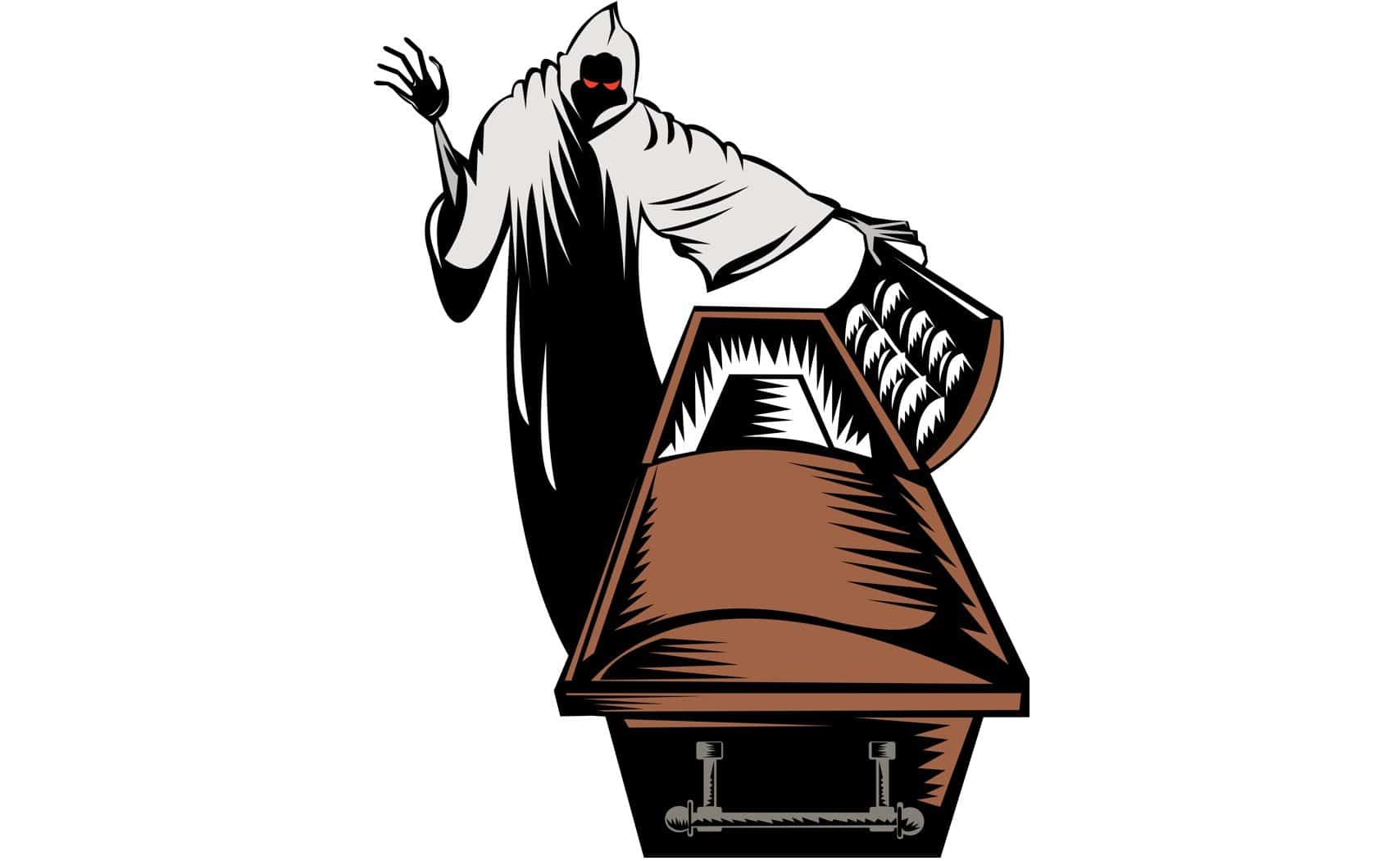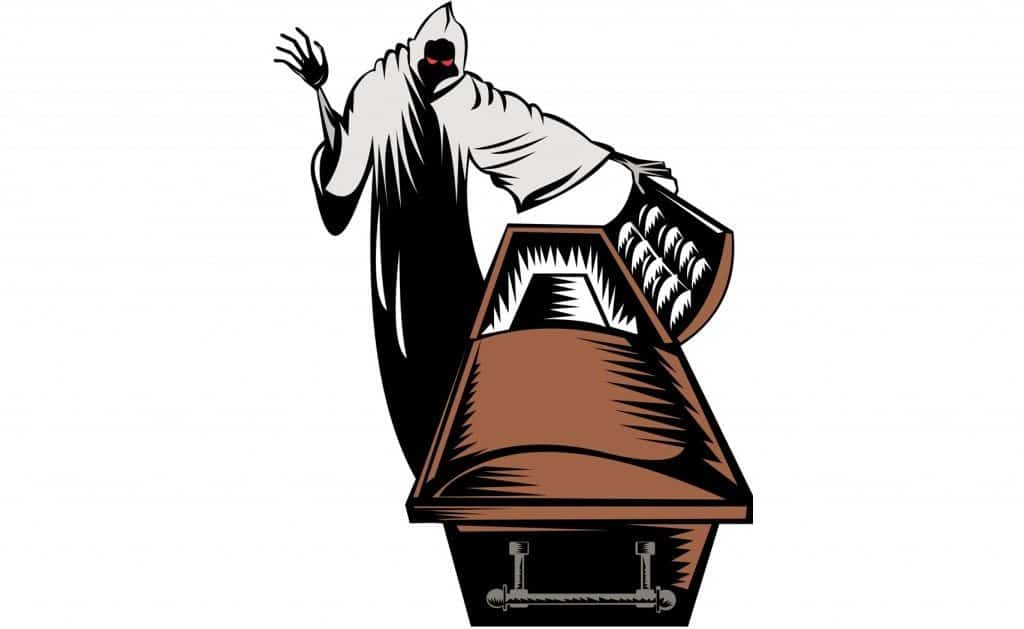 Veterans Affairs House Committee head Rep. Jeff Miller (R-FL) hammered VA OIG acting head Richard Griffin over apparent manipulations in its final report about Phoenix VA deaths. This hearing is in response to reports that VA manipulated the language of the final VA OIG report for political reasons.
In this clip, Rep. Miller the Richard Griffin exchange barbs over semantics related to VA Central Office's manipulation of the final language of the report that put the interests of VA ahead of veterans killed and harmed in the incident.
According to Rep. Miller, the number of potential deaths linked to the wait list was 83, but VA OIG somehow did not deem that increase important enough to include in the report. Of course, when media outlets picked up the misleading and manipulated language, it concluded the reported killings of veterans at Phoenix VA was not as serious as claimed. Thus the newly exposed manipulation undermined the significance of the scandal.
However, the VA OIG report manipulators did take time to throw VA whistleblower Sam Foote under the bus for refusing to identify the 40 patients he believed were killed by VA doctors. Foote's justification for not cooperating was due to potential violations of doctor patient confidentiality that could result in him losing his own license to practice medicine.
Following the hearing, Rep. Miller stated,
"The confirmation from IG officials today that delays in VA medical care contributed to the deaths of Phoenix-area veterans and IG officials' admission that they couldn't rule out the possibility that delays caused deaths changes the entire bottom line of the IG's Phoenix report. Absent these qualifying statements, the OIG's previous assertions that it could not 'conclusively assert' that delays caused deaths are completely misleading. It's absolutely inexplicable and outrageous that the IG's Phoenix report failed to clearly make these distinctions. While I am pleased IG officials finally cleared up these glaring inconsistencies, I regret that they only did so several weeks after the release of the Phoenix report and after hours of intense questioning. Getting the whole story out of inspectors general should not be this difficult."
This is to serve as a prelude to our deeper look into the hearing on Monday now that a new VA whistleblower has come forward from within VA OIG to expose agency manipulations.