VA Violation Of 1809 Purpose Statute Costs $51 Million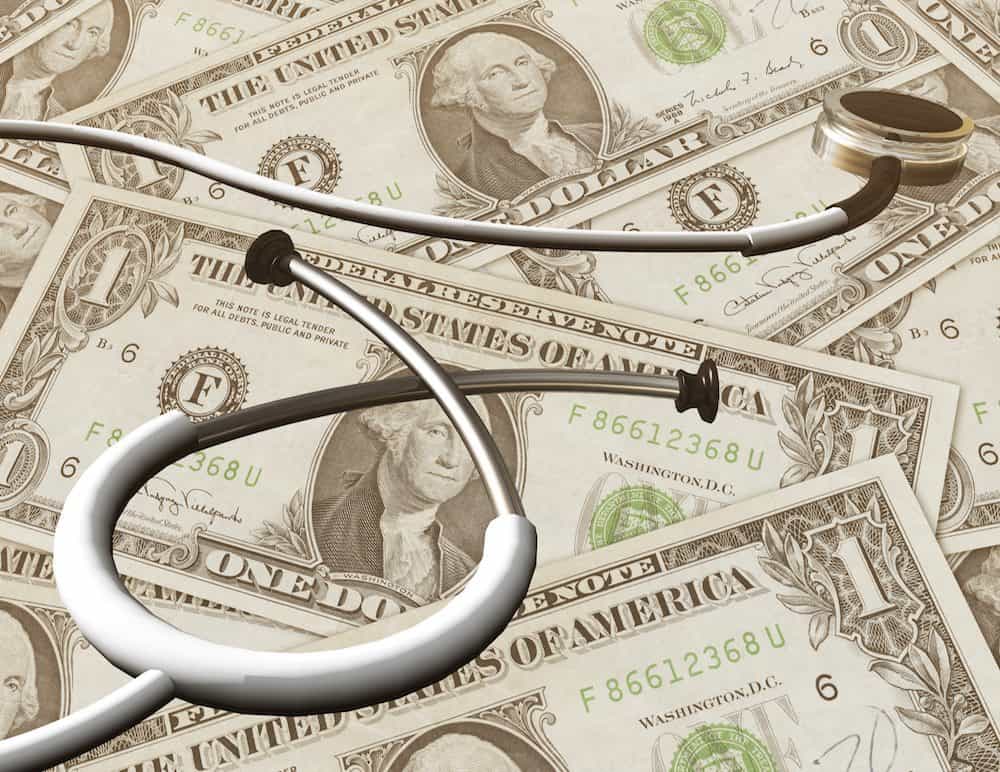 A recent report shows VA violated an 1809 law called the Purpose Statute when it intentionally circumvented processes to create mobile health care apps.
Apparently, agency chiefs wanted to create up to five mobile apps to help update its health care records systems. Budget shortfalls meant they could not do it legally. So, VA officials created a work around that violated a 200-year-old appropriations law.
MORE ON PURPOSE STATUTE SCHEME
According to MeriTalk, a government IT website:
The Department of Veterans Affairs misused $51.9 million in medical appropriations to fund development of mobile health applications and an enhancement to the Veteran Information Systems and Technology Architecture (VistA), violating Federal appropriations law, according to a preliminary inspector general report obtained by MeriTalk.

The laws in question prohibit the use of medical care support and services funding for anything other than expenses related to inpatient and outpatient care, medical supplies and equipment, prescription drugs, and nursing homes, as well as caregiver assistance and health care employee salaries. But officials from the Veterans Health Administration (VHA) and VA's Office of Information and Technology deliberately "circumvented IT policy and appropriations law to avoid competing for IT Systems appropriations" to help fund five mobile apps and an enhancement to VA's main electronic health record system.

According to investigators, when former VA Chief Information Officer Stephen Warren launched a major mobile development initiative in 2012, the agency lacked the necessary funding to develop the apps and take care of other key IT programs, such as the addition of debt management tools to VistA. Because of the funding shortfalls, VA and VHA officials argued that VA's policy on what constitutes an IT system was outdated, and they opted to use guidance from the Food and Drug Administration that defined a mobile medical app as a "medical device."
The article is pretty interesting, so I encourage readers to read it in full.
Read more: VA Spending On Mobile Apps Violated Appropriates Law
I would be curious to know how many other agencies have engaged in the same tomfoolery regarding misappropriation of funds outside of the congressional mandate.