Happy New Year From Benjamin Krause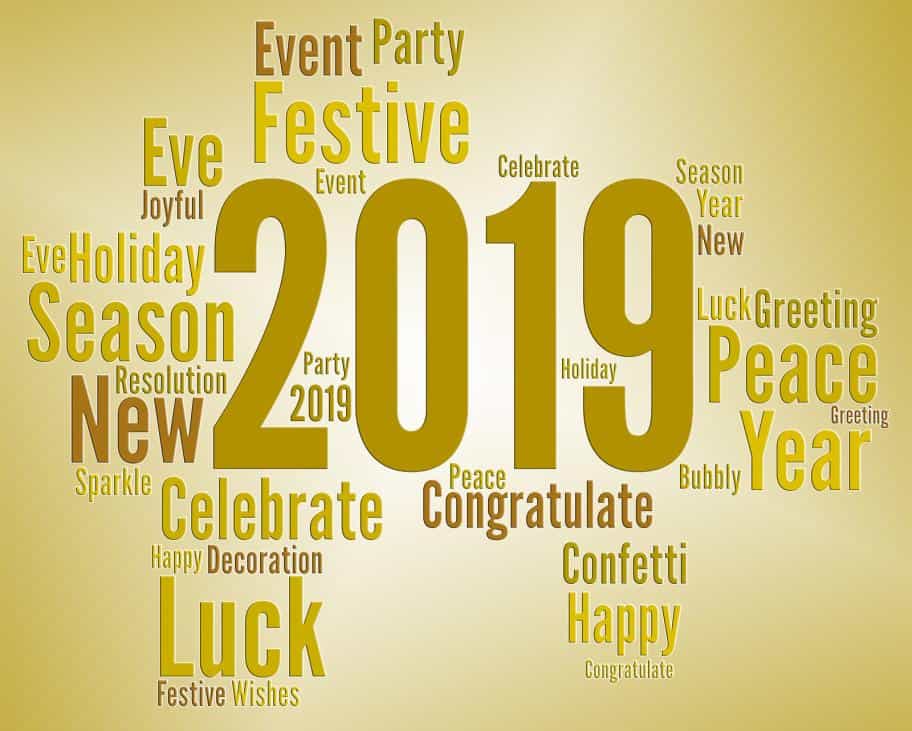 I want to wish you all a happy New Years to usher in the 2019 season of reporting on the Department of Veterans Affairs foibles and missteps.
Thank you all for your dedicated support of the work we are doing here covering the most dysfunctional agency in President Donald Trump's cabinet. I could not do this without your support, sharing, and readership. Google has made the process of locating news and sources more difficult over the past year, and independent publications like this one are more reliant on readers sharing our work.
Like this year, I can assure you the agency will continue to provide tons of fodder and issues to expose next year, and I am working on some substantive changes.
Trends Of 2018
Here is what we saw in 2018:
The agency will spend billions more on IT updates to its infrastructure.
The agency will spend billions to update its electronic health records system.
The agency was unable to meet its deadline for the Forever GI Bill.
The agency was unable to meet its deadline for the Caregiver Program client management software.
The accountability program was implemented without substantively holding senior leadership accountable.
The agency stopped wasting tens of millions on suicide prevention propaganda that did not substantively impact suicide numbers.
The White House VA Hotline was implemented without using White House staff.
Future Trends
For 2019, we will probably see more of the same above, plus:
The agency will likely not implement the RAMP appeals system by February 2019.
The agency will likely not implement the Forever GI Bill system within a reasonable amount of time.
The agency will likely not implement the Caregiver Program updates by October.
The press will likely cover-up for agency problems.
To address the need for additional coverage, we will likely bring on some additional staff to process regular reporting on the topics I cover here. As a consequence, I will release some additional information products to cover the added expenses to expand.
Wish me luck on that front.
We are tentatively planning on someone to function as Chief Operations Officer of the publication to coordinate operations behind the scenes. This will help me focus more on what I do well, which is advocacy and investigating VA.
One part of the plan is to create a small broadcast studio moving forward, but the progress of that endeavor will depend on revenue numbers from ads and related.