VA Study Suggests Non-VA Care Linked To Higher Opioid Risks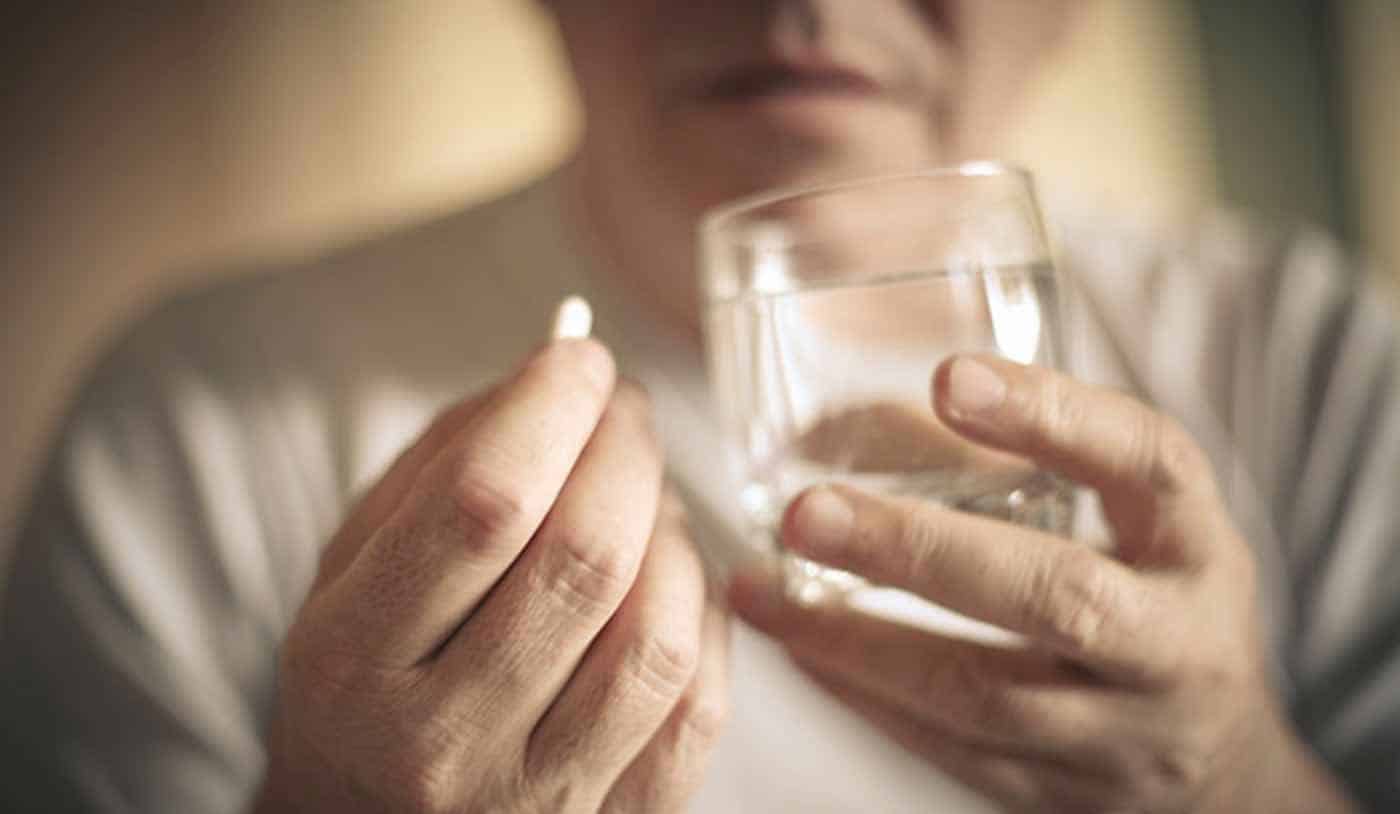 A VA study evaluating veterans in Massachusetts suggests veterans receiving opioids from both VA and non-VA doctors are at higher risk for adverse events than those who receive only VA care.
VA's study sample included 16,866 veterans residing in Massachusetts. Of those, 9238 (54.8%) veterans received controlled substances from VHA pharmacies only and 7628 (45.2%) had filled prescriptions at both VHA and non-VHA pharmacies. These were called "dual care users" in the study that evaluated care between October 1, 2013, and December 31, 2015. The primary outcomes were nonfatal opioid overdose, fatal opioid overdose, and all-cause mortality.
On its face, I can see this study being extrapolated in some media outlets to lead readers to believe VHA care is superior to non-VA care. It is curious that the agency only published the results of one study in one state instead of numerous findings across many states.
VA Explanation
VA explains the outcome as follows:
Twenty-six percent of dual care patients in the study received high-dose opioid therapy. In contrast, only 7 percent of VA-only patients received high-dose opioids. While only 8 percent of VA-only patients had prescriptions for both opioids and benzodiazepines, 35 percent of dual care patients were prescribed both drugs. Benzodiazepines are drugs commonly prescribed to treat anxiety, insomnia, and alcohol withdrawal. Taken together, opioids and benzodiazepines have a tenfold higher risk of overdose than opioids alone. Furthermore, 7 percent of dual use patients received a diagnosis of opioid use disorder, compared with 2 percent of VA-only patients.
The researchers also found that dual-use patients had worse health outcomes. These patients had higher odds of having a non-fatal opioid overdose than VA-only patients. The study did not show higher odds of fatal opioid overdoses. Despite this finding, the dual use group had higher mortality from any cause than the VA-only group. More than 9 percent of dual-use patients died during the study period, compared with only 4 percent of VA-only patients.
The results highlight the importance of using prescription monitoring programs to reduce fractured care between multiple health care providers, according to the researchers. Dual care use "is leading to greater likelihood of uncoordinated care among Veterans across the United States," they write.
VA's Opioid Safety Initiative requires VA doctors to share data on controlled substance prescribing with state prescription monitoring programs. VA also uses pain management teams to coordinate and oversee pain management therapy. These teams check state prescription monitoring programs at least annually to look for co-prescribing of opioids. The findings show the need to continue to share data between VA and other systems in this way, say the researchers.
Caution Against Extrapolation
The agency concluded its summary of the study by cautioning against applying the results of this study across the general population of the country:
The researchers caution that the results cannot be applied to the country's general population. While the data from Massachusetts suggest a need for more coordination between different health care systems, the researchers point out that different communities have different cultures and structures that could influence how these relationships work.
Nevertheless, the researchers suggest several further steps to cut down on dangerous co-prescribing of opioids to patients using more than one health care system. More education on safe opioid prescribing procedures are needed, both within and outside VA, they say. They suggest the aggressive dispensing of naloxone—a medication that blocks the effects of opioids, which can reverse the effects of an overdose if given correctly—to Veterans taking opioids, and to their families. The researchers recommend that dual care users be provided more resources and closer care coordination, such as pharmacy education and case management, to make sure their opioid use is safe. Finally, they recommend implementing prescription drug disposal to help patients get rid of unused medications.