BREAKING NEWS: VA Claims Victory over Old Backlog Claims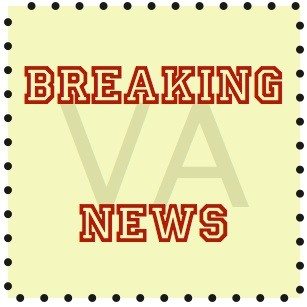 I just received news from VA that it has destroyed the backlog of claims that are older than 2 years. They will now move on to adjudicate claims older than one year.
So far, they have processed 97 percent of the old claims – claiming a "victory" of sorts. In two months, VA has eliminated 65,000 claims from the backlog.
"Over the past two months, VA has been dedicated to providing earned benefits to the Veterans who have waited the longest," said VA Secretary Eric K. Shinseki. "Thanks to our hard-working VBA employees, we have completed nearly all claims that have been pending two years or longer. We've made great progress, but know much works remains to be done to eliminate the backlog in 2015."

"The success of this phase of the effort was due in part to the implementation of mandatory overtime for the Veterans Benefits Administration's (VBA) claims processing staff, as well as the dedicated support of physicians from the Veterans Health Administration (VHA), who expedited exams to provide medical evidence needed to rate these pending claims," said Under Secretary for Benefits Allison A. Hickey.
Here is my million dollar question, "Where those claims decided correctly? Or, will they have a ridiculously high error rate?"
If you are a veteran with a recent decision – a grant or a denial – please email me your VA story. Read through the claim letter very closely and be sure they actually rendered decisions on all the claims you initially made.
Source: VA