Troubled Iraq War Veteran Freezes To Death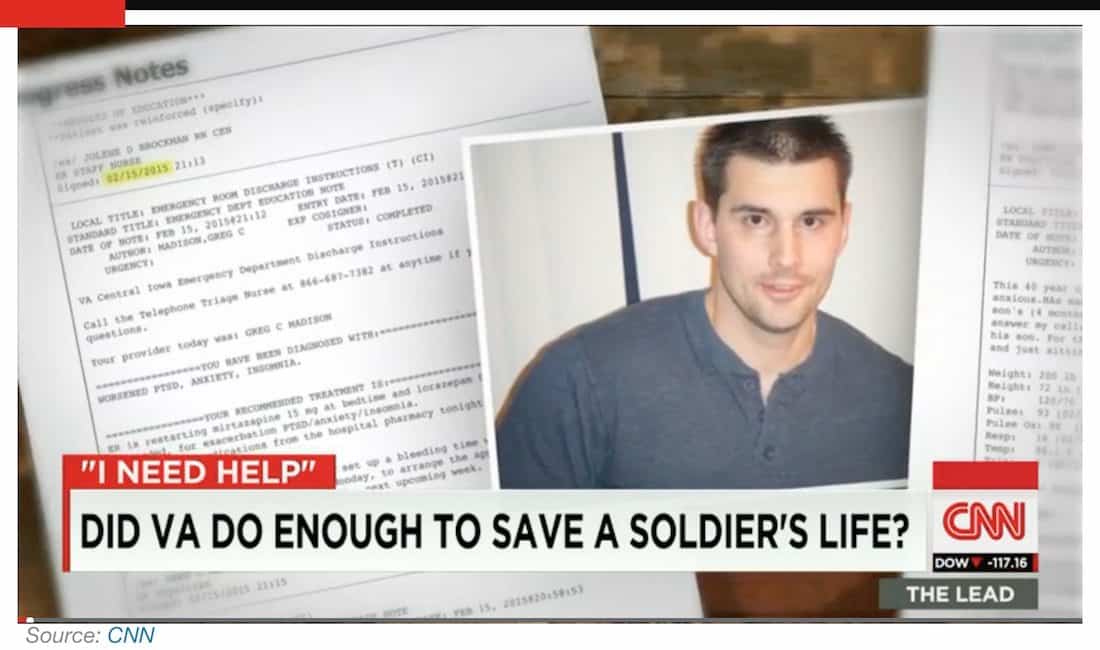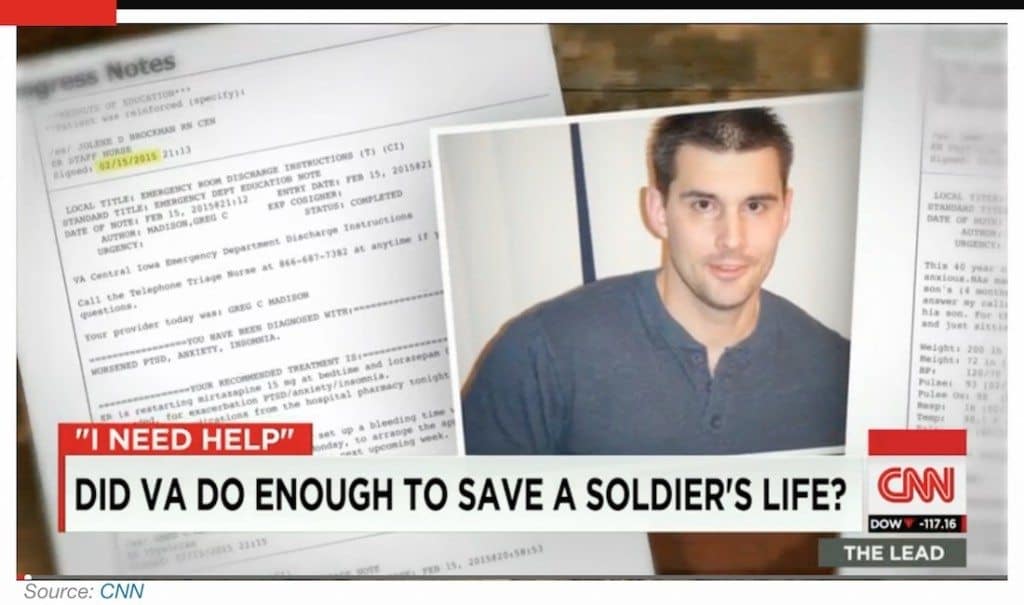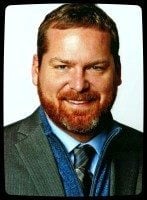 CNN just covered the sad story of a troubled Iraq War veteran who sought help from a VA hospital in Iowa for PTSD just before freezing to death.
Veteran and father Richard Miles told VA health care professionals at the VA hospital in Des Moines "I need help." Miles tried to check in at the facility because his PTSD was getting worse. Sadly, Miles was not admitted to the hospital.
WATCH IT: See CNN TV News Footage
Five days later, Miles was found dead in the woods. He took a toxic amount of sleeping pills and died from exposure to the elements.
Contrary to popular misconceptions of PTSD related deaths, Miles was considered an upstanding citizen and a leading presenter at the Science Center of Iowa. On the outside, he had the appearance of a well managed life, but on the inside, Miles was a father struggling to make it day to day because of worsening PTSD.
Miles served three tours in Iraq, and his name adds to a growing list of veterans victimized by failures of VA protocol to properly assess suicide risk and suicide prevention techniques.
Here, the veteran attempted to hang himself twice in the past. Yet, VA continued to provide a laundry list of medications without addressing the core problems that eventually led to his death.
Whistleblower Brandon Coleman says VA is still not doing enough to address problems with suicide. Coleman is a Marine veteran who created a suicide prevention program at Phoenix VA Medical Center. Coleman came forward recently with evidence showing the Phoenix VA was not doing enough to help PTSD suffers nearing the edge of suicide.
According to the CNN piece, Coleman had this to say about why he came forward:
"I came forward mainly because of the veteran suicides. They're not being handled properly," Coleman told CNN.
In December 2014 he told the Office of Special Counsel — an independent office assigned to protect whistle blowers — that suicidal veterans "are not properly monitored at the Phoenix VA and oftentimes they leave after being deemed suicidal because they are not properly watched by trained professionals." When Coleman tried to discuss issues with the care of suicidal veterans to his supervisors they "always fell on deaf ears."
On January 23, another concerned employee at the Phoenix VA secretly recorded a staff meeting, where officials discussed that suicidal veterans there had "bolted out the door."
"It has been a high number like five in the last week," emergency room staff is heard saying on the recording.
"We have been really lucky that nothing bad has happened in these instances where vets have split. It was sheer luck that nothing happened," a supervisor says.
Coleman is now nearing his second month of paid administrative leave, retaliation for being a whistleblower, he says.
What do you think VA can do to better stem the horrific failure to adequately address veteran suicides? Will we ever, as a country, fix the growing epidemic of suicide?
Source: https://www.cnn.com/2015/03/19/us/iowa-veteran-froze-to-death-ptsd-va/index.html