Sample Disability Compensation Letter – Sinusitis, Sleep Apnea, Rhinitis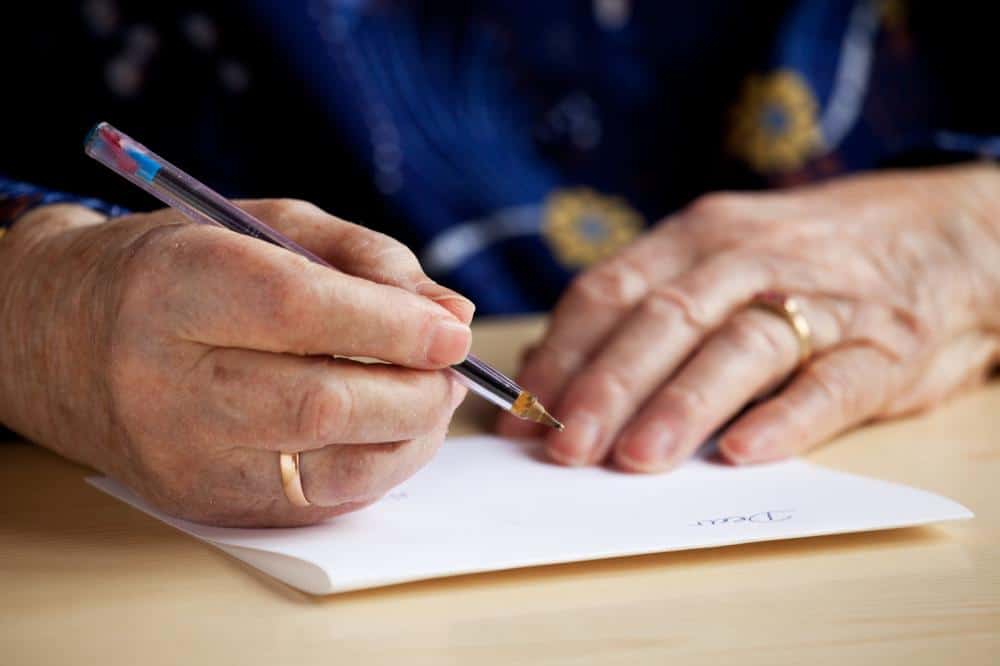 This quick disability claim letter to VA Comp & Pension from my own claim for sinusitis, sleep apnea and allergic rhinitis should help get your claim going.
Knowing where to start when filing your first disability compensation claim is daunting, and this quick article with my own sample will help ease your anxiety.
About Sample Disability Comp Letter
Here is a sample of the first two pages of my application for disability compensation to the Dept of Veterans Affairs. If you want to "understand" how to increase your disability or managed the process, check out my post to increase your disability compensation rating. It provides the step by step process of researching your claim.
Keep Disability Letter Short
The entire disability claims package, including documentation, was approximately 70 pages. My summary letter was 5 pages. I usually suggest that disabled veterans keep their disability claims summary to no more than 5 pages. One to two pages is ideal but not a hard and fast rule.
RELATED: Veteran Shocked By Disability Rating Reduction 70 To 0 Percent
The reason for the length of my disability claims package was because of the Veterans Administration's incompetence.
Dispute Bad Facts
The VA claimed I had only seen a doctor 1 time for allergies. The claims adjudicator also completely ignored all my treatments for sinusitis. Rather than trusting the VA to their own lack of due diligence I took action and wrote a thorough summary.
For that reason, I took it upon myself to ensure that they had the correct disability documentation the second time around. At the appointment, the VA's ENT (ear, nose and throat) examiner told me the VA had conceded service-connection for the sinusitis before even beginning his exam.
I wrote this and include a copy of the first two pages of my disability claims letter to give you an idea of how to format your own summary letter. This format was borrowed from a NOVA conference on VA disability compensation primarily for Veterans Law attorneys.
Before Drafting Your Disability Letter
Before drafting your letter, be sure to look through your service medical records to get your dates right. Be sure to get a copy of your file using the Freedom of Information Act request letter. Getting your file is the first real step to winning your disability claim. Click on the above link to get a copy of that letter.
SAMPLE DISABILITY COMPENSATION LETTER
Next Steps On Disability Letter And Disability Claim
I hope that helps push your claim along by greasing your wheels in at least one way to present your claim to a VA claims adjudicator. Provide this to your VSO or attorney to help begin the process, whether on appeal or filing a new claim or anywhere in between.
One last important detail is the need to request a copy of your file.
I wrote up a free eBook for veterans to download that will help you get a copy of certain files that VA likes to hang on to like your health records, Voc Rehab records, and similar files that are more difficult to request.