Danville VA Chief Told Misconduct 'Cannot Be Tolerated'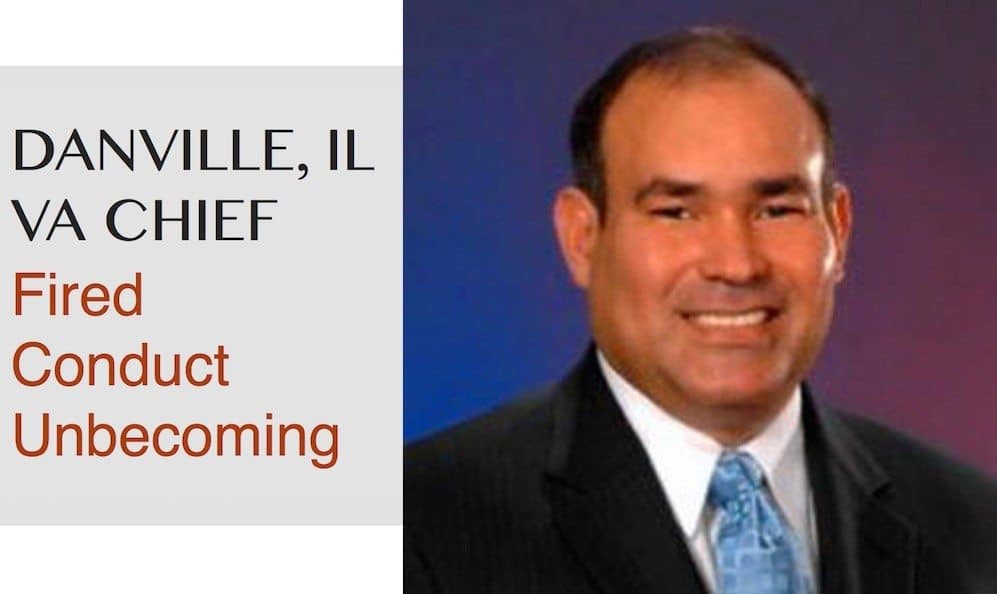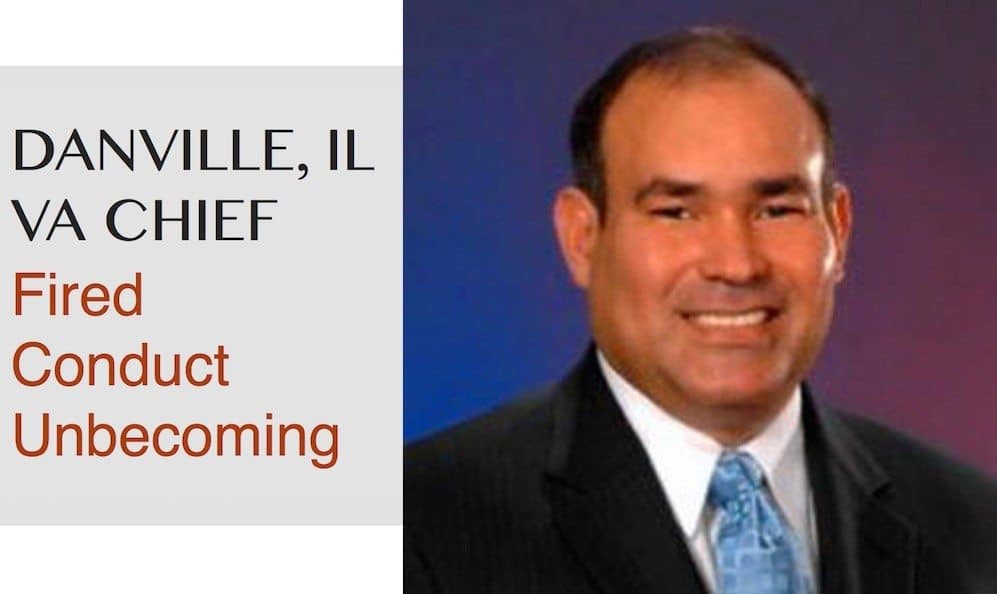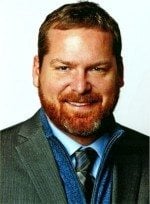 Danville VA Chief Japhet Rivera took over Danville, IL, Veterans Affairs Illiana Health Care System for only a short time before being terminated for a variety of false reports and misconduct.
Rivera served in the US Army from 1987 to 2007. Before coming to Illiana, he was an executive at Caribbean Health Care System in San Juan, Puerto Rico, and the Robert J Dole VA Medical Center in Wichita, Kan.
But while at the Illiana facility, he threatened employees, harassed others, and made false statements to investigators evaluating his wrongdoing. According to records received by The News-Gazette, he was fired for conduct unbecoming a senior executive.
His conduct elicited the following written response from Sloan Gibson:
"I consider your inappropriate interactions with subordinate employees to be extremely serious because they create an unprofessional atmosphere in the workplace and they have the potential to distract our employees from their official duties," Gibson wrote. "Your repeated pattern of involving subordinates in your personal life is contrary to the efficient operation of a medical center and reflects negatively on your judgment as a federal employee and a senior leader.

"Your lack of remorse and your failure to take any responsibility for your misconduct have convinced me that you are not an appropriate candidate for rehabilitation. Your misconduct is inconsistent with the department's core values and mission of public service and can not be tolerated."
What are the odds we will see a similar letter written to Philly VA's Diana Rubens?
Source: https://www.news-gazette.com/news/local/2015-10-27/exclusive-va-chief-was-told-your-misconduct-can-not-be-tolerated.html