Marijuana Is Out, Ecstasy Is 'Breakthrough Therapy' For PTSD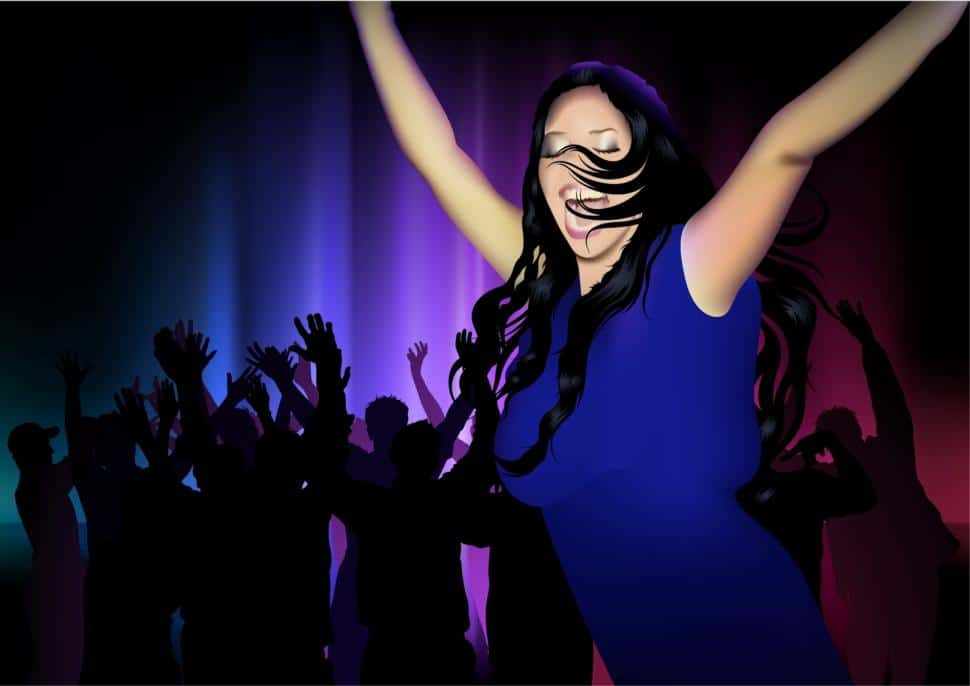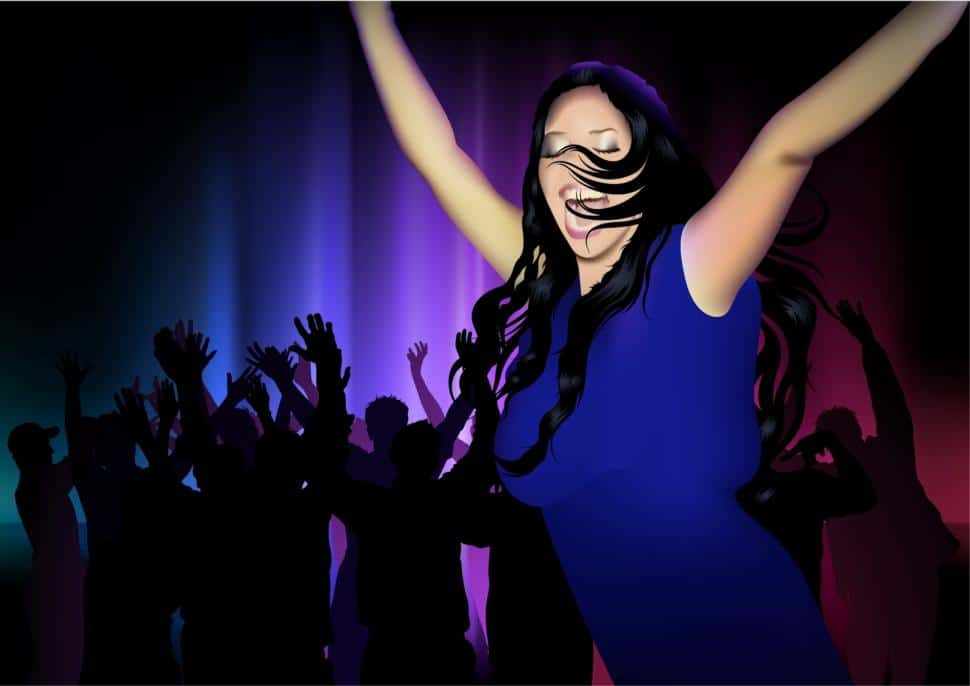 After loads of lobbying, methylenedioxymethamphetamine, or MDMA (aka Ecstasy aka Molly aka E), is now touted by FDA as the leading pharmacological treatment for PTSD.
The announcement came one week after Congress voted against the use of marijuana to treat veterans with PTSD by the Department of Veterans Affairs. The Multidisciplinary Association for Psychedelic Studies (MAPS) announced MDMA has been granted Breakthrough Therapy Designation by FDA.
According to Forbes:
MAPS, which has been championing and fundraising for MDMA research for roughly 30 years, explained in a press release that the FDA's granting of a Breakthrough Therapy Designation indicates the agency "has agreed that this treatment may have a meaningful advantage and greater compliance over available medications for PTSD." It also designates the agency's intent to help develop and review the treatment faster than other candidate therapies.
I can only assume this "faster" treatment also includes marijuana:
The drug's ability to help PTSD-sufferers cope with the lingering effects of trauma is attributed in large part to its capacity to produce feelings of euphoria, empathy, and heightened emotional and physical sensations–in other words, perhaps, giving sorely stressed brains the kind of neurochemical getaway that begets a little peace of mind. Those effects also seem to motivate recreational users, but unlike the self-dosed Saturday night version, official MDMA-assisted psychotherapy involves three administrations of the drug combined with established psychotherapeutic techniques.
Rick Doblin, Founder and Executive Director of MAPS, commented in a statement, "For the first time ever, psychedelic-assisted psychotherapy will be evaluated in Phase 3 trials for possible prescription use, with MDMA-assisted psychotherapy for PTSD leading the way … Now that we have agreement with FDA, we are ready to start negotiations with the European Medicines Agency."
While Attorney General Jeff Sessions is busy rolling back advancements in marijuana distribution and pot brownies, FDA is now rolling forward with MDMA studies.
I would be curious to know who is behind the lobbying move supporting research into MDMA use for PTSD. Let's remember, research on use of marijuana as a treatment for things like PTSD hit a snag in VA after a botched report claimed results of treatments using marijuana were inconclusive.
I can only imagine VA predators like Mark Wisner cannot wait to dose a bunch of surly veterans with this stuff. Can you just imagine a group of veterans inside a VA hospital "rolling" on E? When will VA start the trials?
Once this is approved, think VA will hand out glow sticks, too?
Na, the glow sticks would be rationed.
Source: https://www.forbes.com/sites/janetwburns/2017/08/28/fda-designates-mdma-as-breakthrough-therapy-for-post-traumatic-stress/#6446a774608c