DOD Beats VA To Take New Electronic Health Records System Live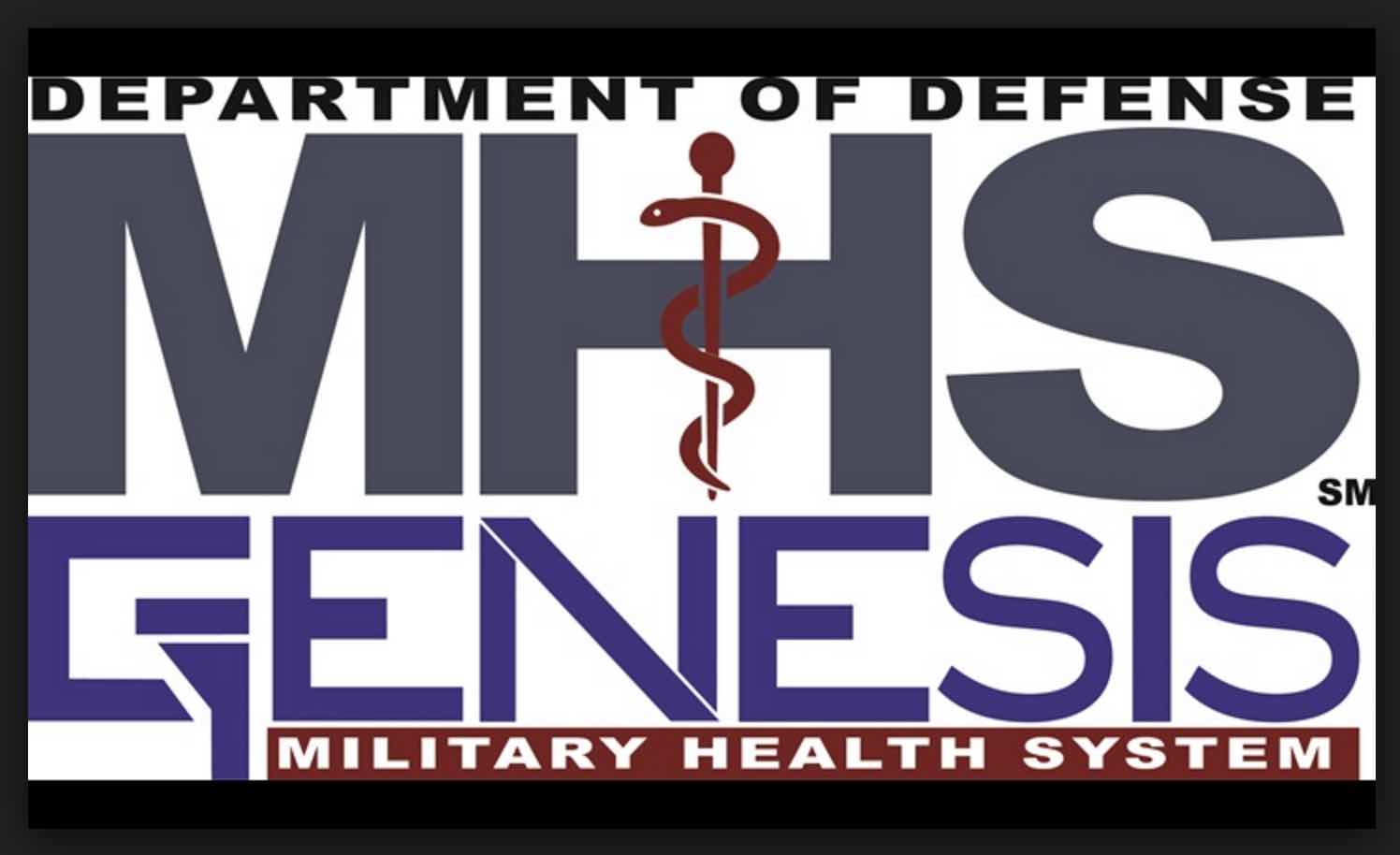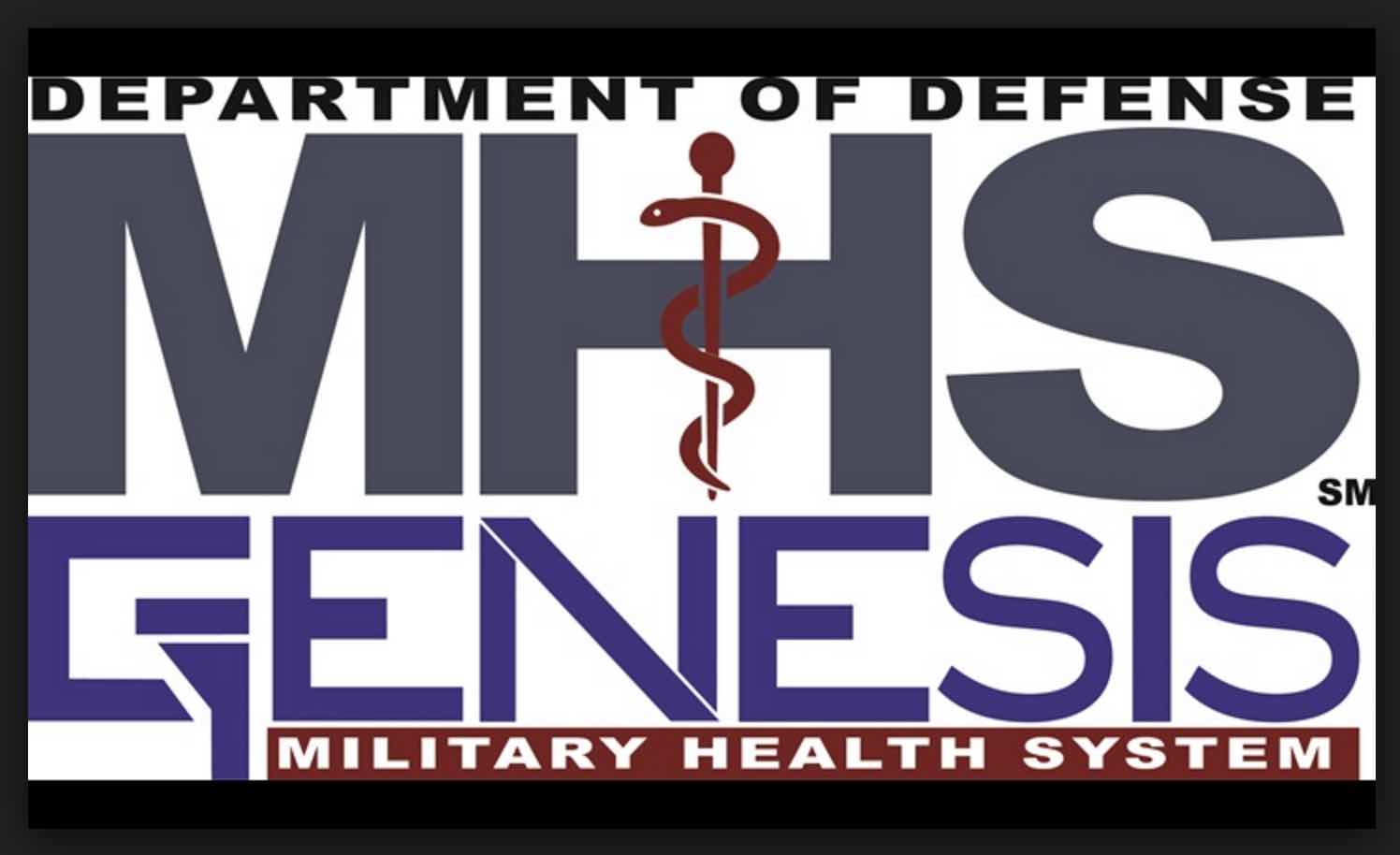 After spending $1 billion, DOD and VA decided to part ways after concluding neither organization plays nice with the other.
Initially, the plan was to create a unified electronic health record (EHR) system to allow seamless healthcare for veterans when they transition from military service. But the agencies could not figure out how to get their respective EHR systems to communicate.
In 2013, former Congressman Jeff Miller (R-Fl) chastised the agencies after they blew through $1 billion of $4 billion allocated to the project only to realize the efforts were wasted because they lacked coordination and direction.
RELATED: VA And DOD Blow $1 Billion With No Strategic Plan
After two years of failing to come up with a solution, the agencies broke up.
DOD Electronic Health Records System Rollout
Now, four years later, DOD just went live with its new EHR system called MHS Genesis at Fairchild Air Force Base new Spokane, Washington. DOD is scheduled to complete the rollout by 2022 to all locations.
"This morning, MHS Genesis became the single electronic health record (EHR) to document and manage care at Fairchild Air Force Base (AFB)! We achieved Go-Live!!" Stacy Cummings, DoD's program executive officer for health care management systems, wrote in a memo to her staff last week.
"This is an exciting milestone for our team. We worked hard to get to our first IOC site, and I can report first hand from the command center that everything is going as expected. Providers at Fairchild are treating patients while the government and contractor team are quickly implementing fixes to issues as they are identified."
EHR Government Contractors
Government contractors Accenture, Cerner and Leidos are providing the services and software for the transition under a $4.3 billion contract to provide an enhanced commercial solution developed by Cerner provided the system.
That contract covers 10 years, but can be extended to 18 years at a total value of $9 billion.
RELATED: Audit Shows Despite Billions In IT Spending, VA Still Needs IT Update
The trio beat out Epic, IBM and Impact Advisors, who were originally thought to be favorites for the contract.
Some insiders were not surprised by the outcome of the bid but at least one insider believes DOD will transition to Epic once they realize Cerner's software is garbage, "Anecdotally, Cerner is garbage, and the DOD has admitted faulty software choices in the past. In five years, I expect they'll be transitioning to Epic."
RELATED: Electronic Health Record Quagmire, VA, DOD Still Can't Share
The project was scheduled to go live before the end of 2016, but numerous security concerns resulted in the rollout being delayed for some time.
In August, a cybersecurity audit revealed 11,000 cyber vulnerabilities both within DOD's existing system and the Genesis system. Most of the vulnerabilities were related to commercial software patches not being installed.
"The number of vulnerabilities identified by the [Defense Health Agency] during the Risk Assessment and independent verification and validation was larger than the program manager expected," the report said. "The program manager developed a plan of action and milestones with mitigations to address the highest severity findings."
Leidos informed DOD the most severe vulnerabilities would be resolved before December 31, 2016.
That aside, some in Congress remain concerned about DOD going its own way in developing a solution that will possibly be inoperable with the system VA is presently working toward.
Rep. Phil Roe (R-Tenn.), MD, Chairman of the House Committee on Veterans' Affairs, echoed concerns in 2015 regarding interoperability and usability, especially in the context of sharing records between DOD and the VA. "If we allow the DOD to put in a system that then can't interconnect, that is not interoperable with other systems, that will be a big mistake," he told The New York Times.
"If we have to go to the appropriations committee and cut the money off and get them to slow down and reassure us that this won't be a big mess, that's what we'll do."
Of course, it does not look like Chairman Roe's concerns were heeded.
Sources:
https://federalnewsradio.com/dod-reporters-notebook-jared-serbu/2017/02/dod-mark-first-go-live-new-electronic-health-record/
https://www.beckershospitalreview.com/healthcare-information-technology/cerner-wins-dod-contract-to-modernize-military-health-records-10-things-to-know.html