Drug Theft: Pharmacist Indicted For Stealing Prescription Drugs From Veterans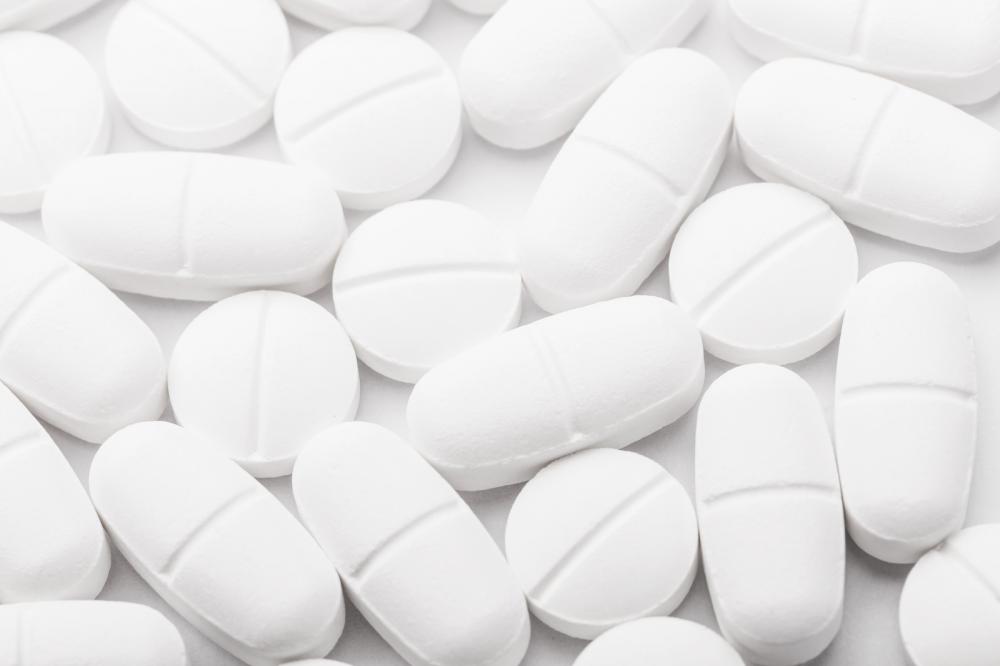 A pharmacist formerly employed by the Department of Veterans Affairs was indicted for her role in an alleged drug theft scheme stealing prescription drugs intended for disabled veterans.
Melissa Richardson, 43, of Shreveport, LA, was indicted on 20 counts of fraud for stealing a controlled substance from the veterans who were supposed to receive the drugs. She was a VA pharmacist at the time of the actions leading up to the indictment.
Richardson allegedly stole various quantities of Hydrocodone, Codeine, Diazepam, and Morphine. These are highly controlled and addictive medications. The available press coverage of the indictment does not mention whether the alleged theft was for her personal use or as part of the drug-selling scheme.
Richardson could face a maximum sentence of four years imprisonment, three years of supervised release, and a $250,000 fine for each count if convicted.
The National Drug Theft Problem
Here is some context about problems linked to drug theft and related fraud schemes involving prescriptive medications.
Drug theft is a rare but consistent problem among pharmacists who have ready access to drugs with a duty to safeguard those drugs. So, Richardson is not alone.
Those pharmacists who do steal drugs frequently use them while working, which obviously puts patients at risk. Impaired pharmacists no doubt have a higher instance of making mistakes when impaired.
RELATED: DOJ Stops Little Rock VA Drug Dealing Scheme
As a consequence of growing problems at pharmacies nationwide, not just VA pharmacies, the Justice Department is increasing its scrutiny of schemes involving improper dispensing of controlled substances. There is a lot of money in fraud schemes involving prescriptive drugs.
For example, TRICARE alone estimates $2 billion in allegedly fraudulent prescriptive schemes.
Settlements In Drug Theft Schemes
Examples of prosecutions published by Pharmacy Times include:
A $1.5 million settlement for failure to report loss or theft of controlled substances.
DaVita Rx agreed to pay $64 million in a settlement for a scheme involving the billing patients for prescriptions that were never sent.
K-Mart Corporation paid $32 million for its role in overbilling the federal government.
DOJ prosecutors are also looking at False Claims Act prosecutions in certain instances where pharmacies improperly bill government programs to cover for drug theft schemes involving pharmaceutical fentanyl, oxycodone, and hydrocodone.
RELATED: VA Surgeon Indicted After Prosecutors Drop Case
Frequency Of Drug Theft At VA
In 2017, former VA Secretary David Shulkin, MD, said 300 out of 1,500 then pending misconduct cases against employees involved drug theft.
"There will be an investigation. People will have a due process. But if it's determined that our employees are involved in diverting drugs, there will be zero tolerance and we will move for immediate removal," Shulkin said.
However, from 2009 until 2017, only about 3 percent of the reported cases of drug loss or theft involving doctors, nurses or pharmacy employees ended in discipline, according to AP.
At the time, Shulkin promoted the 2017 Accountability Act as a tool to help the agency terminate employees engaged in wrongdoing related to the drug theft issue.