Here We Go Again, Another Bill Passes For VA 'Accountability'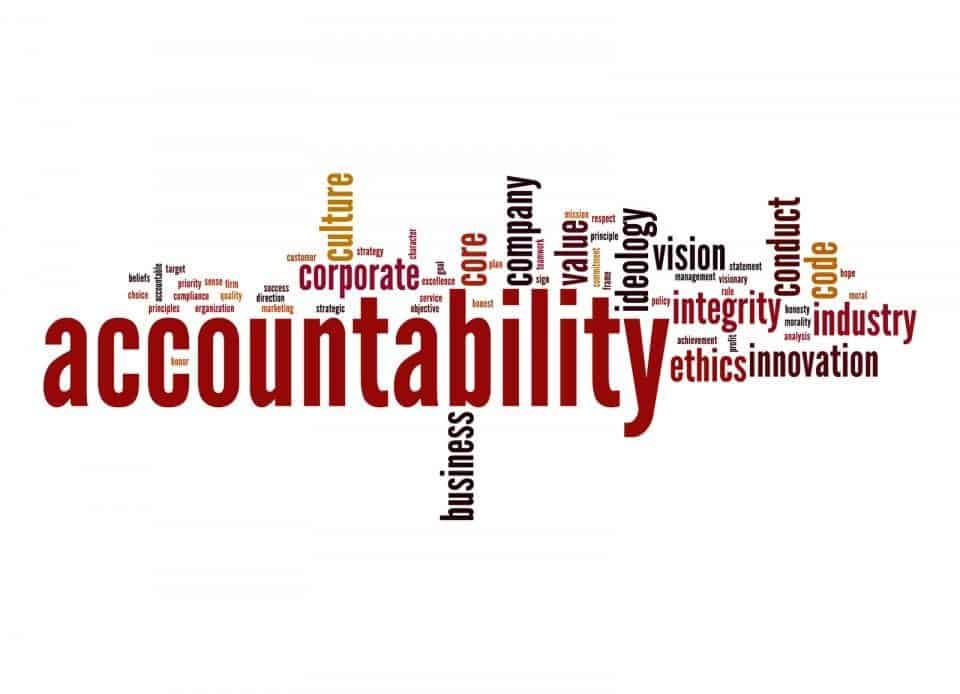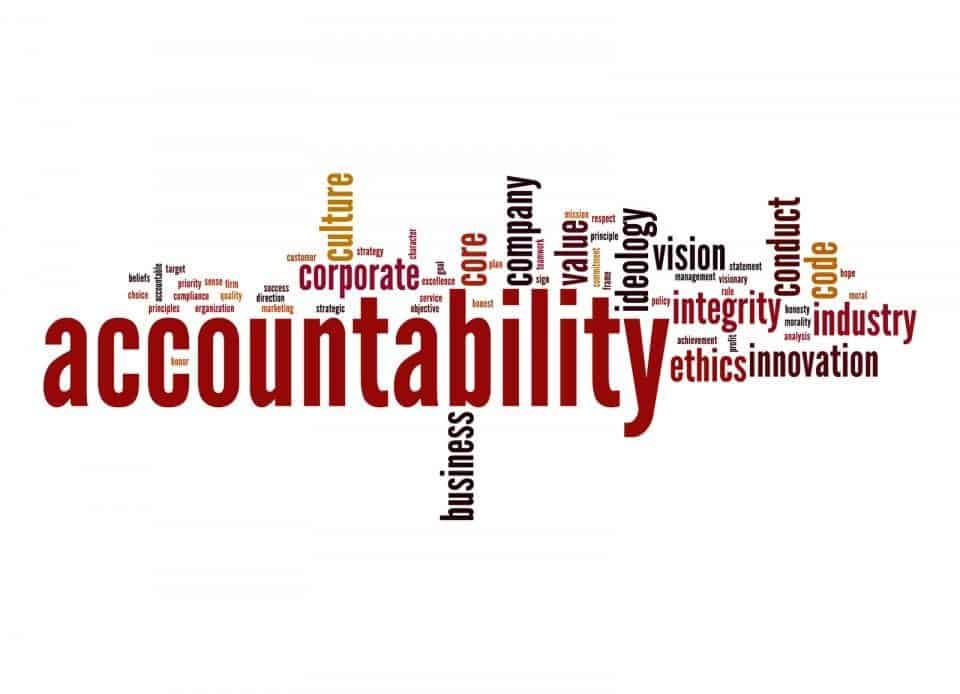 I do not plan to waste much time writing about yet another VA accountability bill that is magically passing right before the election cycle just like in 2014.
Like in 2014, the bill is apparently bipartisan in nature. Unlike in 2014, President Obama says he is concerned about this bill stripping rights from federal employees.
In a statement, "The administration believes that the approach to accountability in the legislation – focused primarily on firing or demoting employees without appropriate or meaningful procedural protections – is misguided and burdensome."
PAST VA ACCOUNTABILITY
You may recall earlier this year Obama reversed in his tracks and refused to uphold the laws passed by Congress that he signed into law in 2014. I am not going to hold my breath on this one.
I remember Secretary Bob McDonald bloviating to Congress that he would fire bad VA employees if only the law allowed for swifter terminations. Congress passed the law. Then, McDonald refused to fire the employees.
Instead, VA has seemingly stayed the course, kept its corrupt and criminal employees in place, paid off other bad employees, and allowed whistleblowers to be victimized.
It's a joke.
Source: https://www.stripes.com/news/us/house-passes-contentious-va-reform-legislation-1.429135