Guilty: VA Clinician Sodomized, Molested Veteran Patients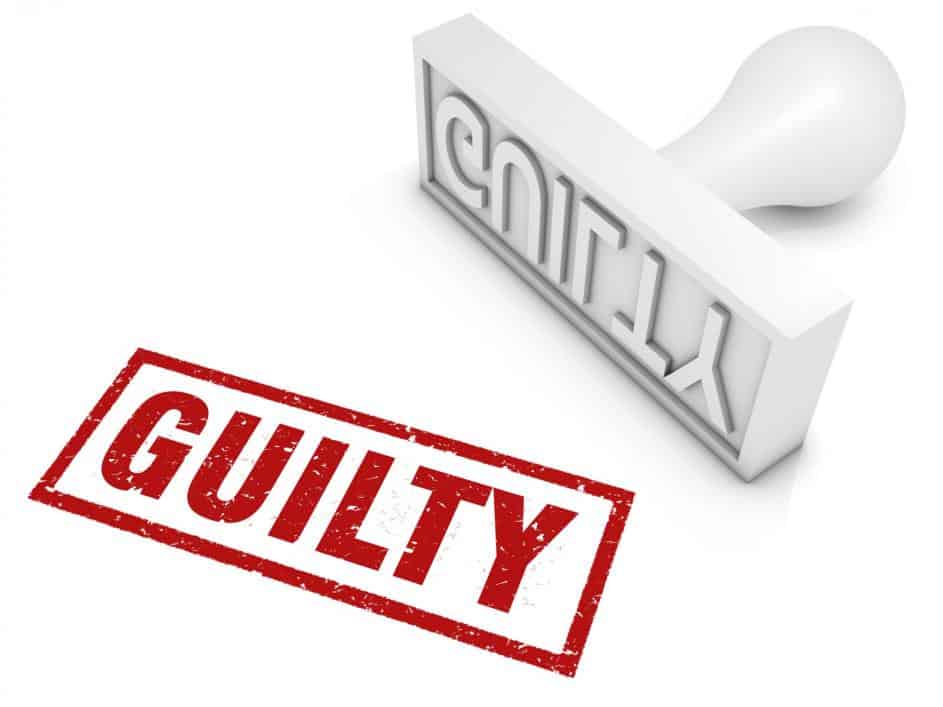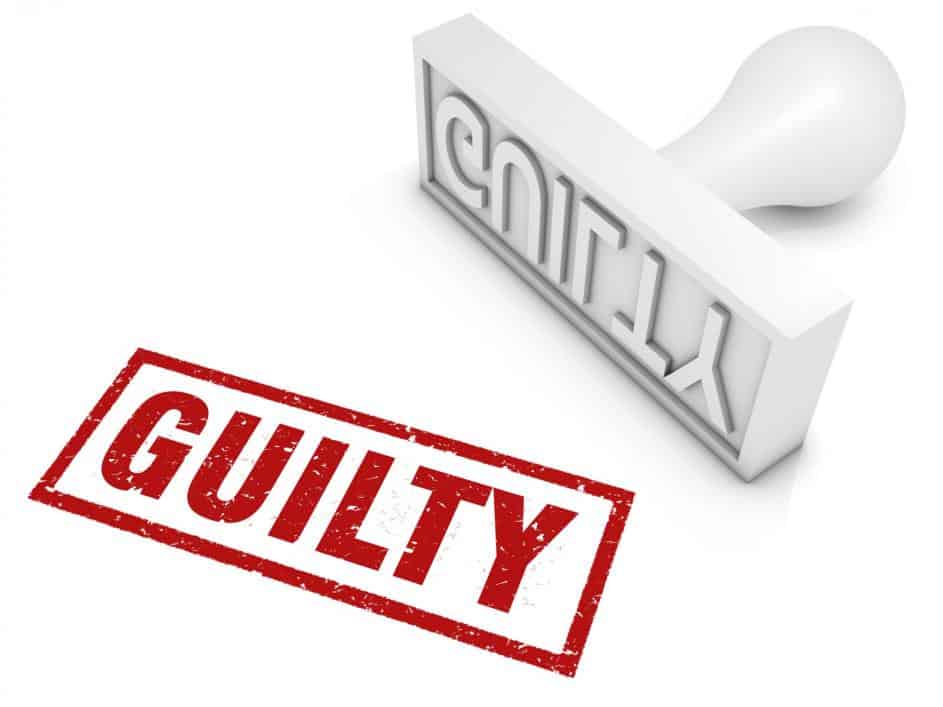 A Kansas jury convicted sex abuser Mark Wisner of five sex-related charges committed while he worked as a physician assistant at Eisenhower VA Medical Center.
Wisner was convicted based on testimony from four veterans and a recorded admission of guilt during an IG investigation. The veterans testified Wisner conducted improper testicular, penis and anal examinations at the VA medical center.
According to CJ Online:
Wisner, an elderly Horton resident and U.S. veteran, stood as District Court Judge Gunnar Sundby separately read "guilty" to one felony count of aggravated criminal sodomy, one felony count of aggravated sexual battery and the three misdemeanor counts of sexual battery. Wisner remained jailed in Leavenworth County and the judge scheduled sentencing for Sept. 29. He could receive more than a decade in prison.
Allegations also included sexual assault, battery, unnecessary examinations of patients and excessive prescription of pain medicine.
Wisner surrendered his license after providing oral testimony to IG officers that he lacked self-control and confessed, "I don't have any business in medicine."
His sentencing is next month, and Wisner may be sentenced to a decade in prison.
Dozens of lawsuits are reportedly pending in US District Court against Wisner.
VA will likely attempt to exculpate its liability by arguing Wisner was operating outside the scope of his employment.
Source: https://cjonline.com/state-government/news/local/2017-08-30/kansas-jury-convicts-former-va-physician-assistant-horton-5