Die Another Day – VA Releases State-Level Veteran Suicide Data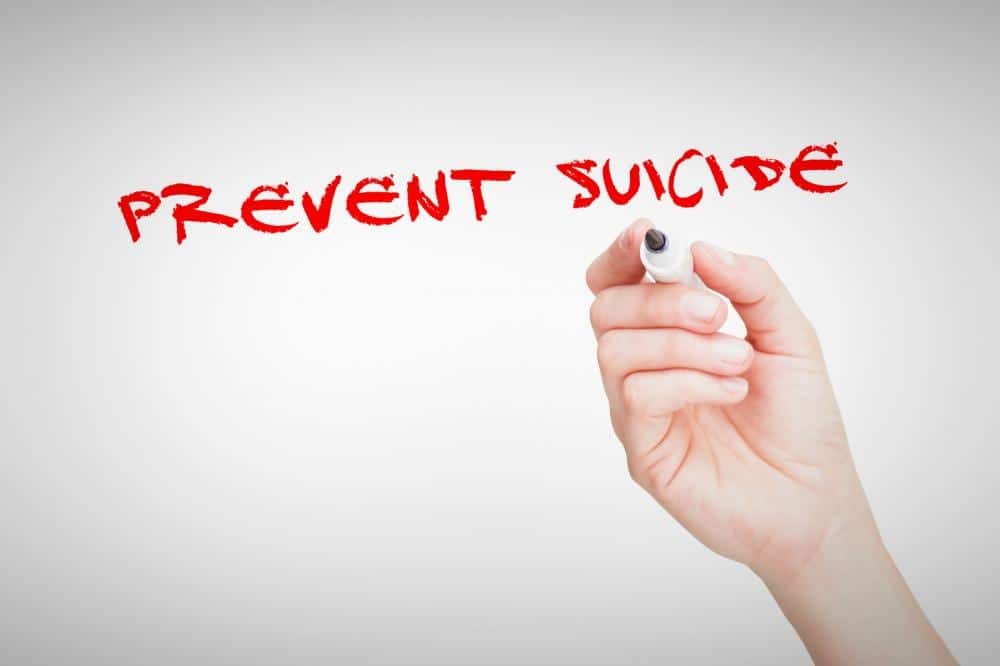 The VA released a more comprehensive look at veteran suicides last week, as a follow-up to its 2015 National Suicide Data Report (which was released this June 18th). The new suicide data includes a breakdown of the numbers in all 50 states, D.C. and Puerto Rico.
The new state-level data also includes specs on veteran age, gender, and method of suicide, which may be some of the first American public health and safety data in years to include a frank analysis of firearms casualties.
Differences in suicide rates by state are not well-understood, and they cannot be explained by only one factor. That being said, stricter firearms policies do appear to have some correlation with lower suicide numbers.
Armed with this information, VA is attempting to put better support networks in place for veterans who may be struggling. The SAVE campaign is specific to veterans, and they are rolling out what is called a "National Strategy for Preventing Veteran Suicide."
So, I clicked on the link and checked out their so-called "grand plan."
It offers a reasonable amount of typical resources. A helpline, a list of warning signs. They have an online chat. And if those things work for some of us, that is better than nothing.
But it is not really a plan. In fact, it seems like VA is still continuing to spend millions on fancy websites to combat problems that can only be addressed with a human touch. Spending lots on algorithms without bothering to substantively increase the roles for therapists.
It still puts the onus on veterans, or maybe on their loved ones, to spot the warning signs and seek help. Which, granted, is more than people used to do about suicide risk. But preventing suicide takes more than that.
Our mental health is part of our overall health. So why is mental healthcare not part of our overall healthcare?
I have heard people say, when asked about therapy, "Therapists are not real doctors."
Maybe we would be better off seeing mental health as a specialized part of staying healthy – like taking care of our vision, or our teeth.
Dentists and optometrists solve real health problems, and hopefully, we are able to go to them every year. We do not dismiss them as know-nothings just because a family doctor does not look at those types of problems. While they are different, they are also quite important to overall health.
The funny thing about mental healthcare is, we need it more than ever. Our society is so big; there are so many of us. It is easy to think, "I am lost in this mix. I have not been heard. I am not special and I d not fit anywhere."
Where are our "well visits" and yearly checkups for THAT?!
It is not crazy to feel like the world is out to get you, when feeling that way used to be part of your job. Used to be what kept you alive, what kept the people around you alive.
It is not crazy to feel like a civilian cannot understand what active duty was like… or even that your buddies in your unit cannot understand what it was like for you. Everyone goes through challenges differently.
We all want to prove that we can continue business as usual when life turns into a SNAFU. That is the mark of a great soldier. The can-do attitude against all odds, the inner strength.
But sometimes that same stubborn pride that got us through a tour of duty, might be what triggers us back home. Peacetime coping is different, lonely.