Is VA doing a Good Job Adjudicating Complex Disability Claims?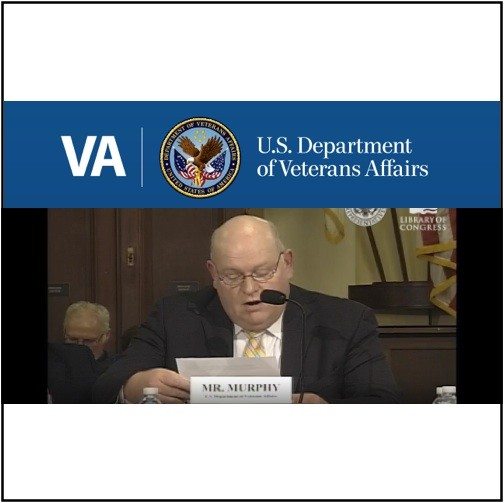 Yesterday, the House Committee on Veterans Affairs held a hearing on complicated disabilities like TBI. Did Congress hold VA accountable?
The hearing was called, "Adjudicating VA's Most Complex Disability Claims: Ensuring Quality, Accuracy and Consistency on Complicated Issues."
I plan on reviewing and reporting back next week, but I thought I'd post a link here so all of you could take a closer look and give me feedback.
The purpose of the committee hearing was to get at the root of problems VA is having when adjudicating disability claims that are complicated.
This would include traumatic brain injury and similarly difficult conditions.
Watch the House Committee Hearing here and comment below with what you think.