Phoenix VA Head Still On Payroll, Earns $14k Per Month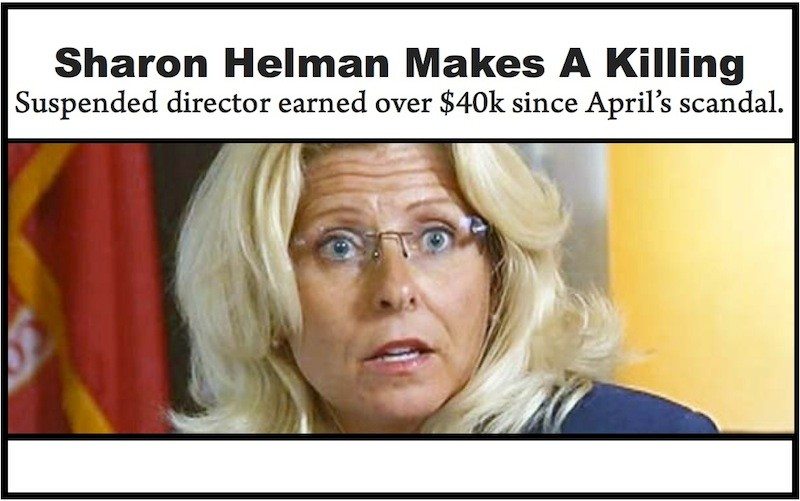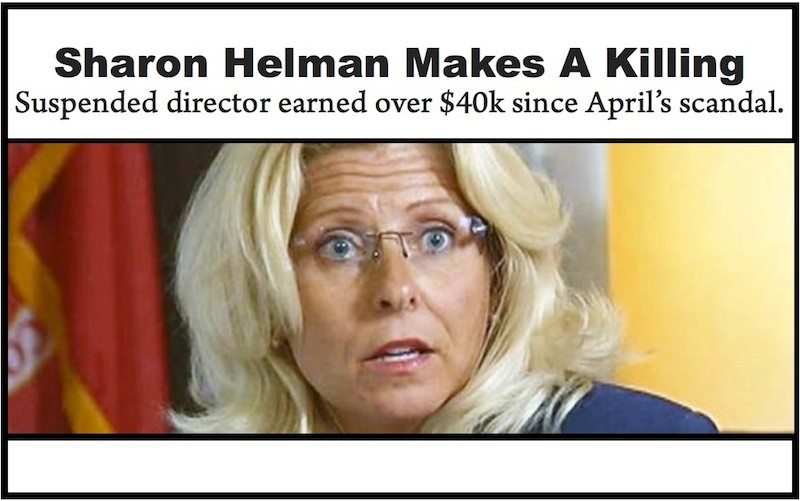 Phoenix, AZ – WND just reported that Phoenix VA head Sharon Helman is still on VA payroll earning more than $14,000 per month while on suspension. This money is pouring in to her bank account despite revelations starting in April that at least 40 deaths were linked to a fraudulent scheme that benefited many Phoenix VA employees under her watch, including her.
Those VA employees were benefited by making VA workloads appear artificially light through a scheme of falsifying wait times and wrongly denying veterans access to timely health care. Those denials resulted in deaths of at least 40 veterans while VA employees received bonuses for a job well done [sic].
Prior to the scandal, Helman earned $170,000 per year in her position as head of the Phoenix Veterans Health Care System. Since April, Helman has earned over $40,000 in salary plus benefits while VA is investigating her connection to the criminal scandal at the Phoenix VA.
This salary does not surprise me in light of the responsibilities a person her shoes is supposed to work with. However, I have strong reservations that anyone in VA is worth that kind of money while they kill veterans, either directly or indirectly.
Hopefully the legislation passed last week will help Robert McDonald fire slime balls working in VA who manipulated numbers and committed fraud for personal profit vis-a-vis yearly bonuses – aka incentive pay.
Until we see real action, I intend to keep writing about this audacious behavior and total failure in VA policymaking.
But out of curiosity, what would you spend $40k on if you made that kind of money while on a forced vacation?
Read More: https://www.wnd.com/2014/08/despite-40-deaths-va-chief-still-on-payroll/