New Opioid Addiction Fix May Work But Cost Big Bucks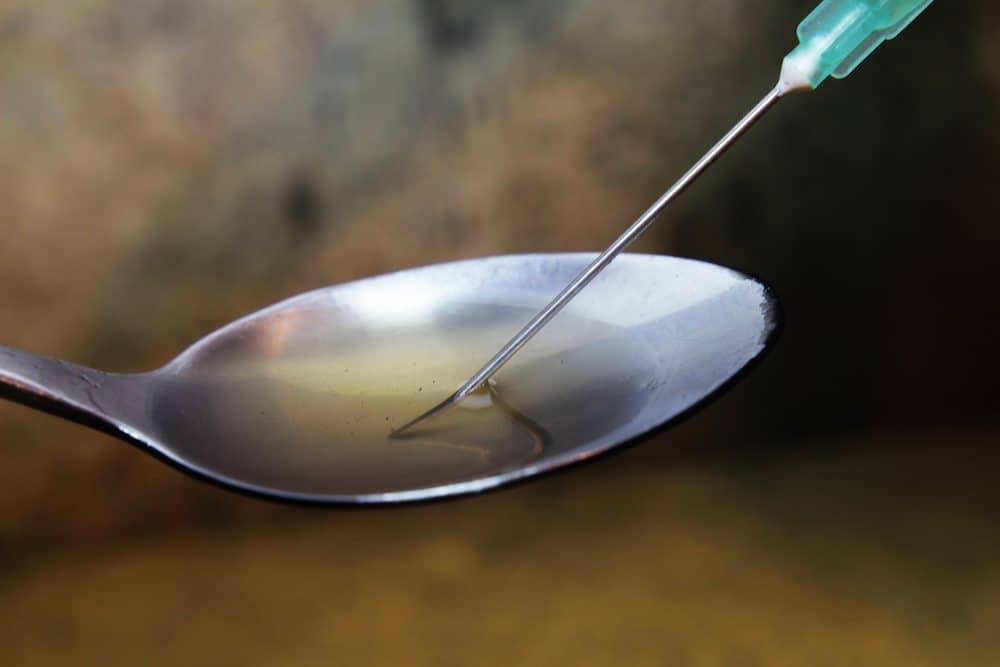 The FDA may approve an implant treatment to help patients fight opioid addiction that may work but cost patients huge money based on market demand.
The new implant, called probuphine, could resolve some of the dangers of other opioid treatments because it is implanted under the skin for six months. Some of the test subjects reported that the implants help them feel "normal all the time" by providing steady relief.
RELATED: FDA Considering Opioid Addiction Treatment
The only downside of the fix is that it may cost a great deal based on market demand. While the company making the drug promises to be reasonable in pricing, one never knows exactly how that will go in reality.
According to Health Care Financial:
"The company says it will price the implants to be competitive with other injectable treatments used to battle opioid addiction, including a shot that costs about $1,000 a month. Buprenorphine pills, in comparison, typically cost $130 to $190 for a month's supply."
OPIOID ADDICTION
Opioid addiction is a massive problem in the US and has been for some time. Nowhere within the Department of Veterans Affairs was hit more squarely on this topic than Tomah VA located in central Wisconsin. Nationally, VA has turned back its opioid prescriptive practices in response to the problems of addiction, leaving many veterans without a solution.
Now, Braeburn Pharmaceuticals plans to market the probuphine implant should the FDA approve the treatment. In January, an FDA advisory committee recommended approval of the implant. The final agency decision is expected May 27.
For the thousands of veteran patients VA doctors turned into addicts, let's hope VA is able to negotiate a fair price. One of the current addiction alternatives, buprenorphine, is the third most confiscated opioid. Use of the implant should discourage the drug trafficking while providing a reasonable alternative.
Hopefully, once approved, VA will not ration the treatment like it has with the Hepatitis C cure.
Source: https://www.healthcarefinancenews.com/news/fda-considering-approval-implant-treat-opioid-addiction