Veterans Affairs To Build New National Archives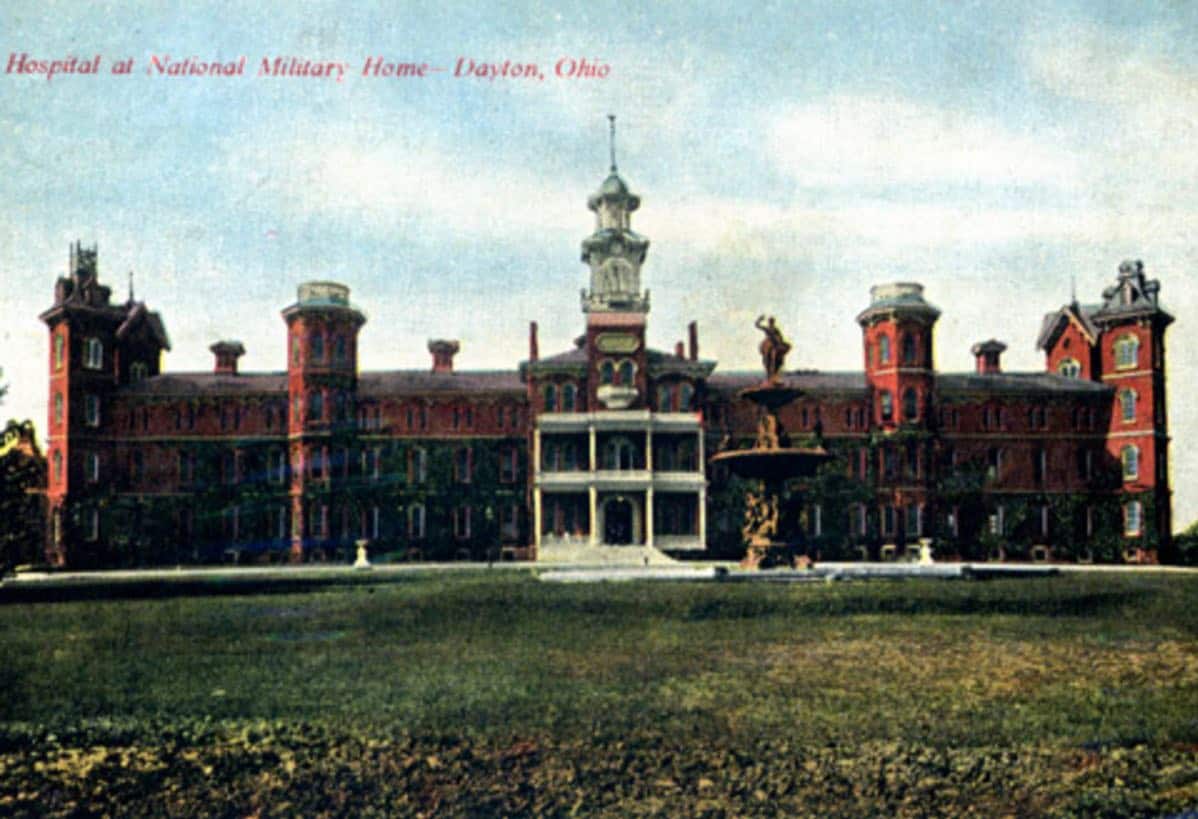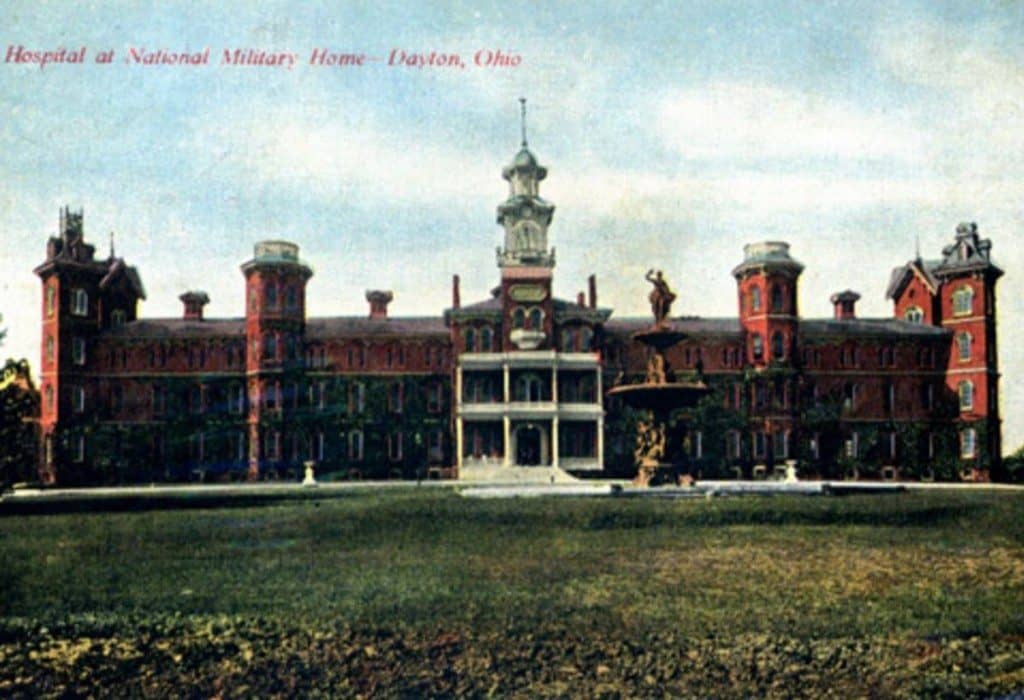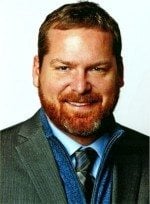 Veterans Affairs Secretary Bob McDonald just announced plans to build an agency national archives located within two historic buildings in Dayton, Ohio.
The archives will be located in two historic buildings that were formerly the national headquarters for the Veterans Health Administration that originated during the Civil War. The construction renovation will build in the new national archives within existing structures that are presently vacant.
NATIONAL ARCHIVES COST
The cost for the renovation of the vacant buildings is estimated to be $20 million and will require private and public funds. So by applying current VA construction trends, the project will cost $40 million.
The announcement was made to the Dayton Development Coalition trip to Washington. The notion of moving the archives to the location was first floated last year when McDonald mentioned the possible move, but warned local business leaders that private investment would be needed to complete the project.
For two centuries, military records have been stored at the National Archives. Currently, those archives related to the Department of Veterans Affairs are fragmented and lack from poor organizational and structural. The changes purportedly will improve storage, organization and access to the records.
One way or the other, at least it will be easier and cheaper to access the records for researchers given that costs to travel and lodge in Dayton are significantly cheaper. However, it is interesting that our federal government would allow decentralization of federal documents in this manner.
Source: https://www.dispatch.com/content/stories/local/2016/04/12/veterans-affairs-to-locate-national-archives-in-dayton.html