New Investigation Of Veterans Affairs Suicide Crisis Hotline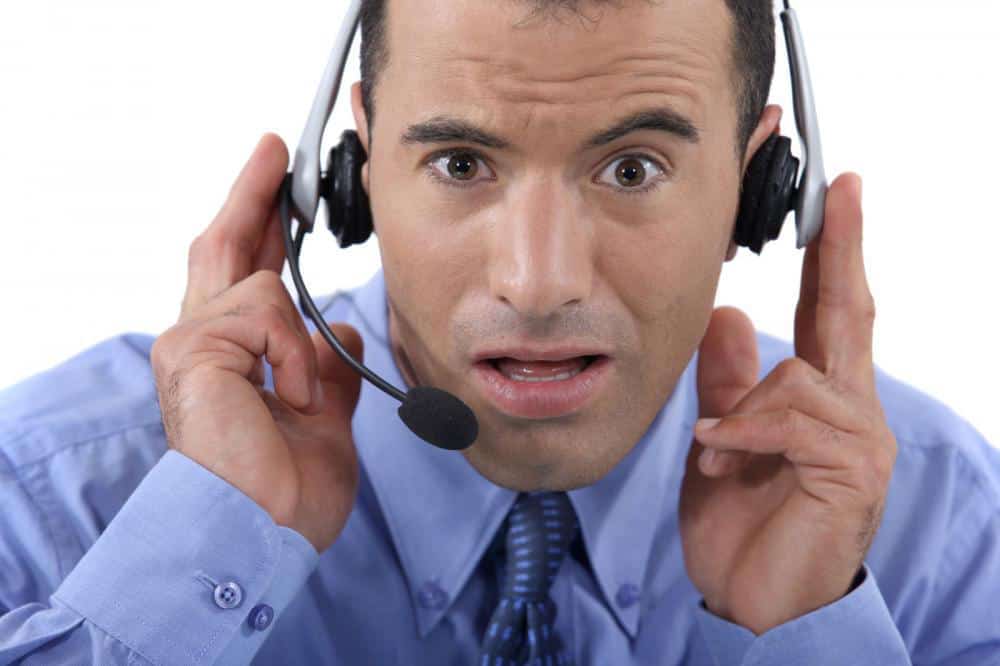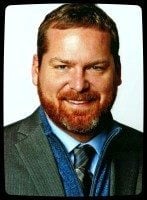 Department of Veterans Affairs is now investigating problems with is suicide crisis hotline that left many veterans stranded during high-volume call periods.
RELATED: VA Call Centers Block Majority Of Veterans' Calls
Sen. Bill Nelson (D-FL) sent a letter to Secretary Bob McDonald asking for data on the crisis line call volume, hold times, and average wait times. Long wait times of up to 10 minutes during periods of suicidal ideation was at the root of the call to investigate.
How is it that VA calls centers continue to struggle? I have been reading story after story for years about these problems and wonder how competent phone center etiquette works at crisis centers.
Military Times gave a typical example:
According to the report, Koran's wife died of cancer last year and he was despondent the day he made the call.

But when he dialed, he was placed on hold numerous times. After he reached a counselor, he said he did not feel comforted, according to the report.

"They had me on the [verge] of saying to hell with it," he said, according to WFTS.
Canandaigua, New York, is the proud home of the defunct suicide hotline. When calls are too high, they get referred to other VA-trained call centers across the country. The Canandaigua facility can handle 1,000 calls per day but receives around 1,400. The excess calls are then dispersed to 5 other VA contractor facilities across the country.
Seems to me the math here is straightforward. Still, somehow corporations are able to manage their call volumes for basic customer service.
Shouldn't VA better allocate funding in a similar manner to fund its call centers?
Source: https://www.militarytimes.com/story/military/benefits/veterans/2015/05/02/veterans-affairs-suicide-hotline-investigation/26649465/