VA Palo Alto Health Care System Uncovers Cost-Savings Skin Cancer Drug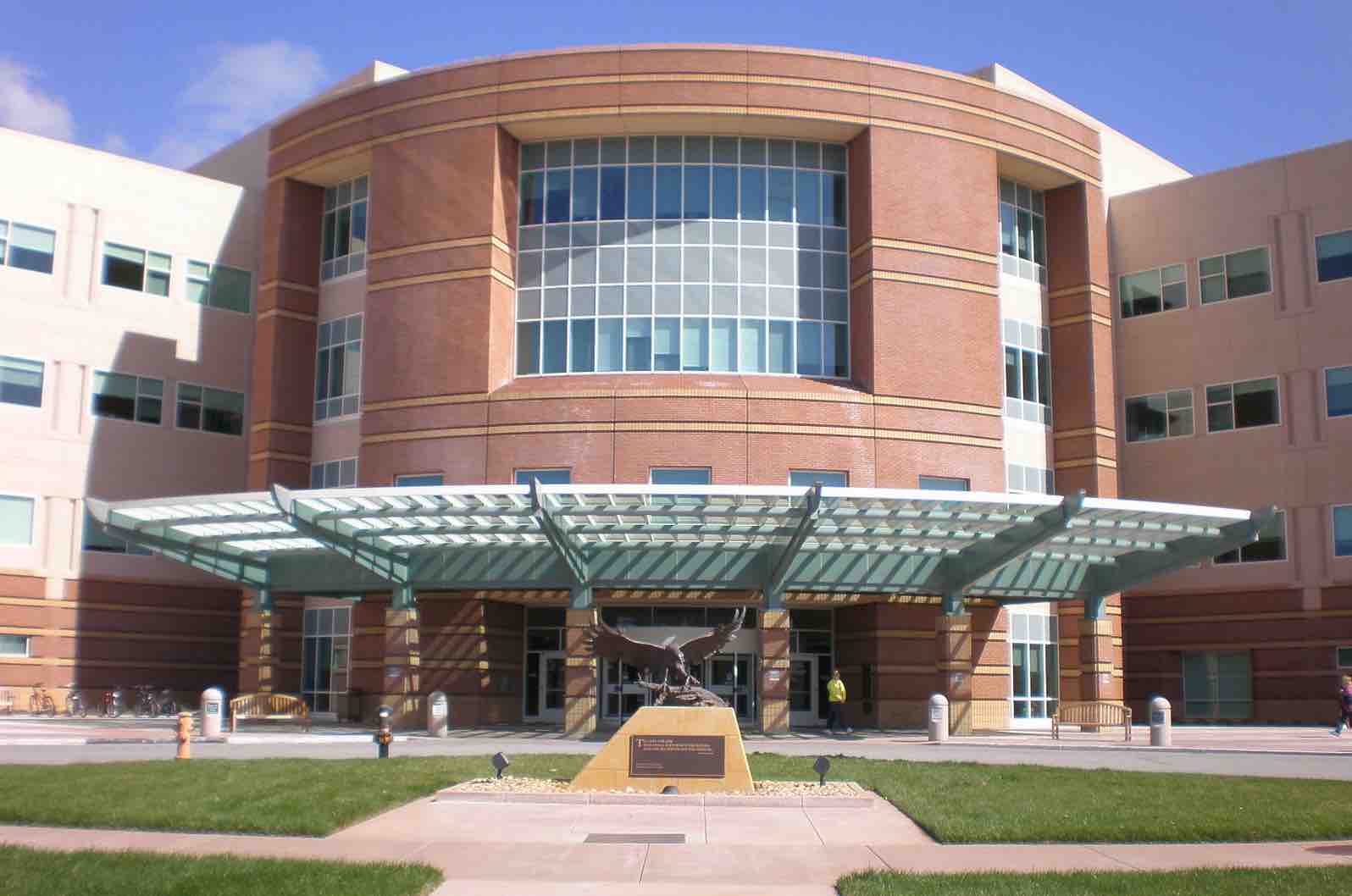 A new skin cancer finding from VA's Keratinocyte Carcinoma Chemoprevention Trial Group found a new intervention with a cream treatment could save $700 per veteran over the course of three years with a savings of $69 million in aggregate.
ClinicalTrials.gov published the following detailed description of the study:
Basal cell carcinoma (BCC) and squamous cell carcinoma (SCC) of the skin, both of which are keratinocyte carcinomas (KCs), account for a half of all cancers in the United States, and over 100,000 diagnoses per year in the VA. The standard treatment for these KCs is excision of the lesion, and they cost the US health care system some $2.5 billion annually and about $100 million annually in the VA. There is no proven means to prevent KCs (except perhaps for a modest benefit of intensive daily sunscreen use). An effective prevention strategy would dramatically change the way high-risk patients are managed and could substantially reduce the costs of care. The investigators' preliminary analysis indicates that the savings will be $116 per high-risk patient and will account for a total national savings of over $11 million. These findings imply that the study would pay for itself by the end of 4 years. The investigators hypothesize that topical 5-fluorouracil (5-FU) chemoprevention will prevent skin cancer surgeries and will be cost-saving. To test this the investigators propose a randomized controlled trial of 5-FU compared to a vehicle control to the face and ears in a high-risk population.
In the study, 1000 Veterans at high-risk of skin cancer defined as at least 2 KCs in the prior 5 years, at least one of which was on the face or ears, will be randomized to 5-FU or a vehicle control cream, and followed for 2 to 4 years. The primary endpoint will be surgery for any KC on the face and ears. The investigators will also assess the cost of care, quality of life, the side effects associated with treatment, and the prevalence and number of actinic keratoses, a skin cancer precursor and itself a cause of morbidity and cost. By targeting patients at high-risk, the study focuses on high-cost patients for whom this treatment could both improve outcomes (cancers and quality of life) and reduce costs.
Study Results
Excerpt from the Journal of the American Academy of Dermatology:
One year after randomization, the control arm had a higher mean number of treatment encounters for squamous cell carcinoma (0.04) than the intervention arm (0.01) (P < .01). At 1 year, the intervention arm had lower treatment and dermatologic costs: $2106 (standard deviation, $2079) compared with $2444 (standard deviation, $2716) for the control patients (P = .02). After 3 years, the intervention arm incurred a cost of $771 less per patient.
VA Article Summarizing Finding
From the VAntage Point blog:
A recent VA study has revealed an effective, cost-efficient method for the prevention of nonmelanoma skin cancer, the most common cancer in the U.S. Investigators at the VA Palo Alto Health Care System discovered that, over a three-year period, patients treated with topical fluorouracil 5% (5-FU) had decreased skin cancer-related health care costs. Results suggest 5-FU could reduce the development of nonmelanoma skin cancer (and the related condition, actinic keratosis) in high-risk patients. With around 90,000 Veterans being treated for nonmelanoma skin cancer and treatment costs approaching $5 billion annually, the calculated cost savings of 5-FU therapy for VA could be as high as $69 million within three years.
Every day, researchers at VA are uncovering medical breakthroughs and developing inventive methods to better serve the needs of Veterans and their families. Now you could be part of the team elevating Veteran care to exciting new levels in areas from cancer and mental health to diabetes and prosthetics. In return for your hard work and dedication, you'll receive generous compensation, exceptional benefits and all the support you need to grow your career. Discover the matchless joy of giving back to those who served—explore our open positions and apply today.
I'm curious to hear from anyone with an experience in a study of this type or who might benefit from the drug.
Source: https://www.jaad.org/article/S0190-9622(18)30344-X/fulltext