Trump's Chairman Of Board Of Veterans Appeals Increases Decisions By 25 Percent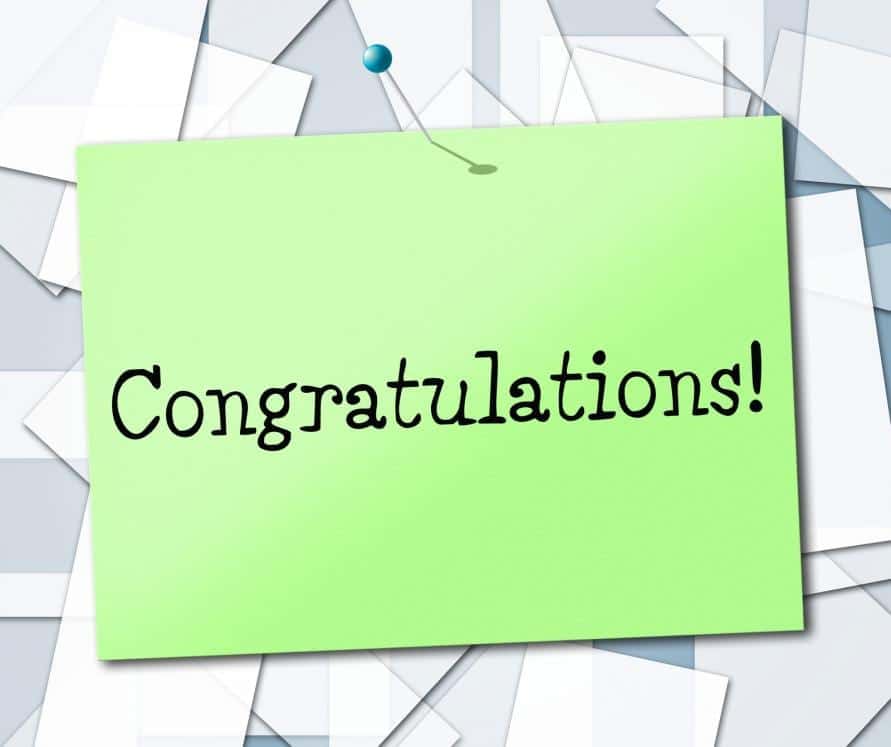 VA announced yesterday that its Board of Veterans Appeals decided 25 percent more claims smashing numbers from the previous year by 28,000 more claims. The total number of appeals decided for fiscal year 2018 will eclipse 81,000.
"The Board's historic achievement delivering results to Veterans and their families reflects VA's hard work and commitment to getting it right for our Veterans under the leadership of President Trump," said VA Secretary Robert Wilkie. "Together, we have achieved significant results for our nation's Veterans, as each of the more than 81,000 decisions produced by the Board can make a real difference in their lives and for their families."
The press release does not mention it, but President Donald Trump appointed the first Chairman to the Board since the beginning of former President Barack Obama's term.
For years, morale and performance at the Board languished without political oversight of the Board. For those who do not know, the Board of Veterans Appeals decides all claims where a veteran believes the agency erred in deciding the original claim. Once a veteran files a notice with the agency that she disagrees with the decision, that is generally referred to as an appeal.
In the first year of Chairman Cheryl Mason's tenure, which is a six-year term, she oversaw the significant hiring of attorneys and pushed for a 25 percent increase in decisions, reaching that goal two weeks prior to the deadline. In the past year, over 100 attorneys were added to the roles at the agency.
In the past few years, Veterans Benefits Administration (VBA) played a game of pass the buck by ramming through bad decisions, then holding back appeals after certifying them to the Board resulting in a build-up of appeals that were not docketed at the Board.
As a result, a glut of appeals built up in the system as a consequence of poor decisionmaking and fudging numbers by VBA. It is worth noting compensation claims were managed under the direction of Thomas Murphy for many years. He implemented the ram-it-through method of poor decisionmaking to fudge the numbers. And, despite millions in mismanaged waste and a backlog, Murphy is allowed to retire as District Chief of the Midwest.
Murphy's foibles aside, it looks like Chairman Mason deserves some credit for overseeing a record number of appeals decisions. Hopefully, those decisions will not come back through record numbers of remands from the US Court of Appeals for Veterans Claims. Given that no political appointee was nominated for more than six years under Obama, I think this outcome looks like reforms at the Board are heading the agency in the right direction.
Now, in case you are wondering, the position is "Chairman" and even though Mason is a woman, she is still referenced as "Chairman" instead of "Chairwoman."