USA TODAY Publishes Secret VA Health Care Quality List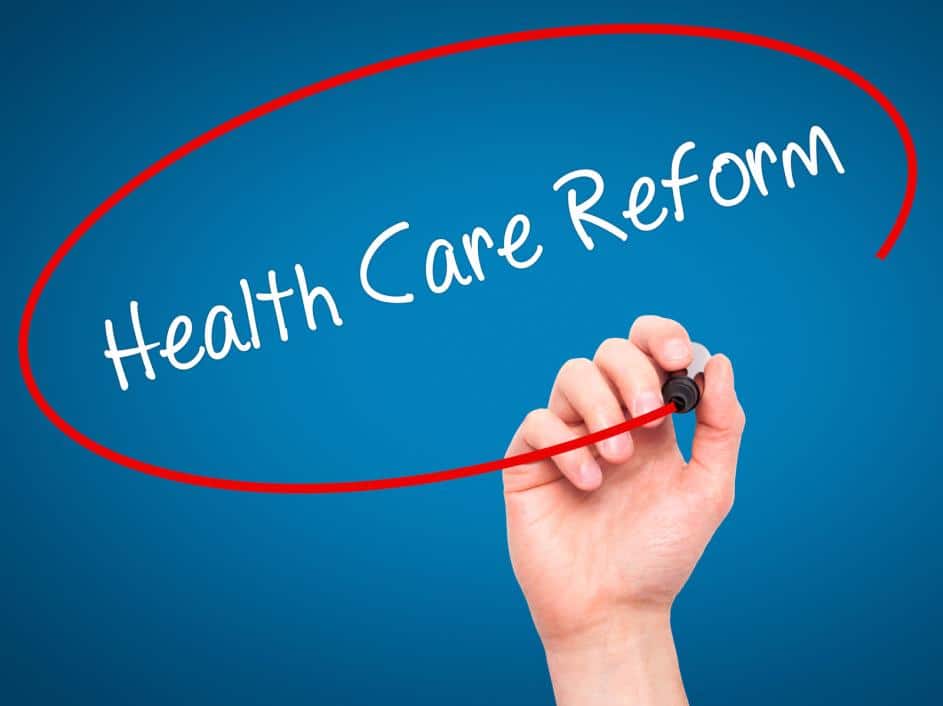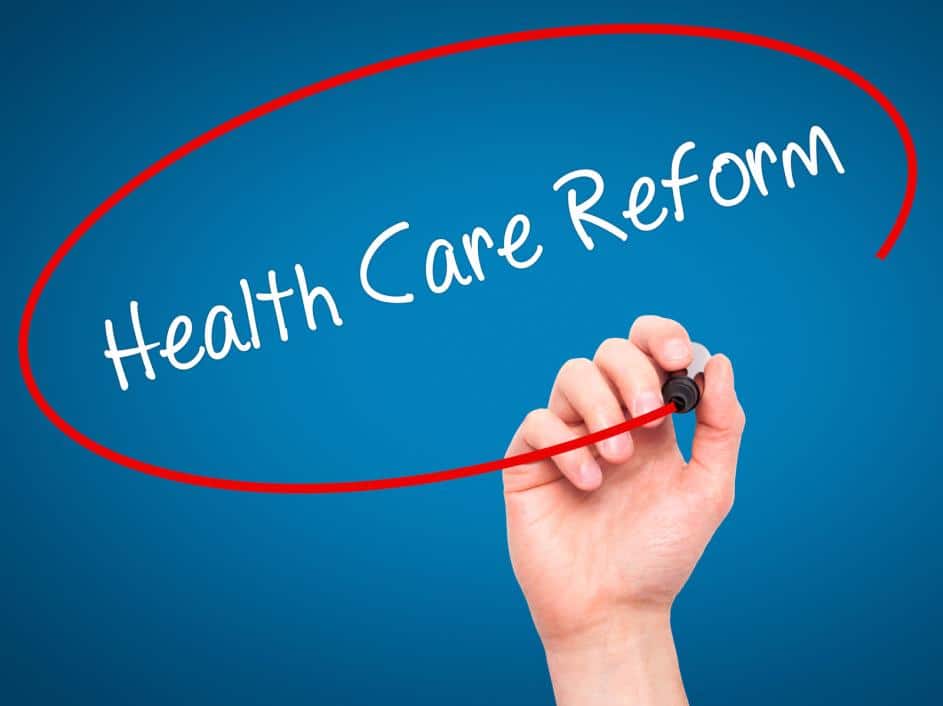 USA TODAY just published secret VA health care quality numbers previously withheld from the public that shows ranking data the agency wanted to keep secret.
Previously, VA disclosed the existence of an internal rating system it used to assess health care quality concerns at all VA medical centers. When asked for the data, VA refused to provide it citing that it was for internal use only.
VA Health Care Quality Numbers
That data shows hospitals like Detroit VA have gotten worse in the past two years. Numerous facilities in the south in cities like Phoenix, Dallas, Memphis and others show poor 1-star ratings.
It is interesting that despite the hype around Phoenix VA, that facility is still trundling along as one of the worst rated facilities in the entire nation. Yet, VA executives like Sloan Gibson continue to assert its supposed incredible quality improvements.
Should it be unlawful for agency executives to make misleading statements about health care safety and quality to veterans and the public?
Yesterday, USA TODAY published the data so veterans and the public can be informed before making decisions about who will provide their health care.
For some quick background, VA was caught up in a massive wait list scandal where veterans were denied access to health care and died as a result. VA employees received bonuses that were dependent on furthering the scheme that denied health care. The scandal was exposed in 2014 starting with Phoenix VA.
Since then, VA has been engaged in massive reforms, according to the agency. The slipperly slope here is that VA has asserted massive improvements while refusing to provide the data supporting the improvements.
Basically, they keep telling Congress things are getting better while refusing to prove it.
This past year, VA has been called out for failing to publish health care quality data required by law.
Instead, VA has provided continued promises to restart publishing VA health care quality data – – in an effort to increase President Obama's mandate for transparency – – while continuing to withhold the data after each deadline passes.
RELATED: VA Withholds Healthcare Quality Data In Violation Of Law
High-Risk VA Hospitals
Hospitals on the "high-risk" watch list are:
Wilmington VA
Detroit VA
Tomah VA
Oklahoma City VA
Rep. Jeff Miller
Rep. Jeff Miller (R-FL), Chairman of the House Committee on Veterans Affairs, called on VA to release the remainder of the information.
Rep. Miller hopes such a release would combat previous misinformation schemes directed at misleading the public, "in which VA officials often attempt to downplay and sometimes mislead the public about serious problems until it's too late."
Rep. Miller's comments, provided to USA TODAY, continued:
"The secrecy with which VA treats these quality ratings is alarming," Miller told USA TODAY. "Veterans seeking care at VA hospitals deserve to know exactly what they are walking into. Additionally, Congress, taxpayers and other stakeholders need to have a quick and efficient means of comparing the performance of various VA medical centers in order to identify facilities in need of improvement."
Let's hop Rep. Miller, or someone like him, takes over the agency to pursue greater transparency and greater reforms.
Can We Take Action?
What will it take to build a system the pulls timely data from VA?
My hope is to build a legal organization like Judicial Watch, crossed with the Nader Raiders, that focuses only on VA. It will sue VA repeatedly over Freedom Of Information Act (FOIA) violations and force its executives to testify on the stand using the Hillary Clinton / State Department email FOIA model.
To give context, Judicial Watch filed a FOIA request seeking emails from the State Department linked to Hillary Clinton. Discrepancies and delays in providing the information resulted in the judge allowing examination of the actual executives linked to the matter.
RELATED: Judicial Watch Asks Court To Unseal Clinton Deposition Video Tapes
As for Nader Raiders, in the 1960's, Ralph Nader created an organization comprised mainly of law students that investigated consumer rights issues in Washington DC. Numerous reforms resulted from public exposure through the work of the Nader Raiders.
Wouldn't that be great? Could you imagine a lawyer deposing Sloan Gibson over discrepancies in data about Phoenix VA? That is my long-range plan.
But until that time, and until the veteran population collectively wises up – – realizing we need to self-fund projects like that – – we will instead need to rely on feeble leaks to occasionally get at the truth.
You get what you pay for. Surely the primary Veteran Organizations presently enjoying cozy relationships with VA are and will remain unwilling to take a firmer stand against agency scandals and wrongdoing for fear of losing funding or influence.
So, we veterans will need to do it ourselves.
Find Your Hospital
Take a look at the database at the bottom of the below cited USA TODAY source. Scroll through or search for your facility and report back here with what you find.
See anything noteworthy?
Source: https://www.usatoday.com/story/news/politics/2016/12/07/internal-report-details-secret-quality-ratings-veterans/94811922/