Ohio First To Bust Aurora VA Hospital Scandal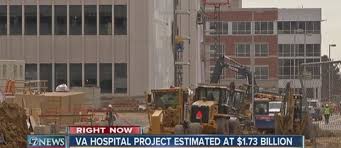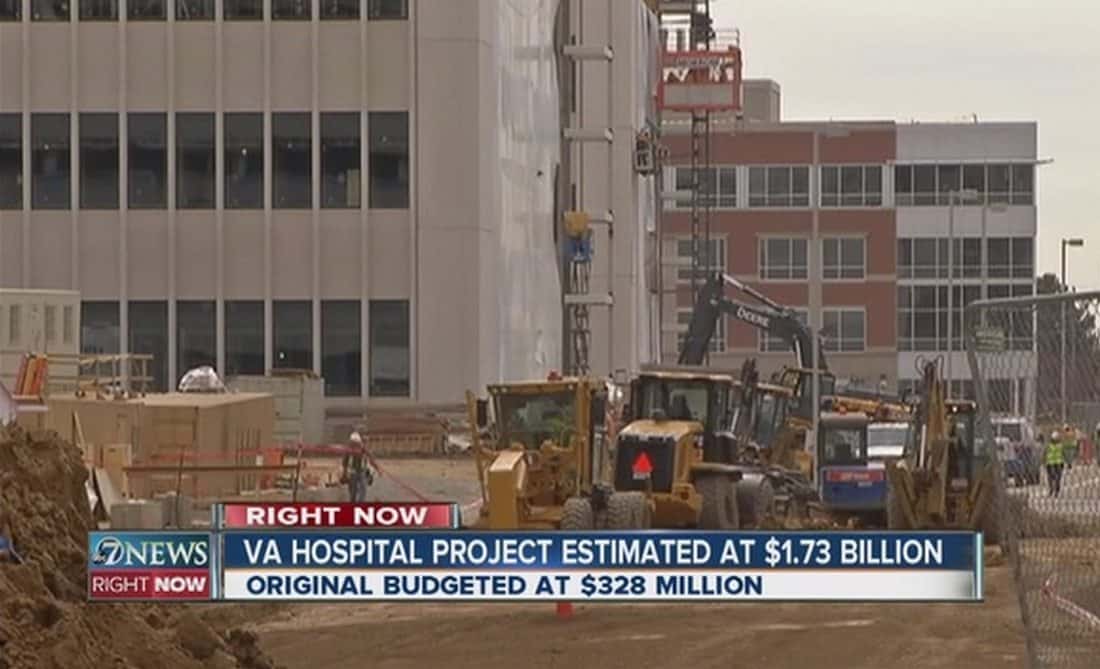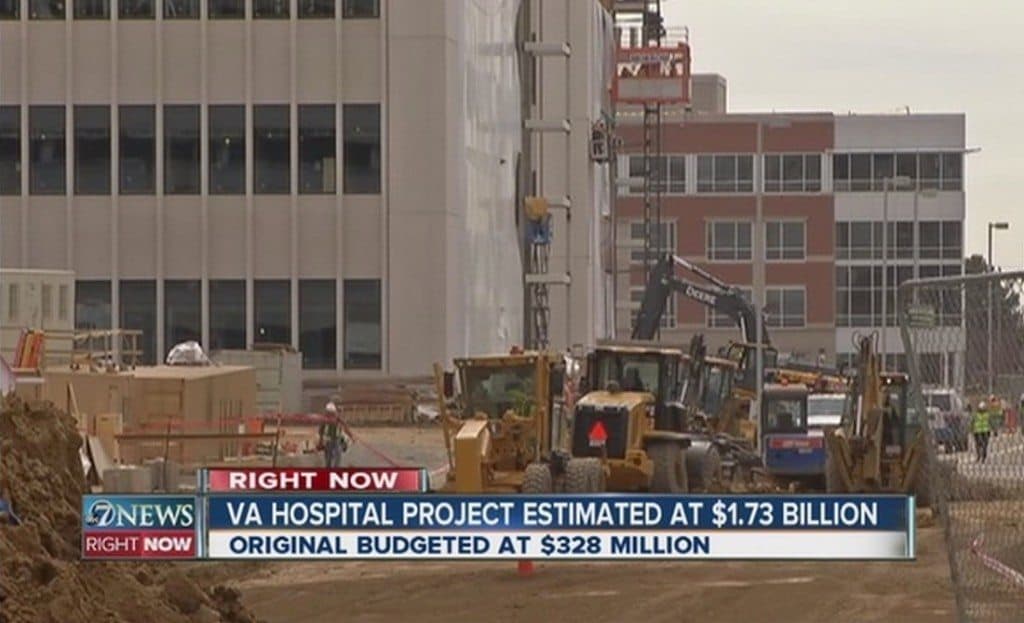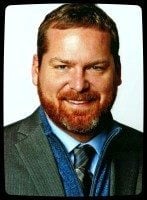 The State of Ohio is the first state outside Colorado to start hammering away at the Aurora VA hospital construction scandal — over 1,000 miles west.
For the past two years, lawmakers and VA leadership have fought over cost overruns now in the billions for failures to develop the Colorado facility within budget. Now, Ohio is the first state to take a real crack at the unlawful scandal that resulted in the cost overruns.
The Denver Post gave a rundown of the scandal:
Chris Kyrgos, the VA's former national acquisition director, has been subpoenaed to testify in the trial of Mark Farmer, an architect accused by federal prosecutors of paying a former high-ranking VA official in Cleveland for the sensitive construction information.

Farmer, 55, of Arlington, Va., is on trial in Akron, Ohio, on charges of conspiracy, racketeering, embezzlement, theft of public money, mail fraud and wire fraud.

He is accused of conspiring with former VA official William Montague from 2010 through 2013. Montague was head of the Cleveland VA Medical Center from 1995 through 2010 and acting director of the Dayton VA Medical Center from March 2011 though December 2011.

Prosecutors say Montague had a side consulting business he named the "House of Montague."
Two VA employees, including Krygos, were identified in confidential documents passed to Farmer. One of the documents passed on in the scandal identified Montague.
So in light of recent tough talk from Donald Trump recently, do you think he would be able to clean up the government contractor problems VA has had over the past 80 years?
Source: https://www.denverpost.com/news/ci_28629549/supervisor-veterans-affairs-hospital-aurora-subpoenaed