Will House Democrats Pick A Real Leader Or Put Politics Before Veterans?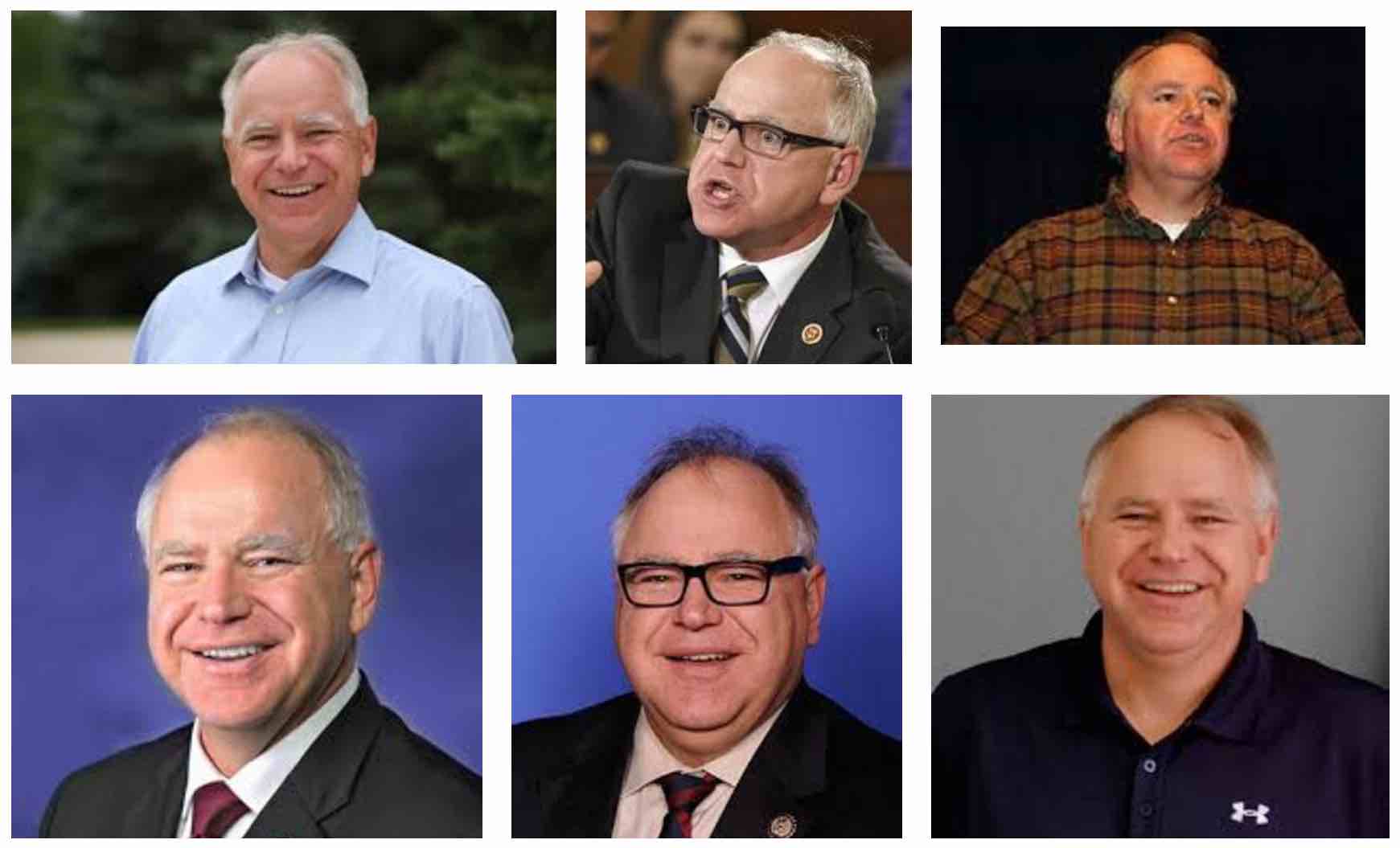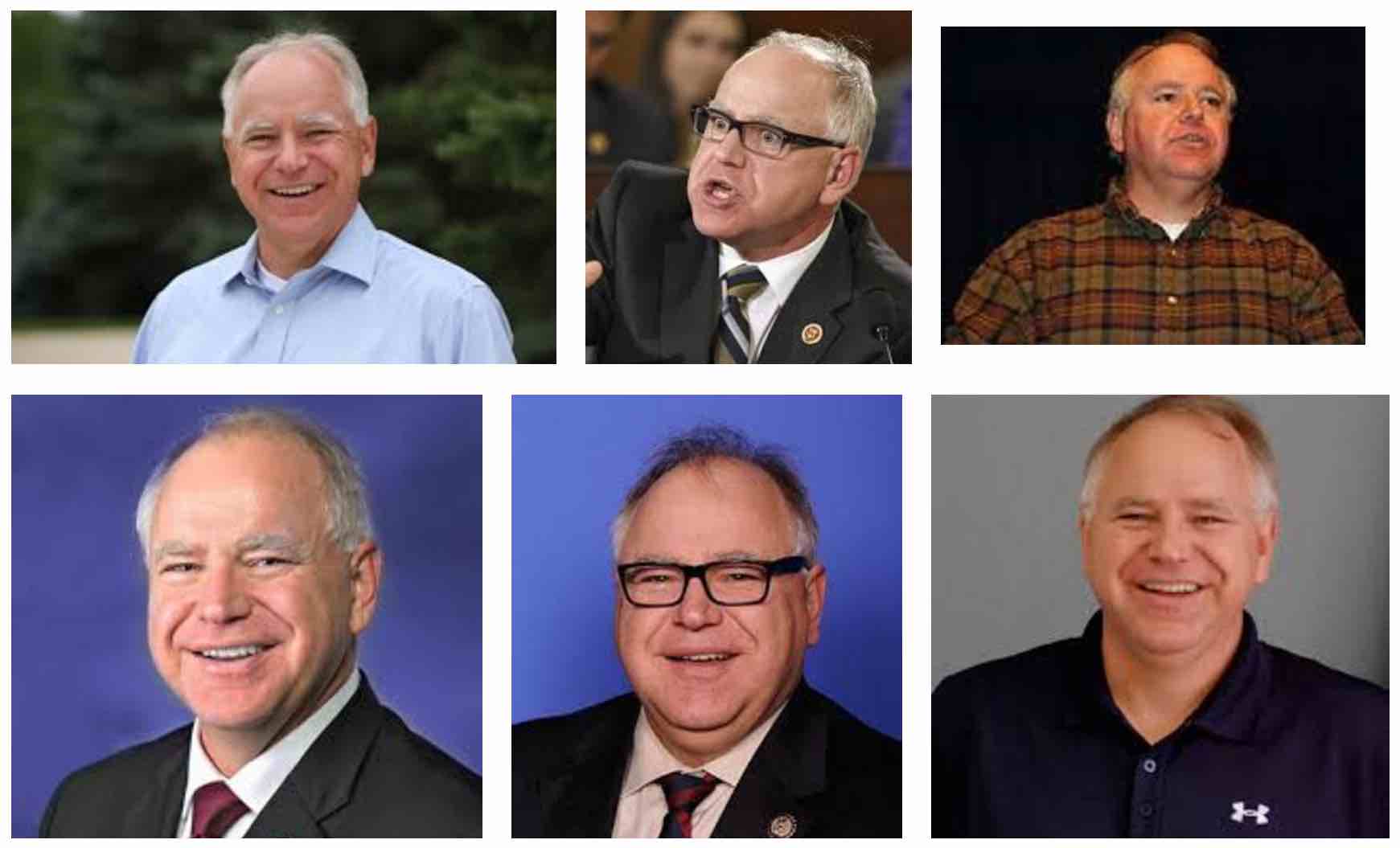 House Democrats have an opportunity to pick proven leader to for House VA Committee leadership position to undue failures last year, but will they?
At the beginning of last Congress, House Democrats had an opportunity to select proven soldier and veteran Tim Walz (D-MN) into a leadership position in the House Committee on Veterans Affairs.
Instead, for inner-caucus reasons, the party passed on solid leadership in favor of corrupt Rep. Corrine Brown (D-FL).
The decision angered many within the veteran community and undermined Democrats' longtime promise to put veterans' issues in front of DC bureaucratic interests.
This time around, will Democrats pull another "Corrine" and pick someone unqualified who can be bullied by special interests including the unions or will they put the interests of veterans ahead of their internal politics and pick decorated veteran Tim Walz?
RELATED: House Democrats have opportunity for redemption in selecting VA Cmte leader
Criminals And Politics
Shortly after Brown's selection, she was indicted in a criminal prosecution that resulted in her early removal from Congress. But that removal did not come before she further obstructed reforms for Veterans Choice and greater accountability of VA employees.
RELATED: What Is Behind Corrine Brown Indictment?
While in Congress, Brown had a reputation for being ill-prepared and being confused about basic issues on the committee despite spending many years there.
She also developed a "hyper partisan persona, and combative working relationship with Republicans on the committee."
Now What Democrats, Tim Walz?
Rep. Tim Walz has thrown his hat back into the ring. For those unfamiliar, Walz served 24 years in the military and reached the rank of Command Sergeant Major making him the highest ranking enlisted soldier to serve in Congress.
Walz's Accolades In A Nutshell
His accolades do not stop there. According to an op-ed from The Hill:
"[Walz led] a bipartisan coalition and getting a major veteran suicide prevention bill passed (Clay Hunt SAV Act) through a Republican Congress and signed by President Barack Obama that cemented his bi-partisan negotiating chops at a time when none of us thought partisan politics could be put aside–even for veterans.
"He negotiated effectively to elevate many other legislative priorities and policy issues during his tenure on the VA committee as well, and attracts hope from those of us in the veteran community through his affable and accessible persona, and workhorse reputation.Congressman Tim Walz has been a proven leader for Veterans, and understand the unique needs of our community, he is one of us, and frankly we need him."
This all seems great, right? But there is a problem.
Walz is challenged yet again by another non-veteran, Rep. Mark Takano (D-CA).
Despite being well-liked in the ranks of Democrats, Takano lacks the experience and familiarity with veterans possessed by Walz. But that issue alone has clearly not stopped Democrats from selecting an incompetent leader over Walz.
Will House Democrats learn from their mistake and put the interests of veterans ahead of other internal haggling in the Democratic Caucus? Is there something else in the woodwork holding Walz back in the Committee?
While stumping on the Hill, I had a chance to meet Walz in person. In the few minutes we talked, I had no inclination that he exuded anything other than a strong passion to help veterans.
His positions have been consistent and he is not afraid to take on the unions, which is a rarity these days within the ranks of House Democrats and even some Republicans. Maybe therein lies the fly in the ointment. Walz is no sycophant of the unions unlike many of his colleagues in the same party.
But maybe, just maybe, Walz should set his sights higher than a leadership position in Congress. Why not take on the whole system?
Since Trump was elected, numerous names have been floated to lead the corrupt agency charged with caring for out nation's veterans.
Personally, I believe Chairman Jeff Miller (R-FL) is the best person for the job. However, if he is not selected, maybe Trump should consider Walz, a veteran leader with real chops and skin in the game.
I have wondered for years what it would be like to see a veteran who served as an enlisted soldier take over the agency after more than a decade of failed policies from West Point graduates.
Names have changed, but the one remaining constant for the past 15 years is West Point graduates in primary leadership positions within the agency.
For example, Jim Nicholson, James Peake, Eric Shinseki, Sloan Gibson IV and Robert McDonald are all West Point graduates. That is more than a decade of nothing but West Point graduates running VA.
Why is no one talking about this? Are veterans better off after 10 years or is it time we do a West Point purge? Is West Point the swamp we need to look into?
If your answer leans toward the latter, perhaps Democrats need to consider either pushing Walz into a leadership role within the House Committee on Veterans Affairs or into the leadership position at VA. If Miller is selected to lead VA, Walz could provide a needed bridge between the agency and a Secretary Miller administration.
What do you think?
Were Democrats putting the interests of veterans ahead of Brown's selection to lead Democrats at the Committee?
Will they put veterans first this time around?
Corrine Brown In Action
Here is a flashback… an oldie but goodie.
During this 2013 hearing, Brown said, and I quote, "I don't blame the Senate. I thank God for the Senate… the bad politics of this House. And at some point. You know. Let's don't confuse nobody with facts."
Right, because "facts" do not matter.
Brown was defending VA for dropping the ball. That is the person Democrats thought should lead their initiatives in the Committee. Not Tim Walz.
Personally, I watched her at numerous hearings and she was a complete trainwreck at every hearing. TRAINWRECK. I remember texting my friends in the Committee asking, "Did she just say that?"
Don't veterans deserve a real leader who puts their interests first within the Committee charged with helping us?
Most veterans, including me, do not expect to be front and center at every moment. But within the Committee responsible for helping veterans, we better damn well get the consideration and leadership we deserve from our elected officials.
For those who do not recall, the above video and numerous other clips followed a possible shutdown of VA where the agency used a 17-year old plan and freaked out many disabled vets who rely on the agency.
WATCH: VA Dropped Ball During Shutdown
Back to it. Who should lead? Does Tim Walz have what it takes? Or will Democrats pull another Corrine?
Source: https://thehill.com/blogs/pundits-blog/the-military/307930-house-democrats-have-opportunity-for-redemption-in-selecting